Last July, Yamaha Motor Philippines' Motorcycle and Safety Promotions section held the first two legs of the Sniper155 Action Track Day in Carmona Racing Circuit. This project aims to educate Yamaha Club members along with other brand riders to race responsibly.
Riding a motorcycle is a unique experience for everyone. But knowing how to maneuver a motorcycle is not enough to fully enjoy the adventure, you also must learn how to share the road properly. Since motorcycling has become more popular over the years, seeking a new adventure runs in every rider's blood whether it's a journey to a new place or having a fun race with friends.
As the official racing teams of Yamaha Motor Philippines make names in international races such as Asia Road Racing Championship (ARRC) and FIM JuniorGP World Championship, YMPH saw growth in customers' interest in racing. However, having interest should be accompanied by proper training.
Yamaha: Every rider can learn how to race with us!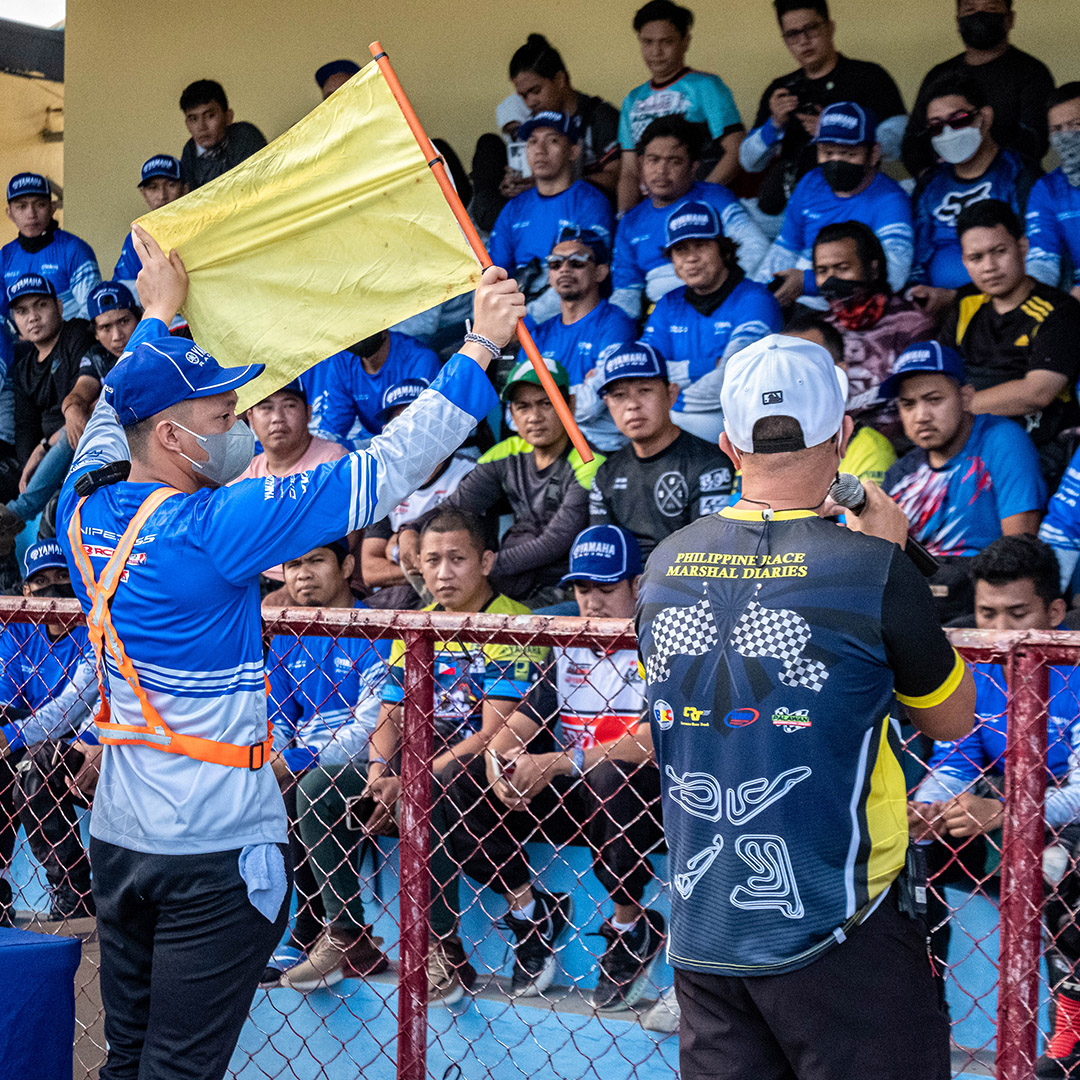 Utilizing the Sniper155, Yamaha showed how to fully enjoy motorcycle racing in a sanctioned circuit by having lectures with Coach Joey Storm and demonstrations with the finest ARRC racers – Gian Carlo Mauricio and April King Mascardo. The track day made the participants realize that organizing a race with others does not have to be risky – it can be as fun as discovering unfamiliar places along the road.
The Sniper155 is Mckinley Kyle's staple bike this is where his journey as a champion started. And currently, Gian and April are making their own legacy with this motorcycle. Designed with a combination of racing excellence, greater acceleration, and superb handling, the Sniper155 brings out the aspirant racer to every rider. Together with the freedom of gaining new experience comes responsibility. This is how Yamaha supports the Filipino riding community, letting them experience the real action on the racetrack with fun and safety training. There are more Sniper155 track days coming, next stop will be in Cebu on August 21, 2022.
The event sponsors include Racing Boy Philippines, UMA Racing Philippines, RK Racing chain
Stay updated by following the Yamaha socials: