Just recently, Suzuki Philippines hosted fun rides on the all-new Suzuki Avenis, the Japanese company's latest muscular sporty scooter.  Two groups were able to ride the Avenis and experience its performance, comfort, agility, handling, and even fuel economy for the first time on two separate occasions — one headed East and another South of Manila.
As things get back to normal, more riders have been heeding the call of the open road to celebrate the post-pandemic days in full force.  Leading the charge are Suzuki Philippines and its loyal customers, who have been raring to get back on the road to simply relax and enjoy the scenic routes all over the country.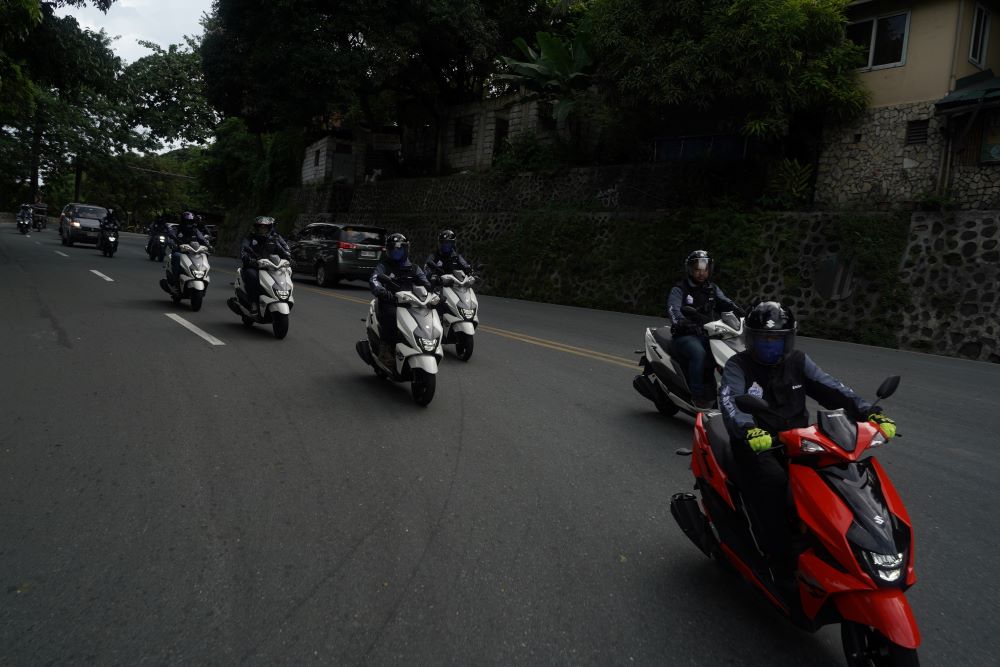 Quality time with the Suzuki Avenis
Participants took the Suzuki Avenis from city roads to the outskirts of Rizal and Quezon. Traveling from one town to another, they rode through the network of concrete and rough trails typical of Philippine roads. What surprised them were their initial experiences on the Avenis on these long rides.
The Eastern route was a 133-kilometer ride from Bonifacio Global City (BGC) to the Pinto Art Gallery in Antipolo City, then Bukid Café in Morong, Rizal, through the Marikina-Infanta Highway or more popularly known as Marilaque Road and back.
The Southern route was a journey totaling 128 kilometers from the Suzuki Philippines plant in Calamba, Laguna, to the famed Villa Escudero Plantations and Resort in Tiaong, Quezon, via the Los Baños-Calauan-San Pablo-Tiaong route and back as well. On both challenges, the Avenis performed well, much to the delight of the participants.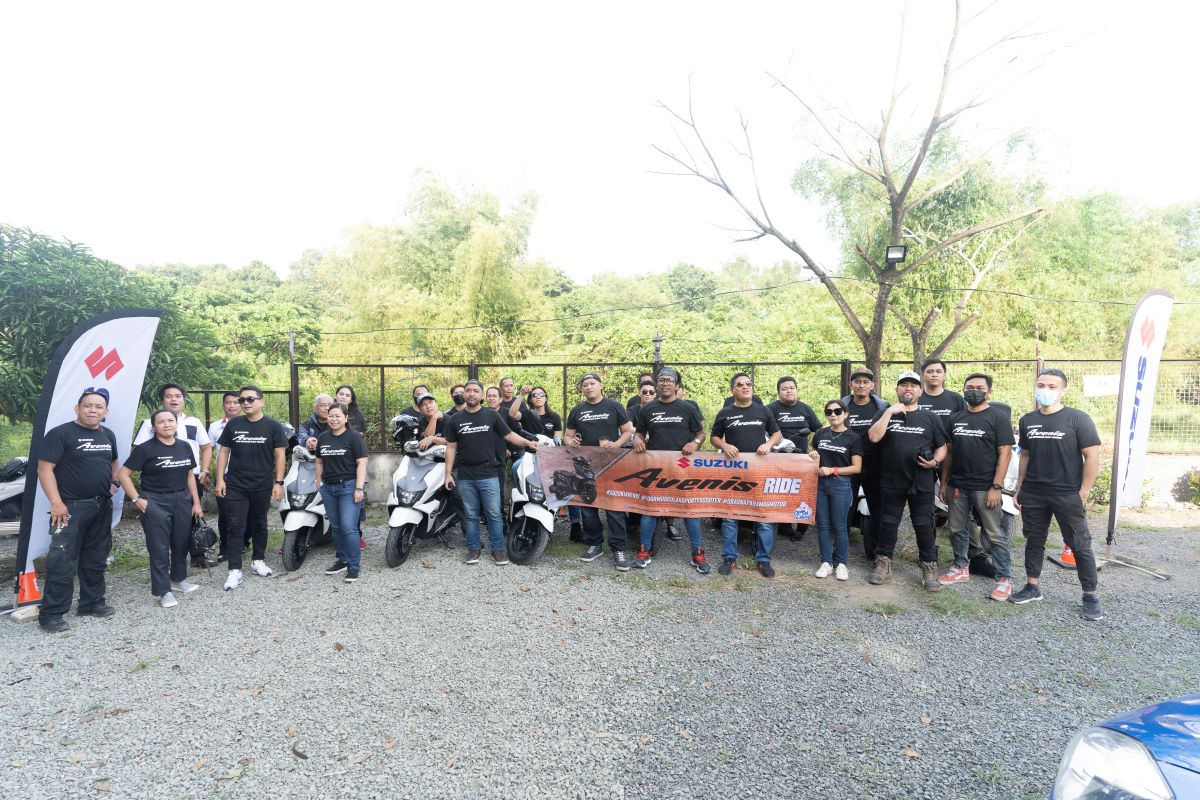 "We're happy to have prepared this day for our media friends to test and to give an overall ride evaluation of the new Avenis. We have designed routes that will provide interesting backdrops to the new product that we have just recently launched, knowing that these will add interest to the stories they will create" said Nenuka Guba, motorcycle marketing manager, Suzuki Philippines Inc. 
Not just hype and buzz
The Avenis, with its all-aluminum four-stroke, single-cylinder, Suzuki Eco Performance 125cc fuel-injected engine scooter was tested through traffic, twisties, and up and down roads. And even in such conditions, the Avenis had the riders feeling safe and comfortable.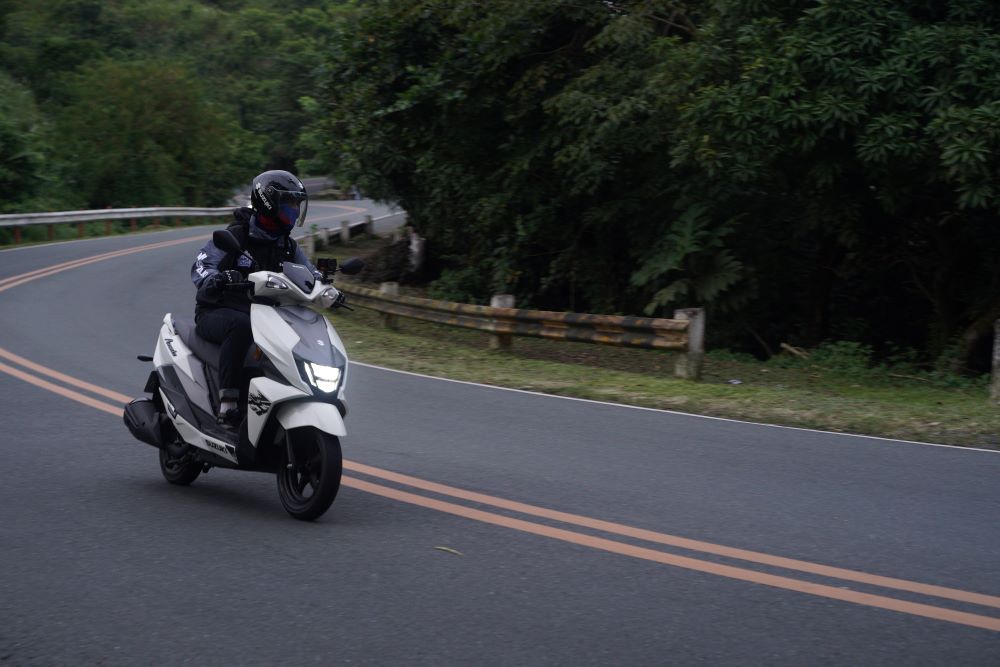 The Suzuki Avenis is available at an SRP of PHP79,400 and comes in three colorways; Pearl Mirage White/Metallic Fibroin Gray; Metallic Matte Black/Glass Sparkle Black; and Pearl Blaze Orange/Glass Sparkle Black.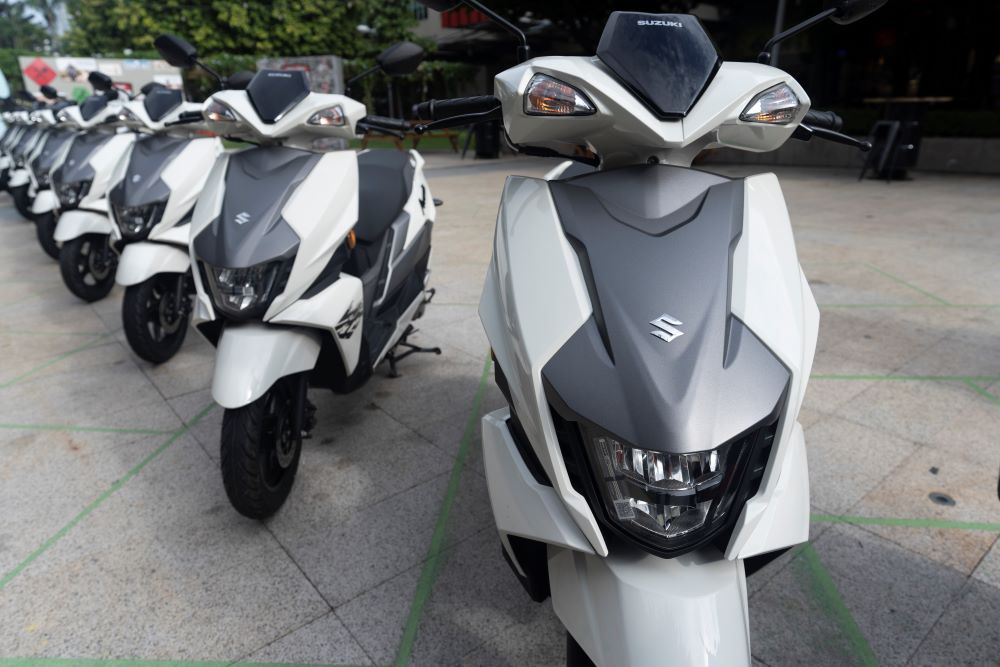 Check out also the latest Suzuki motorcycles at your nearest Suzuki dealers nationwide. You may also make an online purchase on our website https://mc.suzuki.com.ph/ or on Facebook at https://web.facebook.com/SuzukiMotorcyclesPhilippines.