Trimotors Technology Corporation, the exclusive distributor of Bajaj three-wheelers in the Philippines, has released the all-new Bajaj RE along with a new campaign "Bagong Biyahe: Aarangkada na with Bajaj."
The all-new Bajaj RE comes with its new advanced features that will surely get you saying "Ito na ang Bagong Sasakyan ko sa aking Bagong Biyahe".
This symmetrically arranged and factory-built three-wheeler is not just a crowd favorite. Because of its aesthetically pleasing physique, it also has better potential in terms of performance when driven along Philippine roads.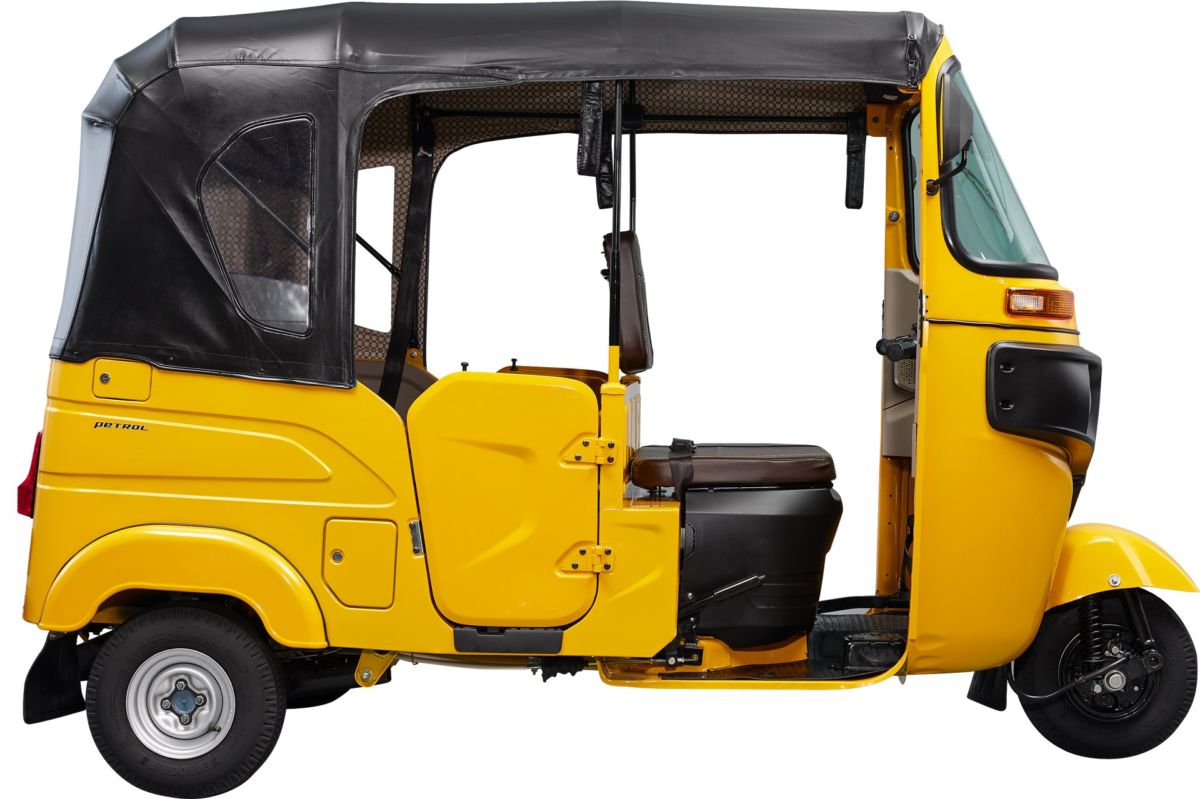 Here are the newest upgrades of the all-new Bajaj RE:
A sleek dashboard with an MP3 player for endless entertainment while on the road
Newest rear seat metal door to provide your passengers added safety and security
Ergonomic seats designed not only for the best comfort but also for functionality
A symmetrical transparent hood on both sides for a better view and visibility on the passenger seats
Smoother engine performance from its198.88 CC DTS-I FI engine mounted on the crankcase with enhanced timing chain for minimized noise and vibration
Priced at PHP 182,888.00 SRP, the all-new Bajaj RE is available in colors yellow, blue, red, white, and green.
To know more, visit fb.com/BajajPhilippines or www.bajaj.com.ph