TVS Motor, one of the largest manufacturers of motorcycles in Asia, released two new motorcycles, the TVS Dazz Prime, and XL100 Premium motorcycle units in the Philippine market.
Dazz Prime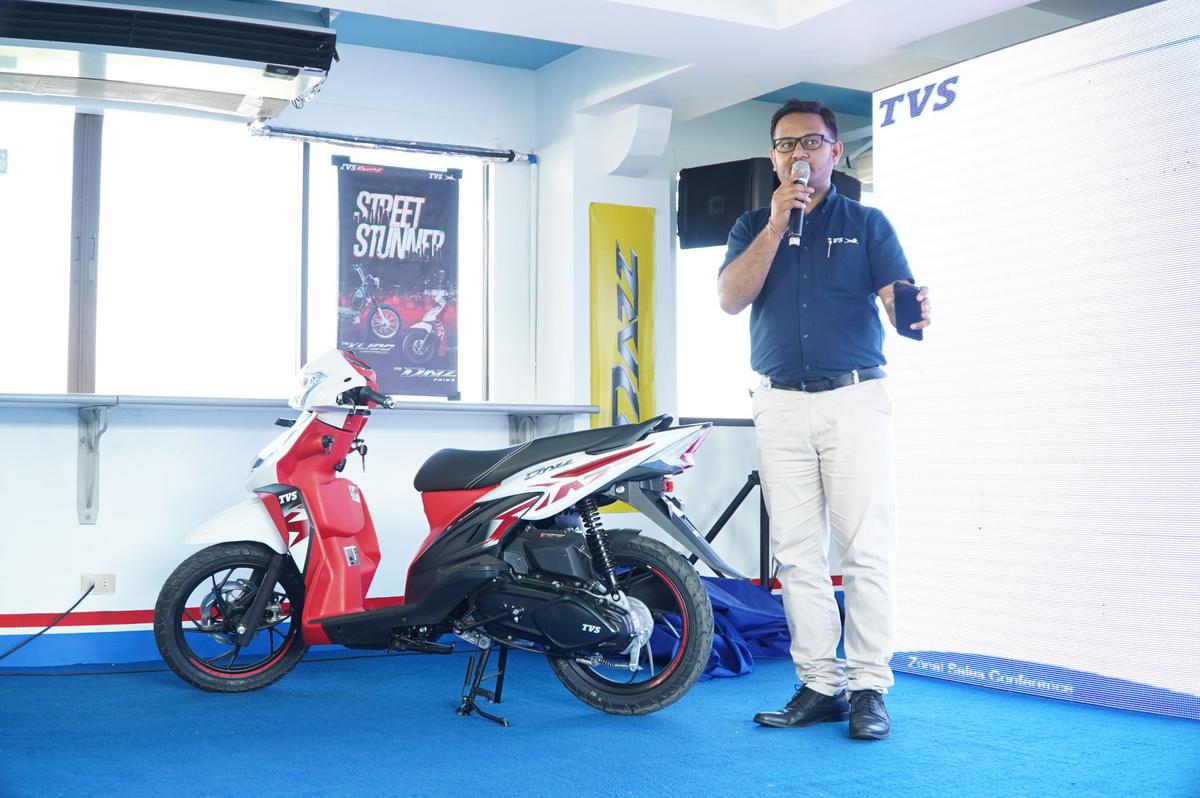 The new Dazz Prime boasts a sleeker look and comes with an embossed-type emblem, a sharks fin design. The Dazz is one of the first motorcycles to incorporate a mobile charging port.
The Dazz Prime features a powerful engine, capable of churning out 8.34 hp at max power. It also has a large fuel tank with a 5.3 liters capacity. Tubeless tires are standard in all units.
The new Dazz Prime is available in white and red, daring black and red, and attractive gray and red color variants. The Dazz also come in with a best-in-class engine warranty of 3 years / 30,000 km.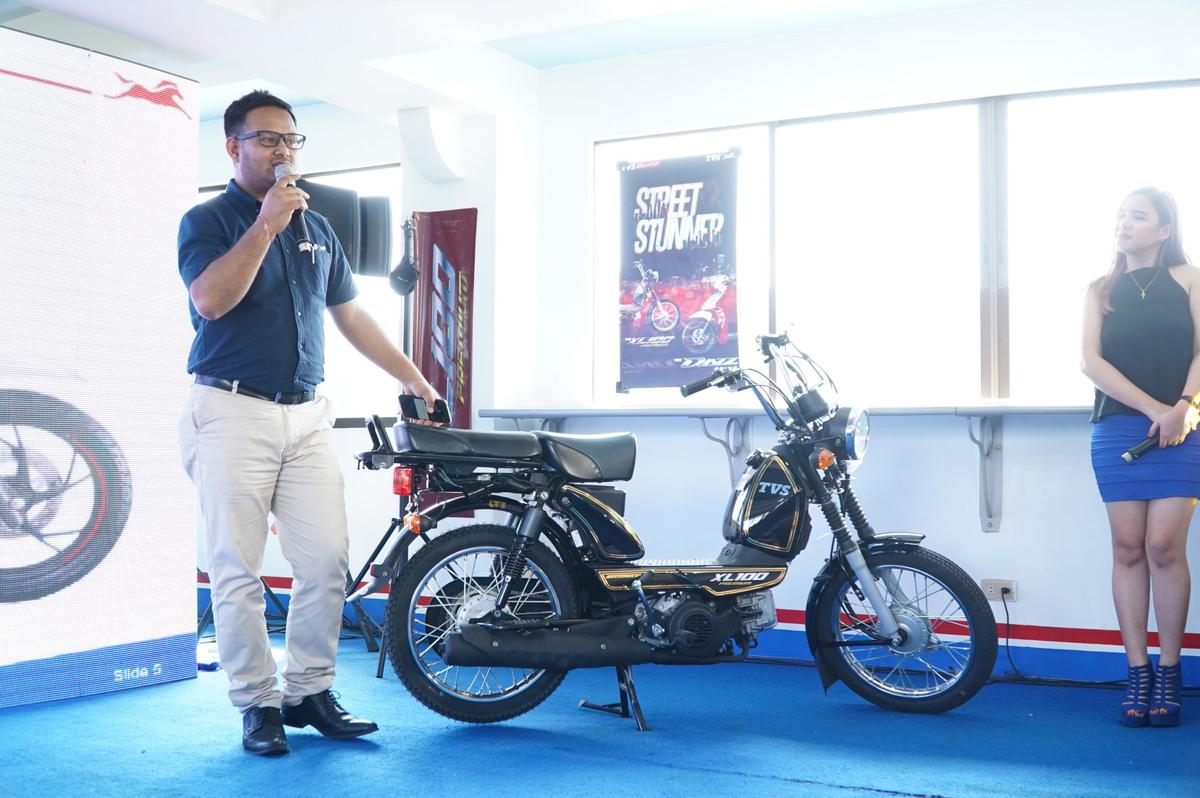 XL100 Premium
The XL100 Premium Is a single-speed automatic motorcycle. It features a sync brake that allows riders to stop faster even when carrying heavy loads. The XL100 also has an electronic start with an i-Touch technology for a noiseless start. The XL100 Premium also has a mobile phone charging port.
The XL100 Premium is available in army green, metallic black, and Vulcan red color variations. It has a warranty of 1 year / 12,000 km.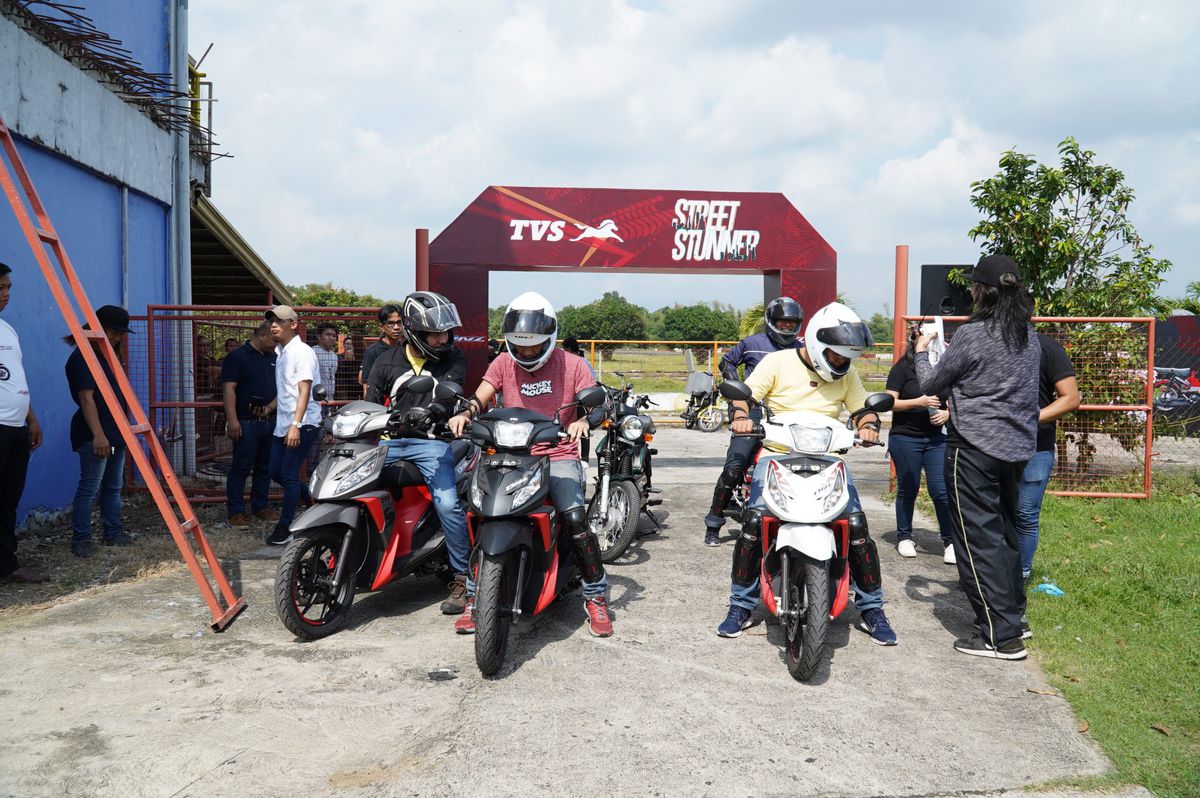 All TVS customers are assured of after-sales support through the brand's wide network of more than 300 services outlets in the country. With solutions such as Lazada Online parts that come with free shipping and a dedicated iCare helpline, customers are guaranteed to have a trouble-free ownership experience.