Yamaha Philippines recently held the final leg of its 10th Yamaha Grand Prix at the Carmona Racing Circuit.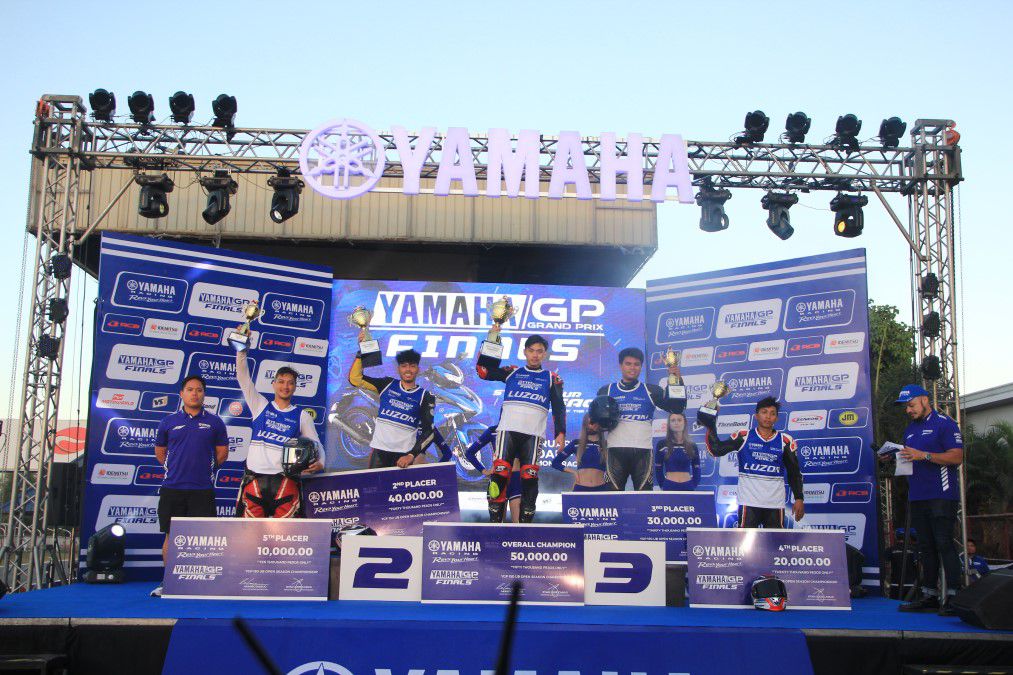 With the departure of McKinley Kyle Paz and Masato Fernando to the Asia Road Racing Championship, the Sniper 150 UB Champions was free for the taking. It was race leader RR Espiritu who came out on top after two third-place finishes in both races to cement his lead over Ephraim Onahon and Gary Caneda Jr. For the Sniper 150 One Make Race category it was Roy Narciso who came out on top of everybody.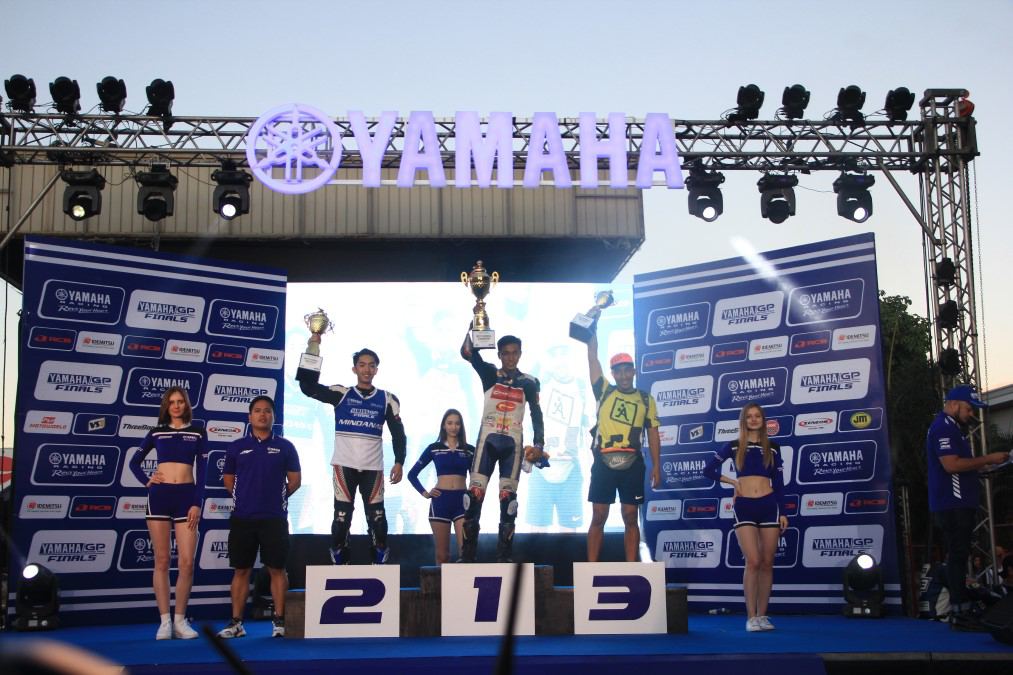 For the all-Female category which featured the Mio Sporty, Erika Ondillo overcame her underdog status as she stunned regional champions, Jannese Lucero of Visayas, and Yna Marie Amistoso from Mindanao, and defending champion Bethany Tolentino. Ondillo took hold of the top spot on the podium in both races and never looked back to winning the All-Female category.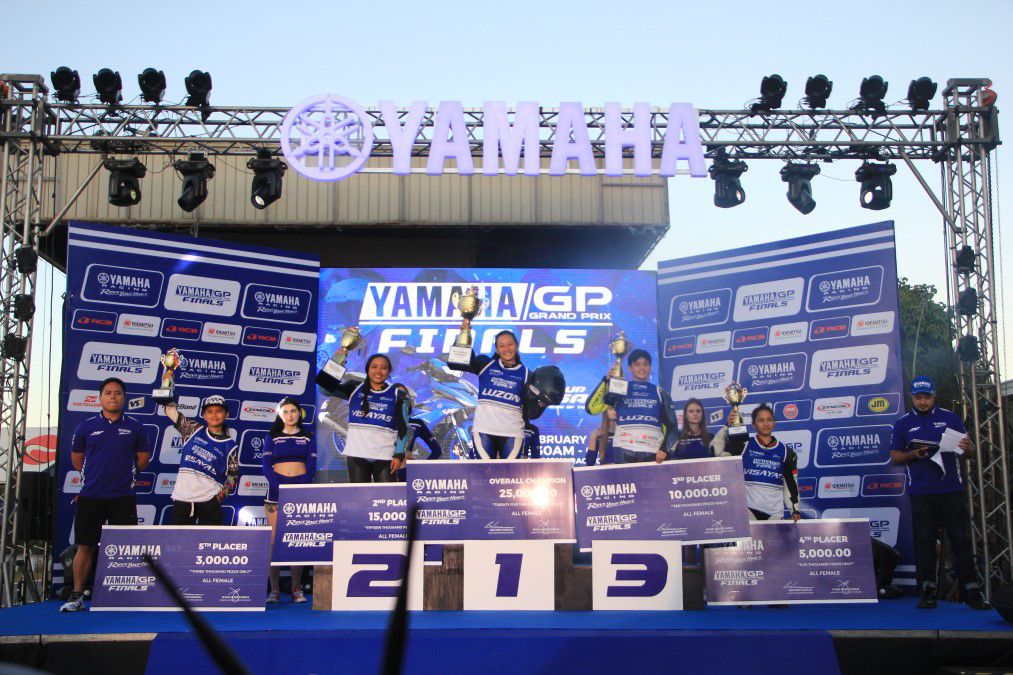 For the YGP Dealer Cup Race, it was a neck-on-neck battle between Ephraim Onahon and J.E. Inguito for the season's championship. Both riders were merely separated by a single statistical point with their respective dealer teams', Rhean Marketing and Motorace Racing, championship points riding on their backs. Onahon would edge out Inguito to catapult Rhean Marketing as the Dealer Cup champions.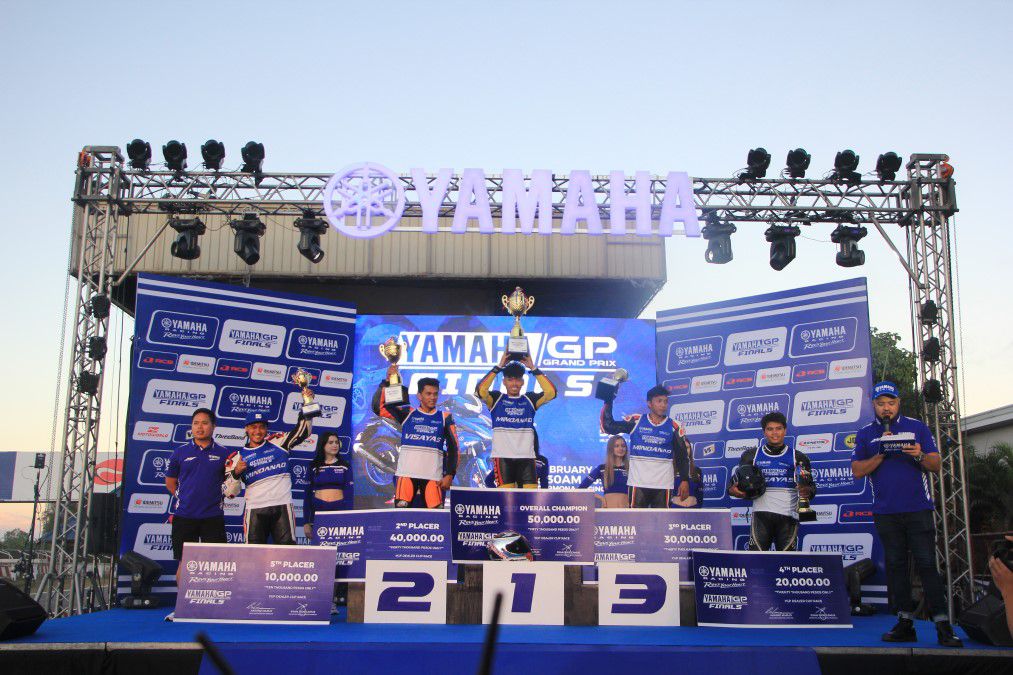 With the Yamaha Grand Prix done, the focus will shift to the FIM Asia Road Racing Championship where Paz will begin his campaign in the SS600 category. Meanwhile, Fernando will anchor the UB150 category with his new teammate Kerwin Chang. After his wildcard stint in 2019, Inguito will also compete for a full season in the same category.