The Yamaha Mio Fazzio [fätsiō] — the latest generation stylish AT — was just launched by Yamaha Motor Philippines, in recognition of the importance of how Gen Z individuals are making waves in the world of fashion. There is no way to ignore their unique style and originality, and that's where this product revolved around.
Shining the spotlight on creativity and self-expression, the new Yamaha Mio Fazzio was designed with three essential features in mind: Innovation, Aesthetics, and All-Around Function.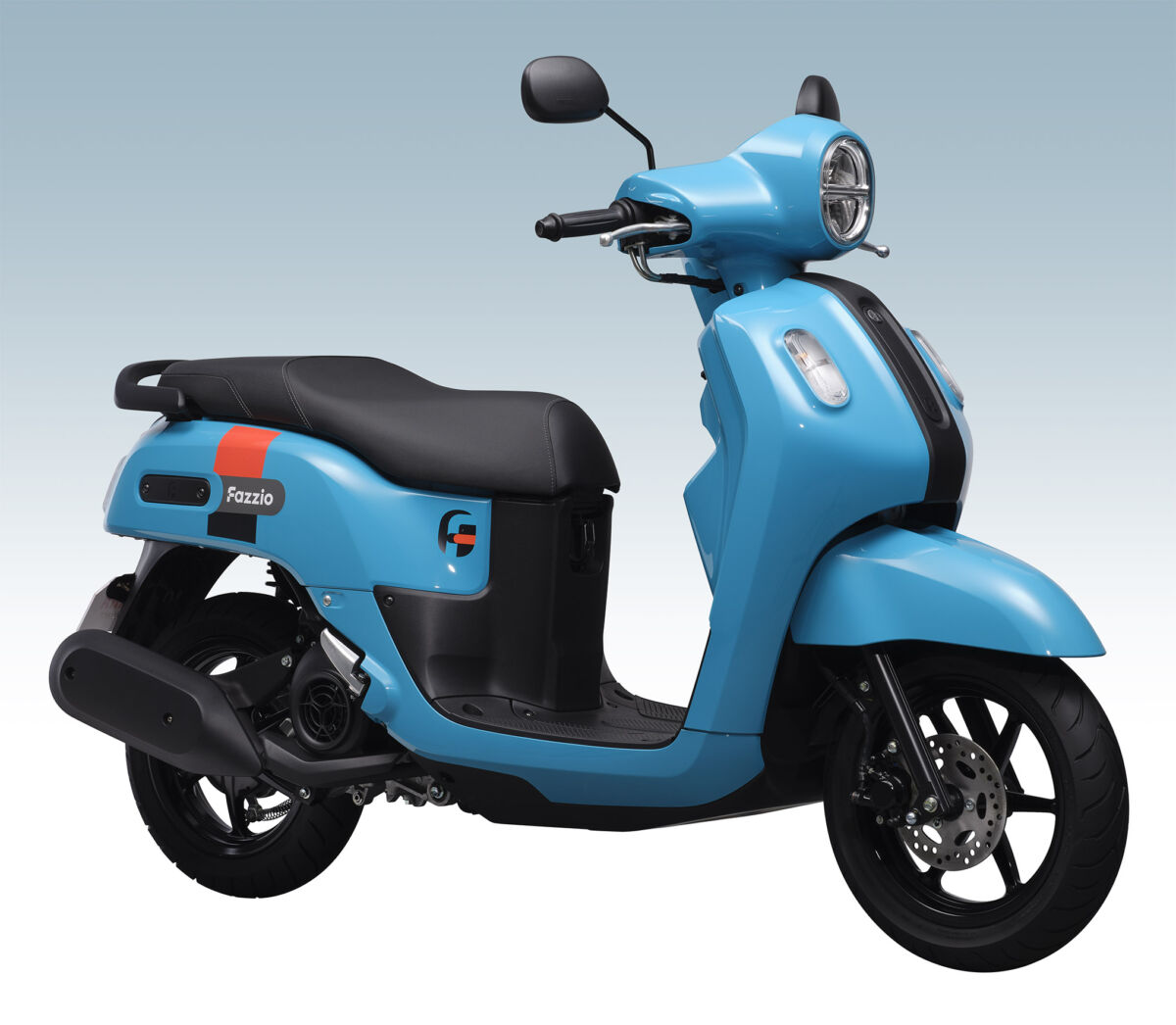 First and foremost, INNOVATION.
The Mio Fazzio is a machine designed for first-generation digital natives who are always up to date on the newest global technological trends.
The Blue Core Hybrid Engine makes its debut with the product, featuring a power-assist function that activates for 3 seconds when the throttle is engaged, providing more torque and smooth acceleration when starting from a stop. It also contains the Y-Connect system, which digitally connects you to your motorcycle, as well as the Stop and Start System, which contributes to excellent fuel economy.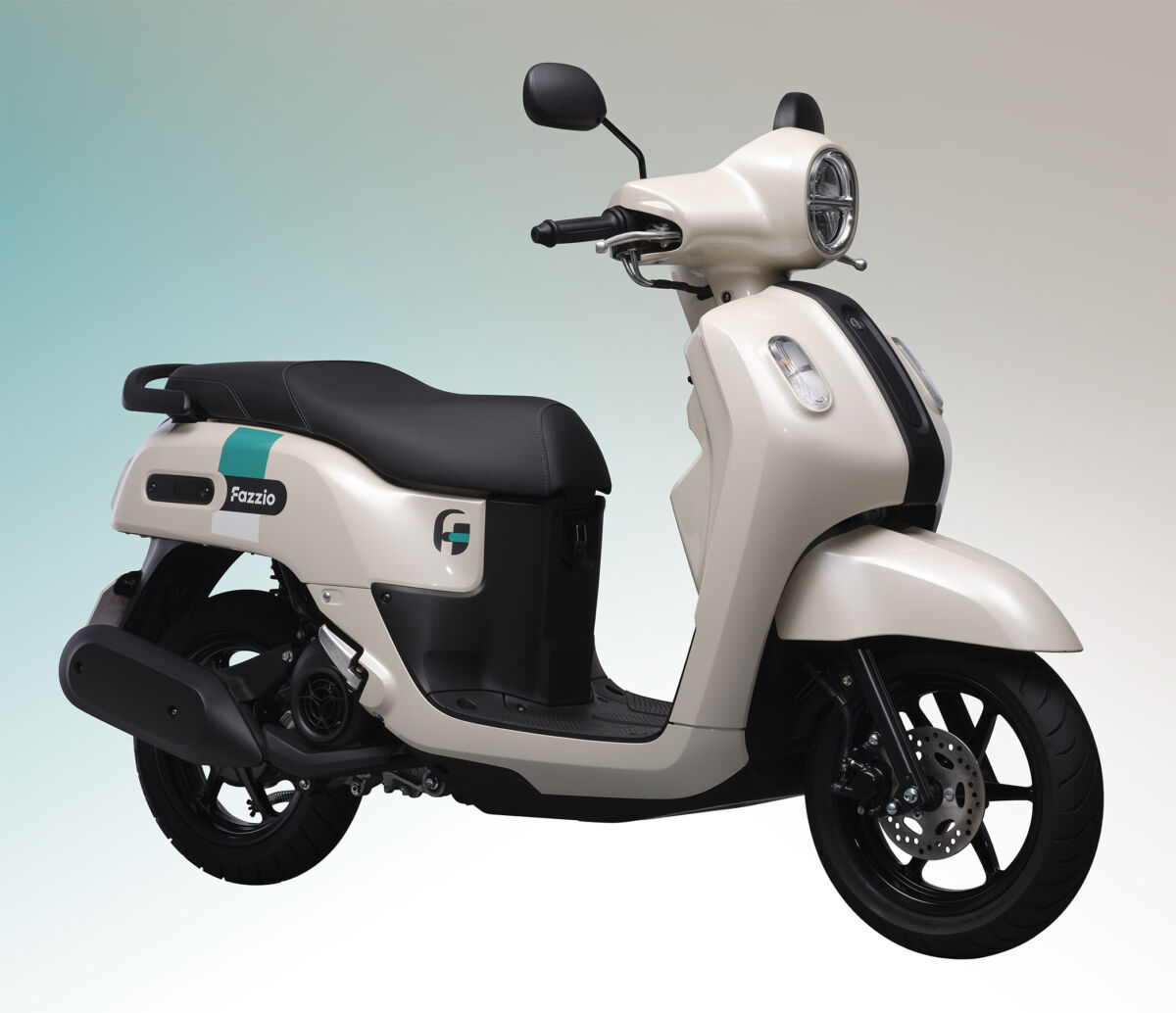 On top of these technological advantages, it has a stunning AESTHETIC.
The design is based on the idea of "simplicity" defined as being uninfluenced by short-term trends, having functionality and the capacity of enjoying one's lifestyle, and giving riders their own canvass where they can express their personality in a unique fashion.
The LED Headlight and Position Lights' oval pattern allows for an efficient design that provides outstanding forward illumination, including light reflection off the rims. The instrument cluster button is organized in a universal style that allows you to utilize the Meter Panel with either hand. The inverted LCD blends in with the blacked-out back panel, and the Power Assist indicator is animated to demonstrate function. The oval taillight is easily recognizable thanks to the design, which showcases it in a timeless and polished manner.
The Mio Fazzio's distinct design allows the rider to stand out and express themselves through each colorway, stressing simplicity and originality in a language akin to art, providing a minimalistic expression through the use of vertical color bands as graphic motifs.
Finally, TRAVEL IN STYLE.
It provides a convenient space for a smooth and comfortable ride with a spacious footboard wherever you travel. It also features under-seat storage with a 17.8-liter capacity, double carabiner-type hooks, a lid, and open pockets for items that reflect your personal style. Its 12″ tires deliver outstanding grip and balance for a secure ride. It also has Electric Power Sockets to keep your smart gadgets charged and selfie-ready. Accessory Ports provide a wide choice of modification options for personal expression. In the pursuit of fashionable and practical usability, the styling fits in with a variety of uses while providing possibilities for customization.
These factors combine to create a motorcycle that fits every style and mood, allowing a generation to start Youniquness. The Mio Fazzio has an SRP of PHP88,900 and comes in ivory white, cyan, and red. It is now available in the Yamaha YZone, RevZones, and 3S Shops nationwide.