Yamaha Motor Philippines turns it up with the launch of the Mio Gear Campaign. The concept revolves around 'Play your Tough', an encouraging push to ride through every challenge, master the hustle, and forge your way to an unbreakable lifestyle. It's all about embodying a gritty and unshakeable lifestyle. Facing every obstacle and overcoming it by relentlessly pushing through it.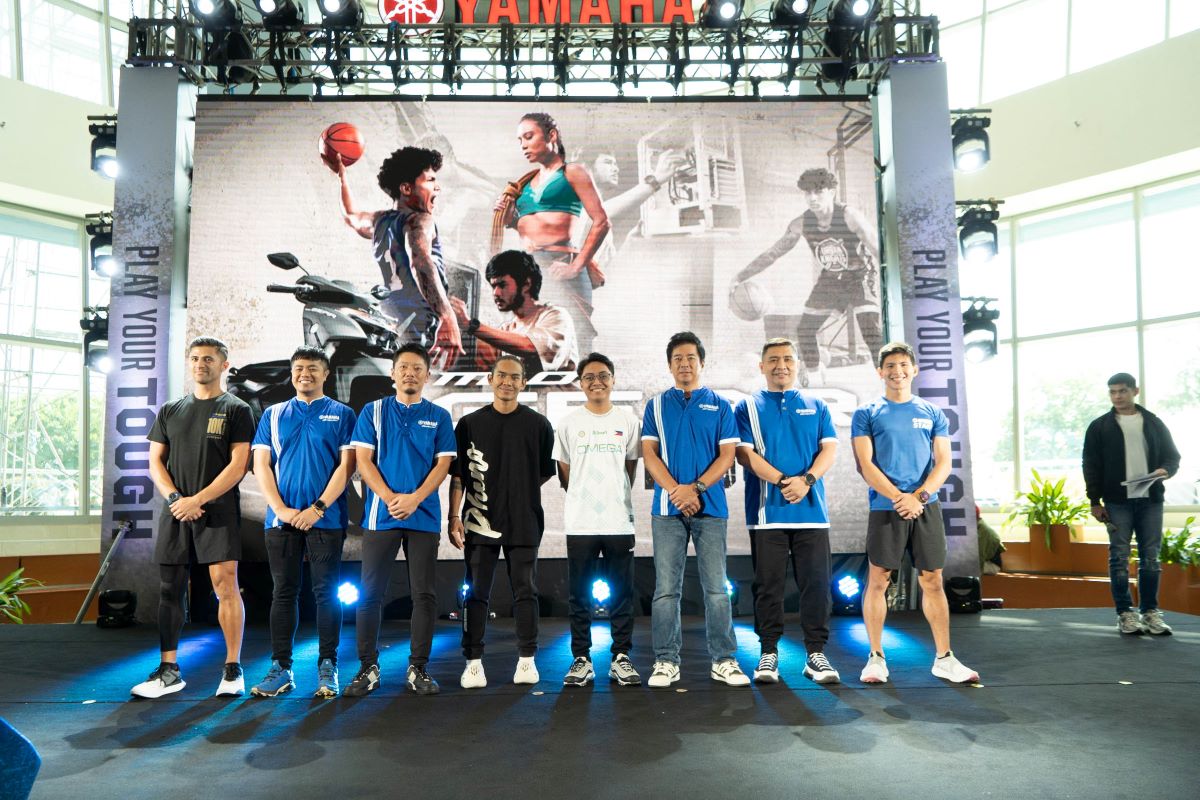 Set in the Mall of Asia Music Hall was the MIO Gear playground. Here, there were a series of competitions that showcased tenacity and dedication. It was divided into three main areas of play to challenge each competitor. First is the 3×3 basketball challenge, where teams composed of influencers, media partners, and selected ballers went head-to-head for the right to challenge Coach Mavs Phenomenal Basketball team. The second is the Spartan Obstacle Course, where aspiring athletes competed against the top Spartans in the country. Both were a test of physical strength, athletic ability, and mental fortitude. Third is the Call of Duty Mobile Challenge, where gamers went up against the Omega E-Sports Team from Mineski. This challenged the psyche of a player and how they handle pressure while making split-second decisions during the game.
The playground was also open to the public, with the Yamaha Mio Gear on display, showcasing the embodiment of automatic toughness. It is fully equipped for the demands of the urban, outdoor, and sporty lifestyle.  They could also test their skills on the basketball court with the three-point shootout and free throw challenges. Spartan aspirants could try out the obstacle course and see how fast they can finish. And gamers could show off their abilities in Call of Duty Mobile by winning against online opponents.
This was only the first leg of the Mio Gear Playground, as it is set to unleash toughness around the nation when it is held in Cebu and Davao in the coming months.
Stay updated by following Yamaha on socials:
Website: https://www.yamaha-motor.com.ph/index.html
FB Page: https://www.facebook.com/ph.yamaha
YT Channel: https://www.youtube.com/user/yamahamotorphils
IG: https://www.instagram.com/yamahaphilippines/?hl=en
TikTok: https://www.tiktok.com/@yamahamotorph
Twitter: https://twitter.com/YamahaMotorPH