Yamaha Motor Philippines had been away from the dirt for years due to pandemic restrictions, but it has now made its long-awaited return, with the Yamaha Off-Road experience. On June 25, Tanay Rizal hosted the first of ten legs of the off-road activity. Participants included media partners, vloggers, and professional surfer Luke Landrigan, who were all taught by coach Mel Aquino and the Mel Aquino Yamaha Off-Road Training Camp team, off-road champion Borok Mangosong, and the Princess of Philippine Motocross Pia Gabriel.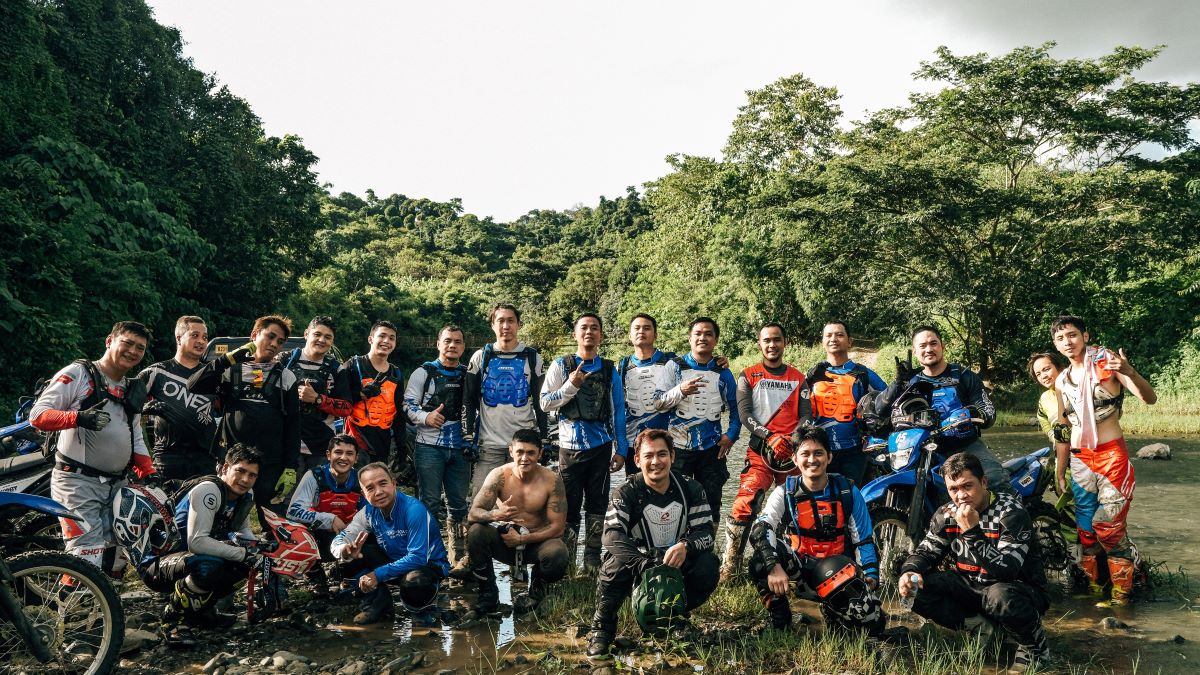 The WR155R, which is designed for enduro and trail rides, was used for the activity. The series' dual sports excellence is the pinnacle of Yamaha's signature off-road design, which improves performance in a variety of conditions. Participants went through a refresher course for handling, uphill/downhill riding, and 360 balancing to prepare them for the trail. They rode to the Pine Tree area first, then to Langit-langitan for a beautiful view of the clouds, and finally through the Daraitan River.
The Yamaha Off-Road experience was set in Nueva Ecija for the second leg on July 23. They rode to Sundeline Overview for a fantastic view of natural scenery, then through a thrilling hanging bridge, and finally across a river to end the trail ride after holding an Off-Road clinic on the grounds of Fort Ramon Magsaysay.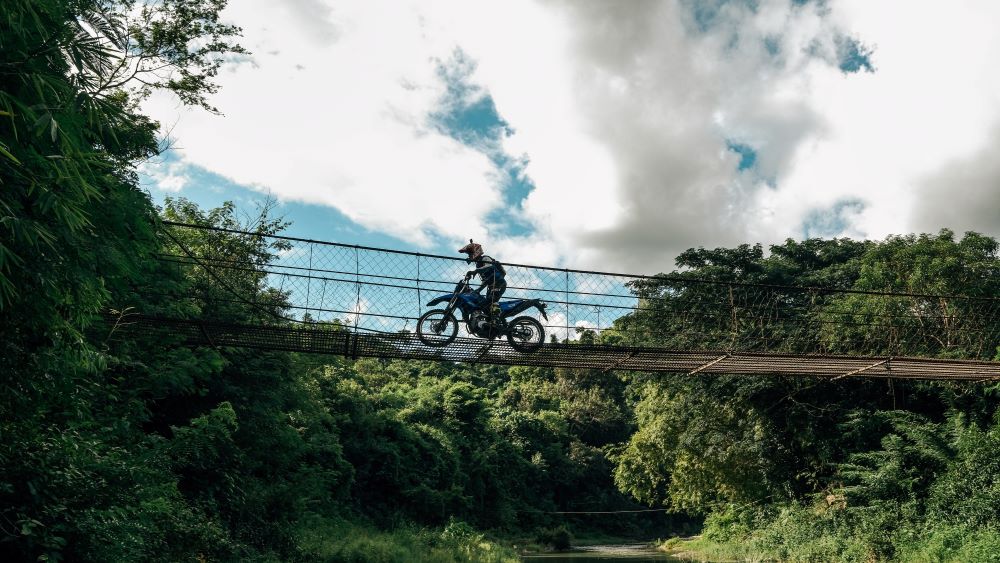 The Yamaha Off-Road Experience is an activity designed to reintroduce riders to the thrill of the trail after a long absence. And the return to the off-road isn't going to be short-lived, with multiple legs in tow until November. The following leg took place on August 6 in Enkantierra, Sto. Tomas, Batangas.
Official Sponsors include Acerbis Philippines, Primaax Tire, Racing Boy
Stay updated by following the Yamaha socials:
Website: https://www.yamaha-motor.com.ph/index.html
FB Page: https://www.facebook.com/ph.yamaha
YT Channel: https://www.youtube.com/user/yamahamotorphils
IG: https://www.instagram.com/yamahaphilippines/?hl=en
Twitter: https://twitter.com/YamahaMotorPH