Yamaha Motor Philippines, Inc. (YMPH) has come full circle to stay on top of the game this 2023. Reuniting with its thousands of partner dealers nationwide in Marriott Hotel Manila, Yamaha Summit showcased new ways of revitalization to connect closer with the Filipino riding community.
Recovery years have passed, and 2023 is the time to rev up!
Maintaining a current market presence is essential this year. Demand increases as the riding community expands. With this, YMPH invited the senior executive officer & chief general manager of Land Mobility Business Operations of Yamaha Motor Corporation Itaru Otani to give every branch manager confidence regarding the company's product resources.
"You are the key that bridges us to the riding community," Yamaha Philippines president Hiroshi Koike noted, emphasizing the importance of Yamaha's partnership with every BM in his remarks.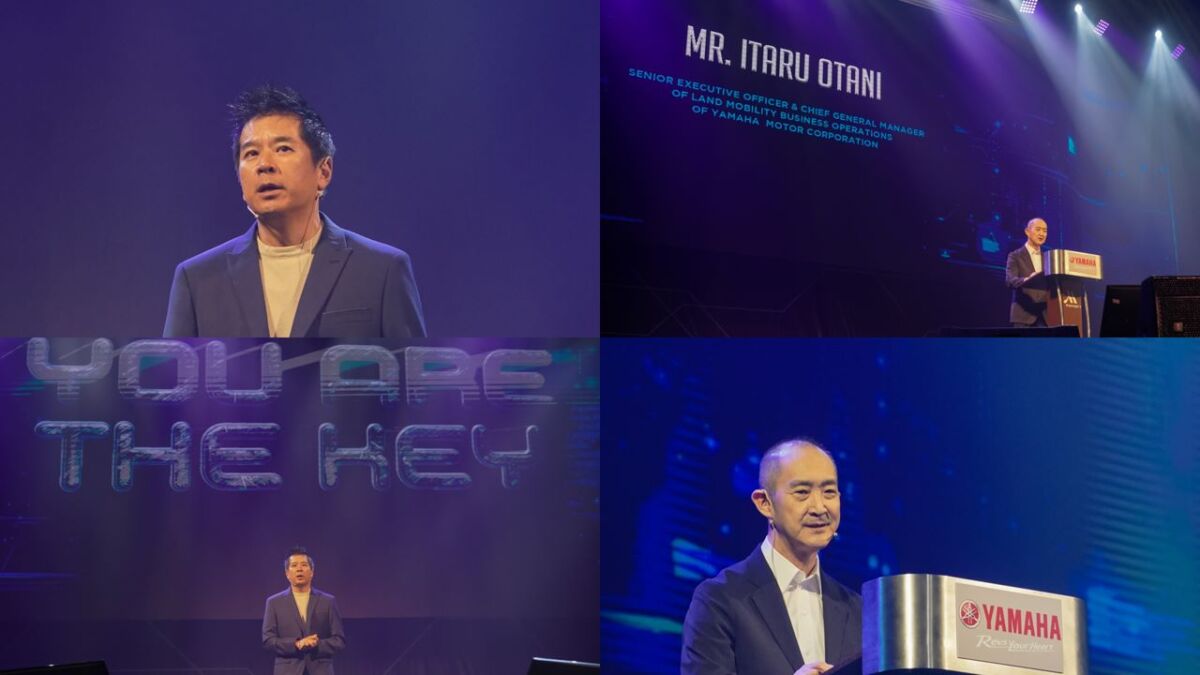 The three brand core values—SELF-EXPRESSION, HIGH ENERGY, and PREMIUM—were introduced by Yamaha Motor Philippines to enable its partners in revitalizing their strategies of product and service promotion. Yamaha highlighted how important it was to stay true to its products throughout the convention and how it would provide fresh excitement in every rev.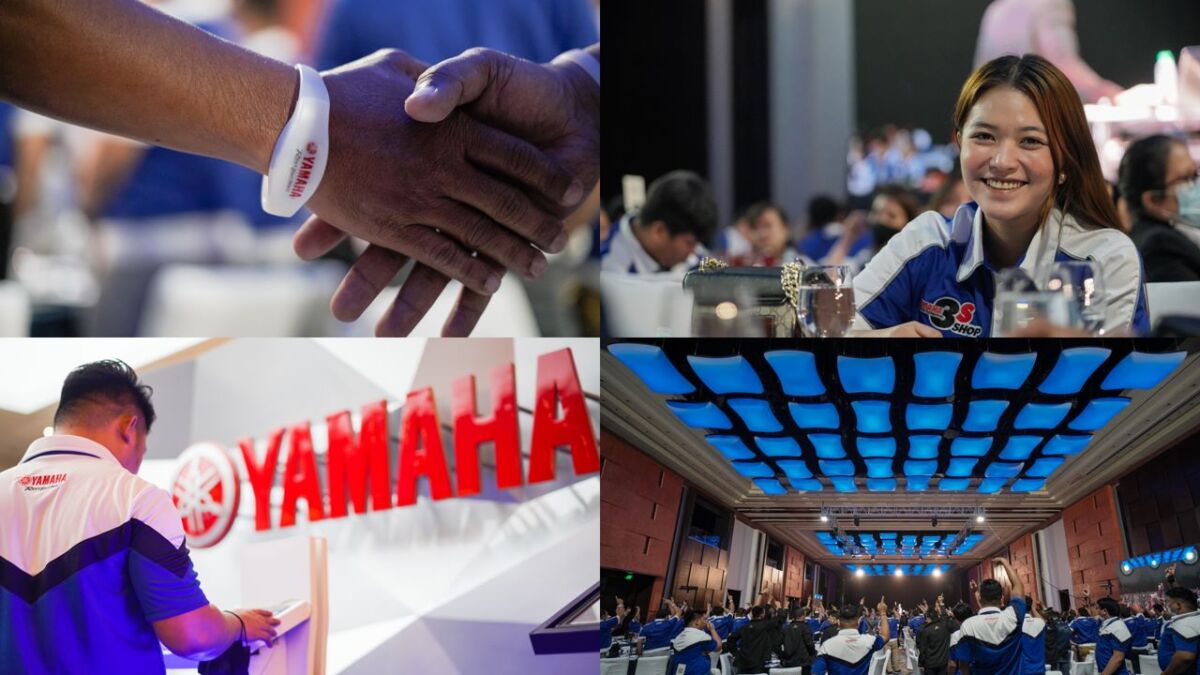 REV goes beyond every way as Yamaha Motor Philippines continuous to empower Filipino athletes worldwide
Astonishing announcements were made at the Yamaha Summit before the first quarter of 2023 came to a conclusion. The new generation of Monster Energy Yamaha MotoGP racers, Fabio "El Diablo" Quartararo and Franco "Franky" Morbidelli, have arrived in the Philippines to meet everyone in person. Mckinley Kyle "The Wonderboy" Paz (riding for the Stylo Bike Racing Team and competing in the FIM JRGP Moto2 European Championship), April King Mascardo, and Gian Carlo Mauricio (riding for the UMA Racing MMR Yamaha Philippines Team and competing in the Asia Road Racing Championship) all expressed their gratitude to the Yamaha brand and the people who supported Philippine motorsports.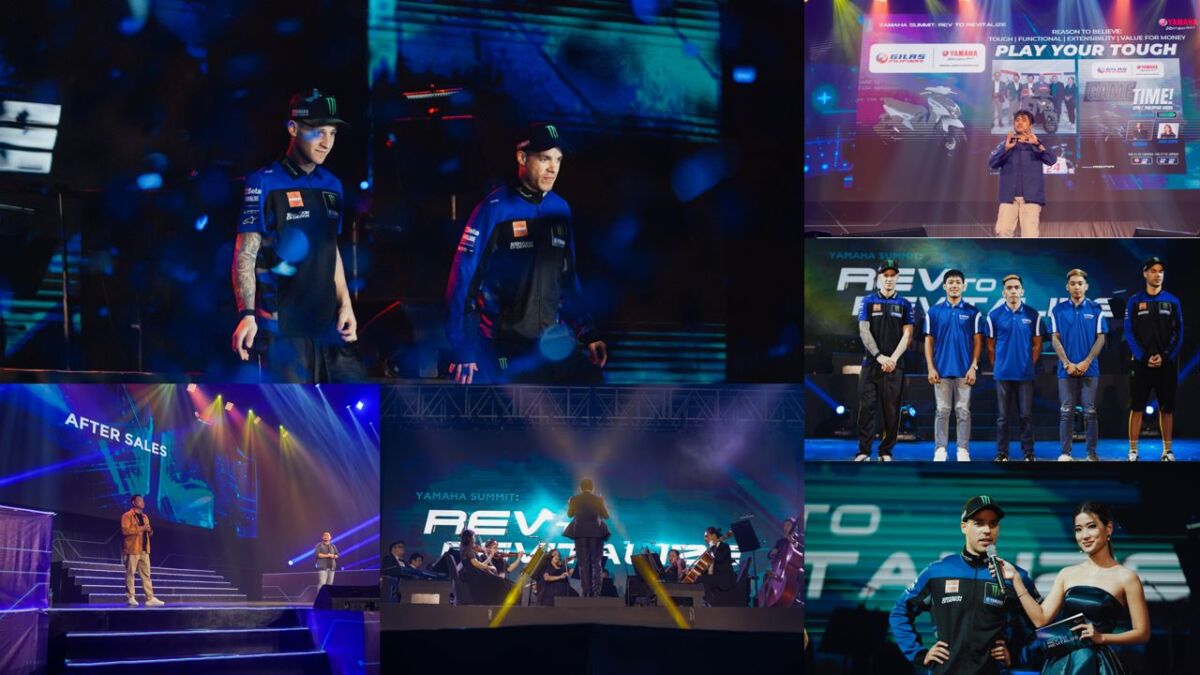 Besides Motorsports, YMPH surprised everyone when it finally become the "Official Lifestyle Motorcycle" of Gilas Pilipinas Team in the FIBA World Cup 2023. With this partnership, the two-day event unleashed toughness in everyone. On the second day, Yamaha let the BMs be immersed in the basketball spirit against the former and current Gilas players Mason Amos, Robert Bolick, Ange Koume, Chris Newsome, Marc Pingris, Gary David, Jeff Chan, and Troy Rosario.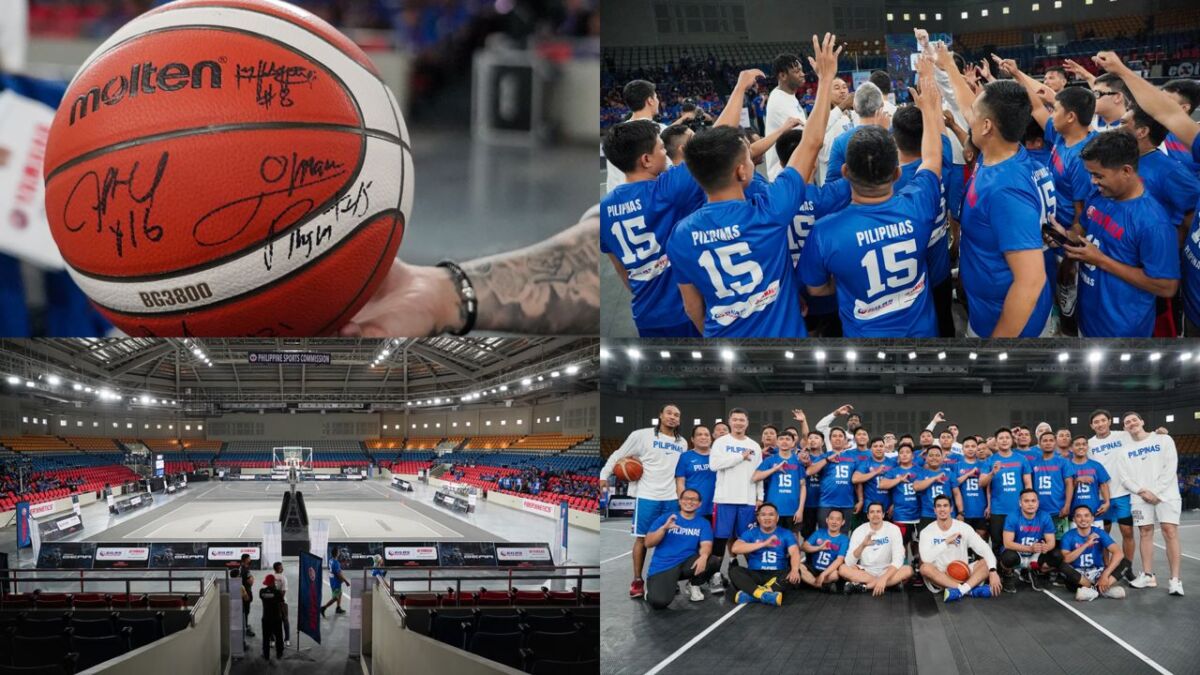 Together, we rev to revitalize!
Yamaha Motor Philippines calls to sustain the teamwork that has been through a lot of challenges, uncertainty, and milestones together. Overall, the Yamaha Summit aims to revitalize every partner's course of action to reach customers. YMPH ensures everyone that there will be more breakthroughs this year.