The conclusion of the 2018  Philippine Superbikes (PSBK) Nationwide Championship looks positive for Suzuki-Wheeltek Racing Team's flag bearer Jacq Buncio with her Suzuki GSX-R1000R. The fastest lady rider in the country today is competing in two events of the PSBK where she is currently holding the top ranks. She's back to defend her position this coming October 7, 2018 at Clark International Speedway.
She is set to compete in the PSBK Nationals Rookie category and Pirelli Cup Heavyweight A class, making her the youngest and the first ever female participant of the event. These two are 6-leg races running under the 2018 National Motorcycle Championships. Considered as another milestone in the country's motorsport history, the Rookie Category is a new addition to the Philippine Superbike National Championships and is a step for the Philippines inspired from the MotoGP, the most sought after motorsport competition in the world.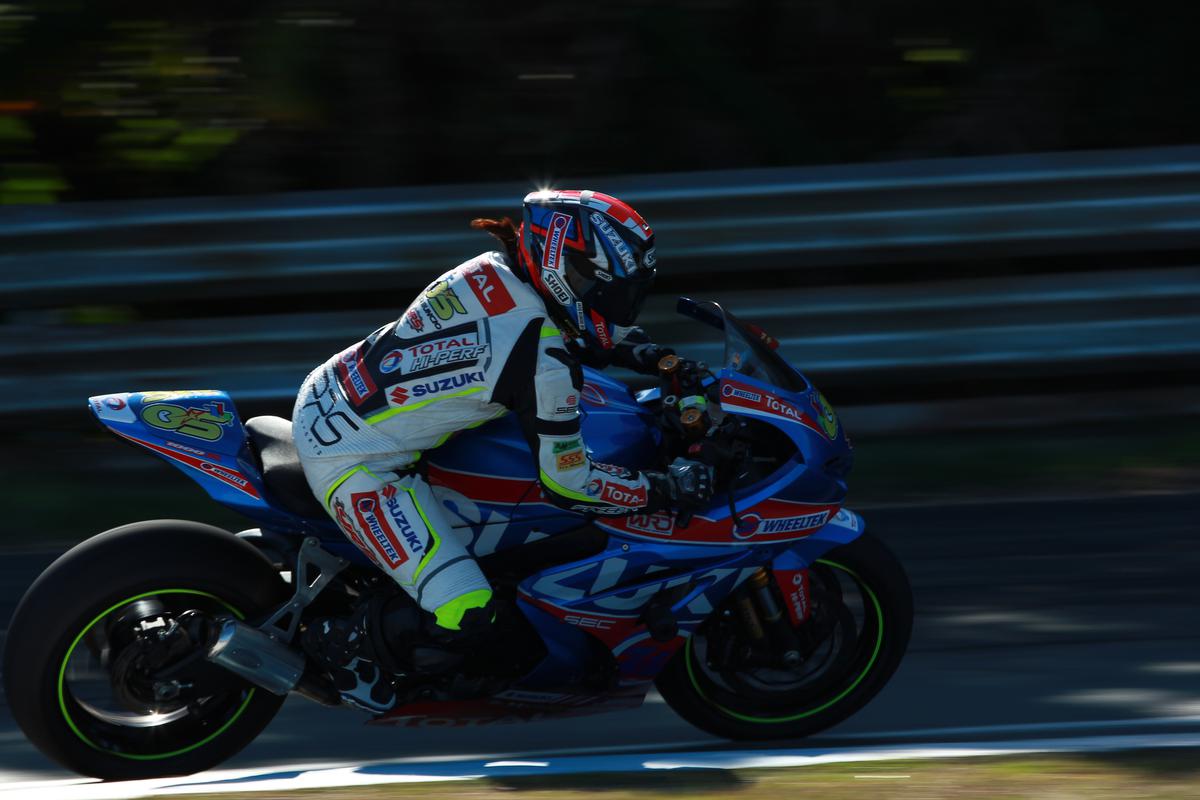 Suzuki's lady rider Jacq might just be the first ever PSBK Nationals Rookie Rider of the Year that the country will see being the front-runner in this category with 238 points versus her contenders BJ Ang with 168 points and Pocholo Panlilio with 125 points on 2nd and 3rd spots respectively. For the Pirelli Cup, we will see Jacq defending her position with her current points at 188points followed by Pocholo Panlilio with a close 183 points and Rod Valdez with 127 points. The race this weekend will be very intense as we look forward to Jacq protecting her positions to give her fans a sweet back-to-back championship season finale.
Jacq Buncio's success goes alongside the big return of Suzuki on the superbikes racing scene with one of its top dealers, Wheeltek Motor Sales Corporation. She is set to race on board the Suzuki GSX-R1000R which her father and team manager, Gregorio Buncio, said to be very lightweight. It is the latest 6th generation GSX-R sportbike and is considered as the most powerful, hardest-accelerating, cleanest-running GSX-R ever built. It is also the most compact, the most aerodynamic and the best-handling GSX-R1000, with smoother throttle response and better combustion efficiency.