With a season filled with podium finishes in a contest filled with worthy contenders from all over Asia, Team Suzuki Pilipinas concluded the Suzuki Asian Challenge (SAC) 2017 placing second over all: a first for the country.
The single-make race is hosted by Suzuki Motor Corporation, is produced by Team Kagayama, and runs in conjunction with the FIM Asia Road Racing Championship (ARRC).
The final round of the competition saw the country's front runner April King Mascardo, and Eane Jaye Sobretodo working together in sealing the deal for a second place over finish by Mascardo.
During the qualifying race, both racers had a good start but an unfortunate crash involving Mascardo required him to have his motorcycle fixed halfway into his first lap. However, even with only seven minutes remaining, Mascardo managed to place fourth on the grid.
Race number one gave Mascardo the fourth podium win of the season, clinching second from the host country Thailand's contenders. The second race was a cooperative effort with Sobretodo effectively sweeping the pack behind for Mascardo to successfully get in front to take the lead.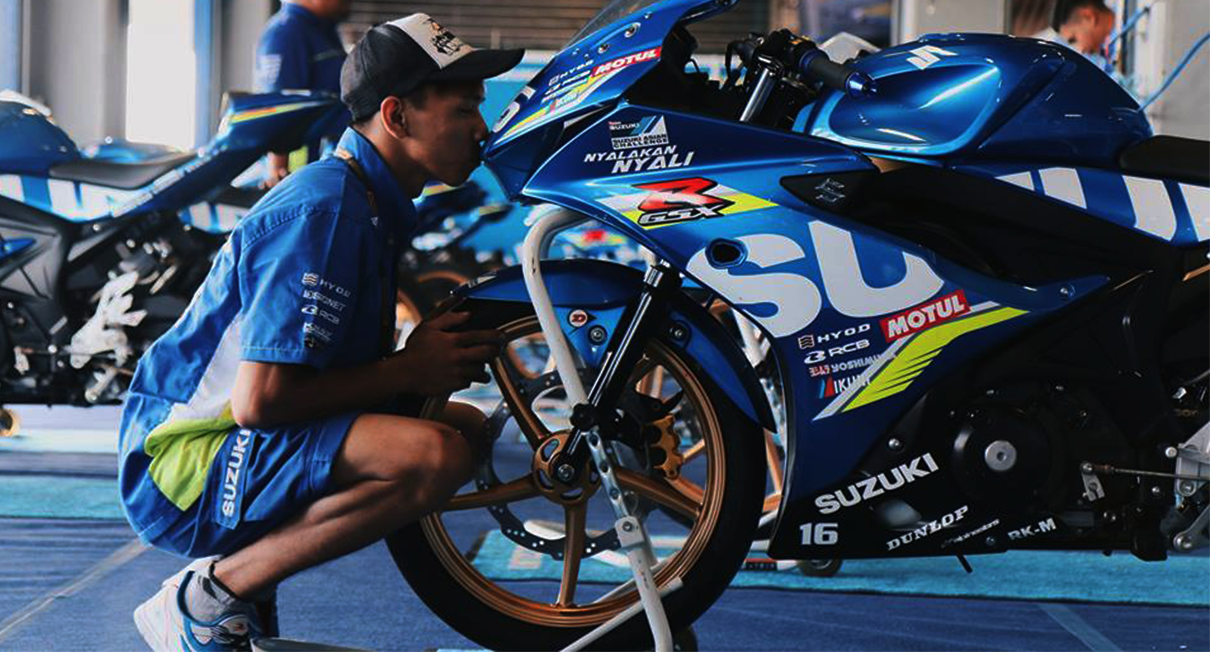 Host team Thailand captured the top spot with Punchana Kulrojchalalai getting the gold while Japan's Tetsuya Fajita was awarded third. The rest of Team Suzuki Pilipinas performed well in the whole competition with Sobretodo finishing 8th and Mario Borbon taking the 9th spot.