Total Philippines has introduced the newest member of their Excellium product line: the Total Excellium Diesel. This new European-developed formula cleans and protects the engine to greatly improve fuel economy and reduce carbon emissions.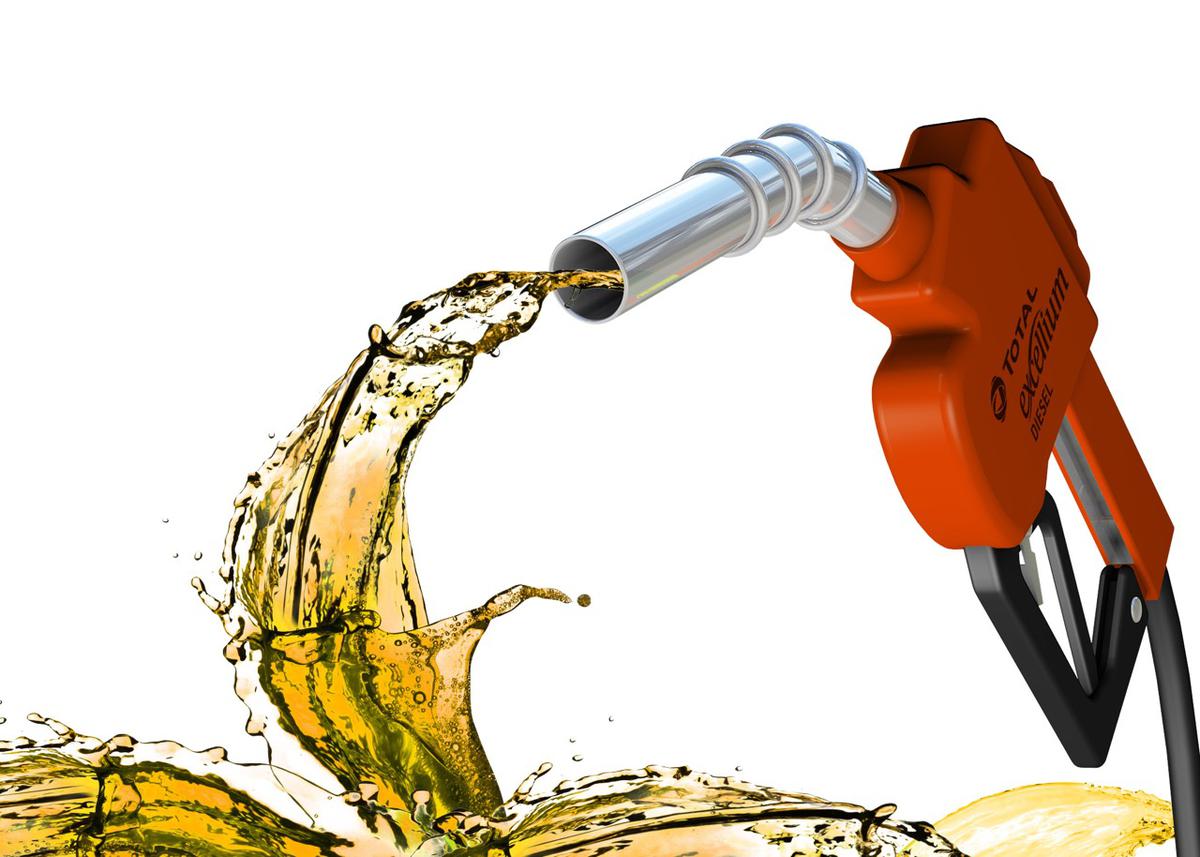 The Excellium Diesel utilizes special detergent molecules and friction-reducing ingredients to remove engine impurities. It also protects the metal components, reducing abrasion to regain and maintain smooth power plant performance. Besides cleaning the engine and eliminating deposits, Total Excellium Diesel also contains combustion improving ingredients that reduce harmful emissions.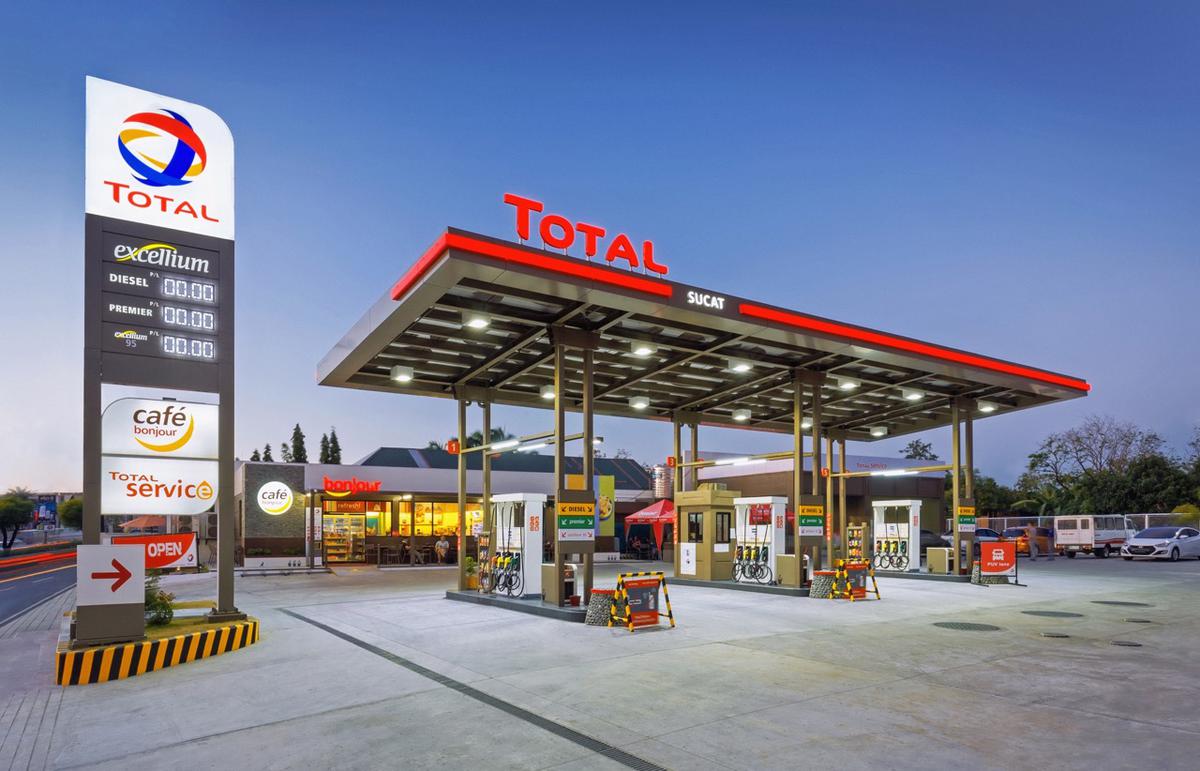 The Total Excellium Diesel is available in the following stations: Alabang, Balintawak, Camp 7-Baguio City, Clark-Pampanga, EDSA-Pasay, Fairview, Greenhills, Las Piñas, Makati, Merville, NCR, Northern Luzon, Plaridel-Cebu, San Fernando, Shaw Boulevard, Solana-Cagayan, Sucat 2, Tarlac, Tuguegarao, Valenzuela, Visayas, West Service Road, Zabarte-Quezon City.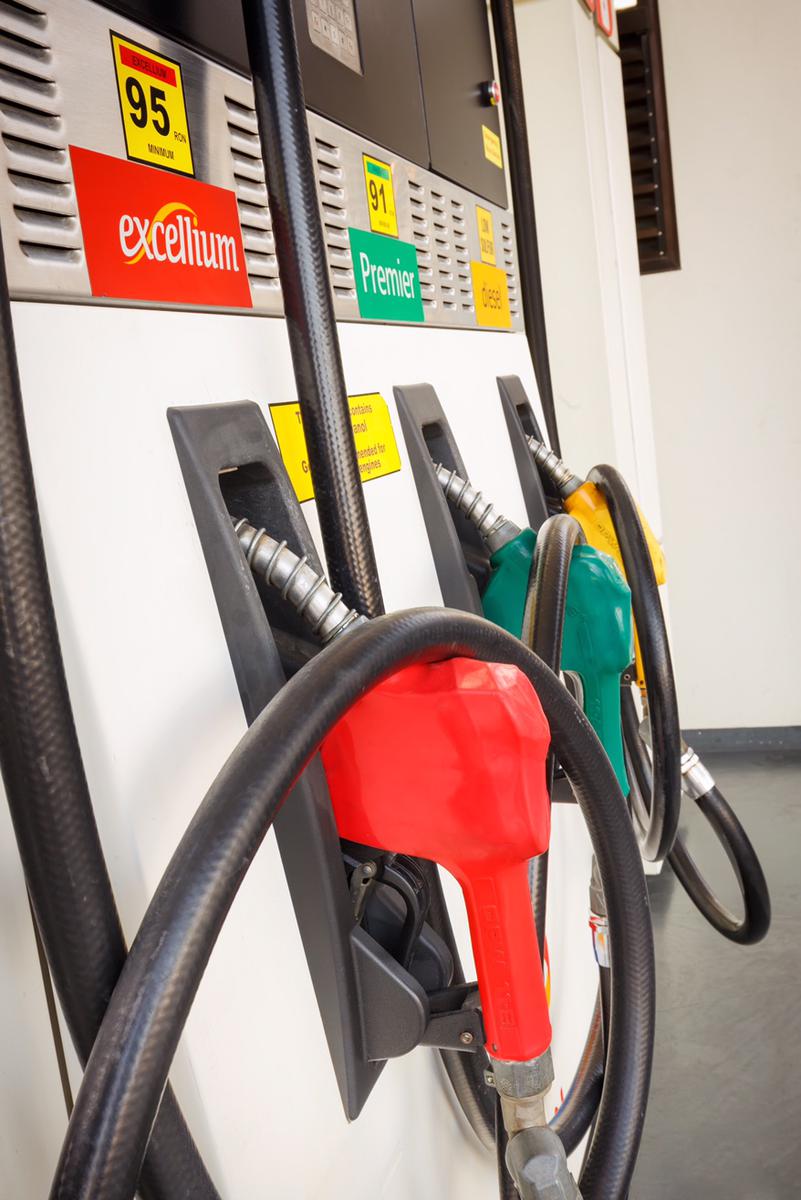 Total Excellium is also available as a 95+ RON premium gasoline fuel in select Total service stations.