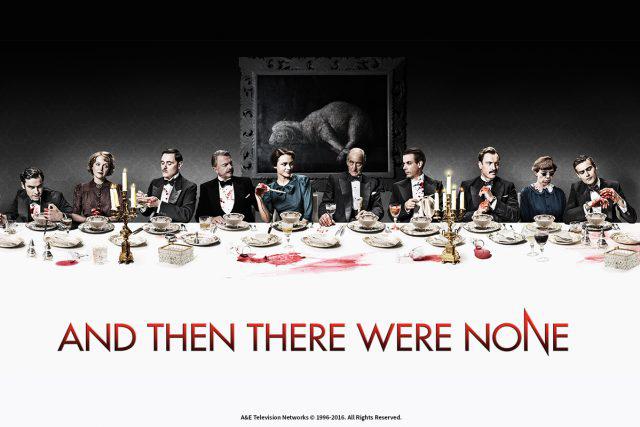 Mystery drama thriller, And Then There Were None, is now available for the first time in the Philippines through iflix.
The hit miniseries is based on Agatha Christie's And Then There Were None, one of the best-selling crime novels of all time with 100 million copies sold worldwide. Set in 1939 while Europe teeters on the brink of war, And Then There Were None follows ten strangers with dubious pasts who are lured to Soldier Island, an isolated rock near the Devon coast in southern England. Cut off from the mainland, with their hosts mysteriously absent, they are each accused of a terrible crime, and when members of the party start to mysteriously die, they all realize they may be harboring a murderer among their number. Who will survive? And who is the killer?
Iflix is priced at only PHP 129 per month in the Philippines for unlimited access with no ads.
For new subscribers, iflix offers a complimentary 30-day trial with full access to its world-class service, features and content. Go to www.iflix.com to register.