Black Arrow Express, last mile and consumer delivery firm under total logistics provider AAI, has announced the impending roll out of its mobile application.
The Black Arrow Express app, which will be available for download on the Apple App Store and Google Play Store later July, is a testament to the local firm's commitment to innovate and service retailers and consumers to the best of their abilities.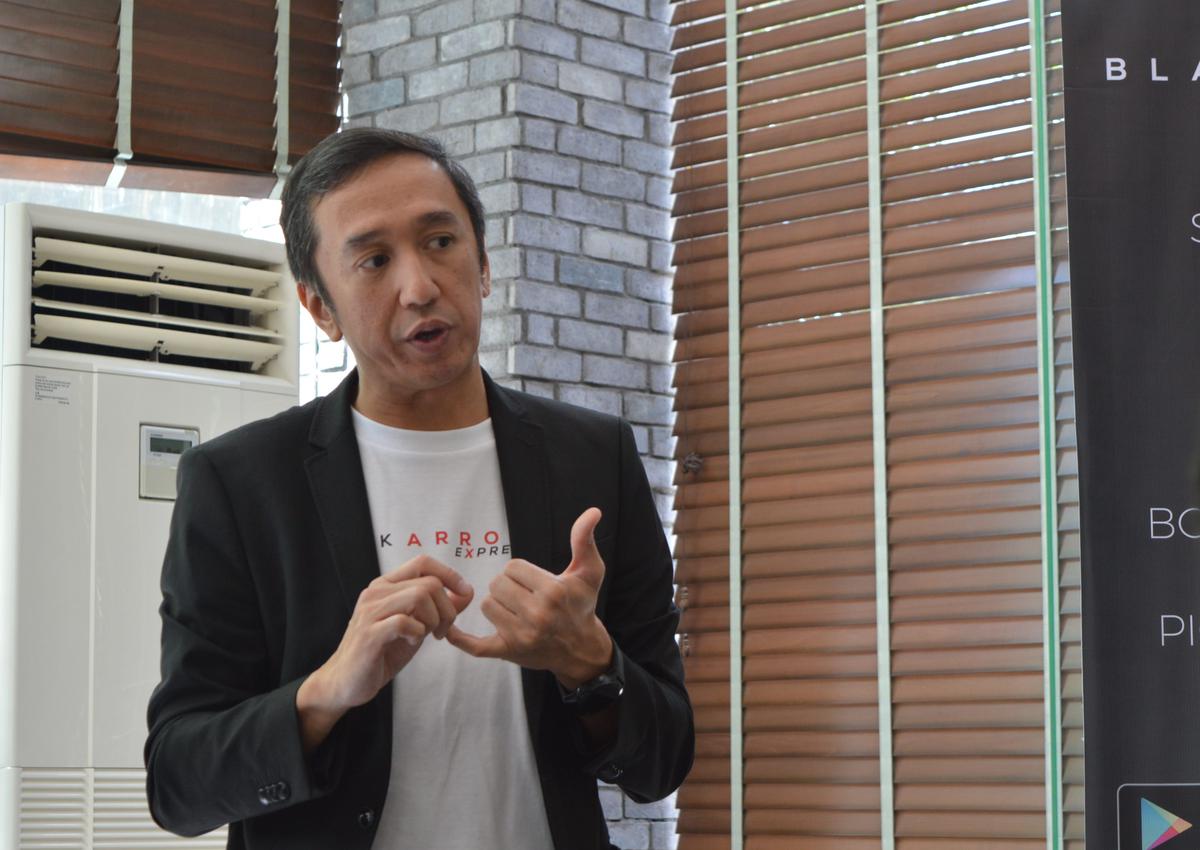 The launch of the app is a response to the booming eCommerce market in the region and the company's push into becoming more consumer-centric. With an easy-to-navigate interface and convenient payment options built-in, users are promised secure transactions as well as short delivery times with over 2,000 riders ready to transport your items. For customers to know the status of their item, the Black Arrow Express app will also be providing real-time updates through push notifications and SMS from system-integrated pick-up and drop-off locations.
Other Black Arrow Express app features:
Sign-up through Facebook or Google accounts

Optimized booking features for casual "one-off" retail transactions or bulk-booking for SMEs, online sellers, and corporate clients

Door-to-door pick-up and delivery

Option to drop-off or pick-up packages in over 1,200 M Lhuillier outlets nationwide

Integrated segment-based updates within the app and online through Black Arrow Express' website

Cash on delivery (COD) option

Next day pick-up and express delivery with reduced delivery failure within three (3) to five (5) days

Facebook Messenger in-app integration for direct contact to Black Arrow Express' customer service team

Loyalty and Mystery Box Rewards for loyal users and repeat transactions
Founded in 2016, Black Arrow Express is currently available in the Philippines. They are targeting to expand their courier services to other Southeast Asian economies by 2019. For more information, visit www.blackarrow.express or facebook.com/blackarrowexpress