Calling all mobile photography junkies!
The multinational technology firm Google has introduce three new mobile apps that are essential for capturing your moments through your smart phones.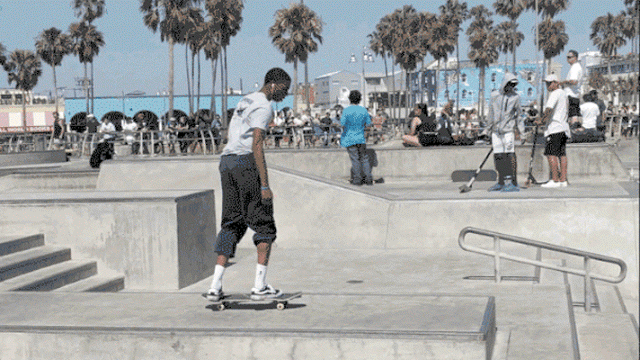 First in the list is called Storyboard which is available for Android users. As the name suggest, this app automatically layouts your videos in a single comic-book style template. Storyboard selects interesting video frames, lays them out and applies one of many visual styles available in the app. According to Google, there are 1.6 trillion combinations that users can choose from.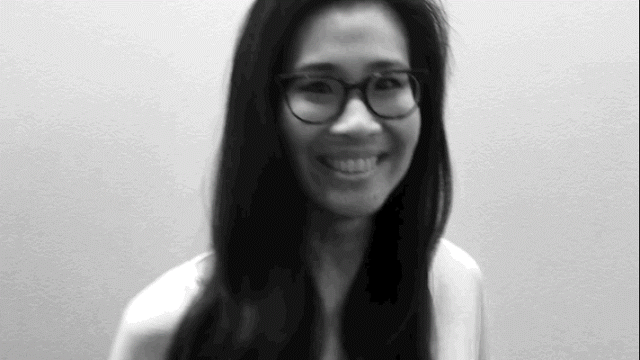 On the other hand, "Selfissimo!" is an automated selfie photographer that snaps classic black and white photos. Once the subject strike a pose in front of the camera, the app automatically works. It's basically having a mobile photoshoot in your iOS and Android device in just one tap.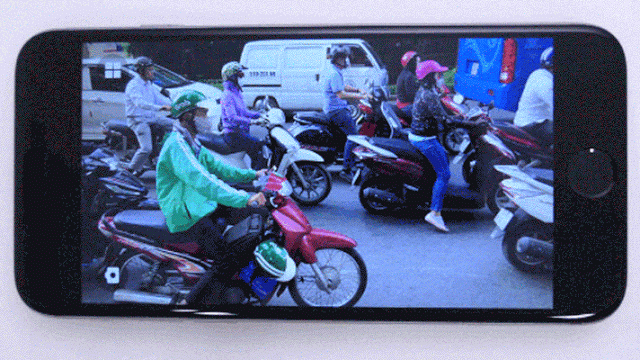 Designed exclusively for producing delightful videos, Scrubbies enables manipulation of video playback. Just shoot a video through the app and tweak the settings by scratching it like ala party DJ. Right now, it is only compatible for iOS-powered phones and tablets.
These three newest apps from Google are inspired from Motion Stills, an experimental app developed by the company which converts short videos into cinemagraphs and time lapses. As part of the firm's "Appsperiments" program, these mobile apps aim to offer unique mobile photography experience to users with the latest technological advancements in a fun way.
Source: The Verge
Gif credits: Google Research Blog