Logitech Philippines has tapped Versatech International Inc. as its new official distributor for its video and conferencing room solutions. As part of the announcement, Logitech also announced the arrival of additional models for the brand's video collaboration portfolio consisting of professional conference cameras, webcams, and accessories for audio and video conferencing.
"We've tackled small, medium, and large meeting rooms with high-quality room solutions," said Philippe Depallens, general manager of Personal Collaboration at Logitech. "Now, we're establishing a category of products designed for the personal workspace that provides a complete personal collaboration experience, whether that's with audio or webcams. As video collaboration continues to grow, our goal is to provide solutions that are simple to use so you can perform your best no matter where you take your meetings and calls."
The partnership aims to tackle the market's growing demand for professional business conferencing solutions and to streamline its delivery for personal workspace and industries such as corporate, government, education, entertainment, broadcast, hospitality, and BPO sectors.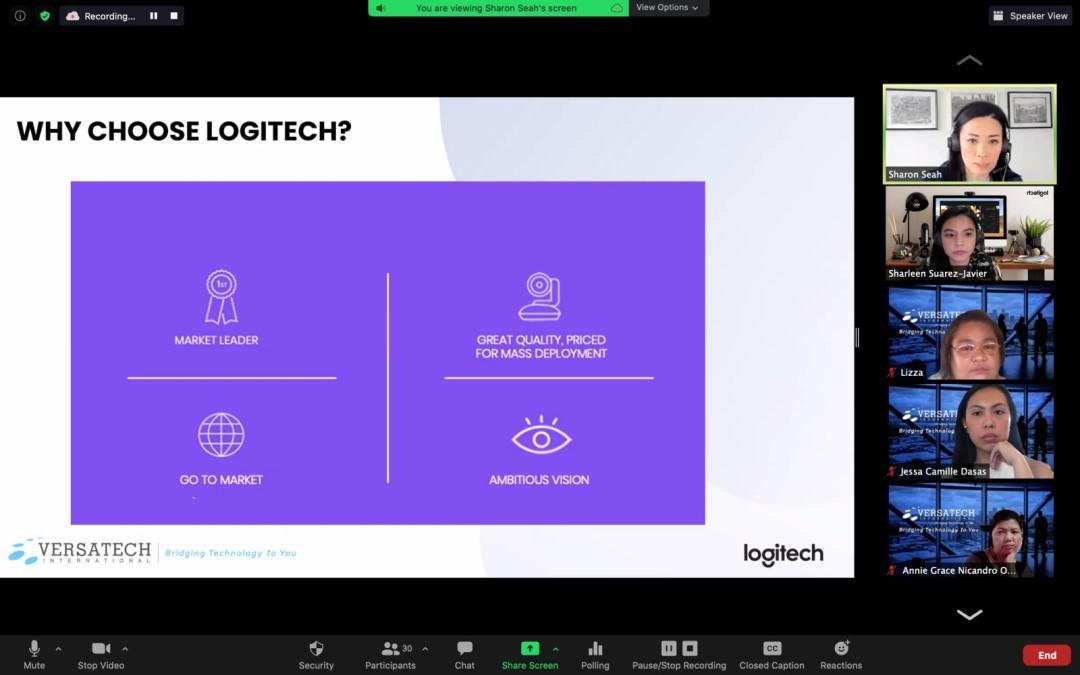 To announce the partnership, Versatech International and Logitech held an online video conferencing webinar named Logitech Video Collaboration Conference via Zoom. The webinar discussed building up business resilience during COVID-19; attendees were able to ask questions about the new products and the importance of video conferencing in the era of COVID-19.
"This partnership with Logitech is a great opportunity to build value for our customers and I am anticipating a positive reception as we introduce their state-of-the-art collaboration systems that will certainly enhance our customers' productivity", said Stephen Yu, executive vice president of Versatech International.
"Customer success through a partnership is what defines Versatech International. Bringing together the world's premier brands in unified communication and collaboration creates a multitude of possibilities to deliver more value to our customers. Logitech is at the forefront of solutions that address the need for remote working environments by developing systems that enable businesses to seamlessly connect with their customers through the cloud, social, and IoT technologies. Together, we have an opportunity to fundamentally change how people work," he adds.
New Logitech Products
Among the new products that will come soon to the Philippines is the Logitech Swytch, a one-cable link that allows your laptop to connect to a room's AV equipment and run any video meeting or webinar. Another is the Logitech Zone Wired Headset, a USB headset for busy workspaces with premium audio drivers and an advanced noise-canceling microphone technology.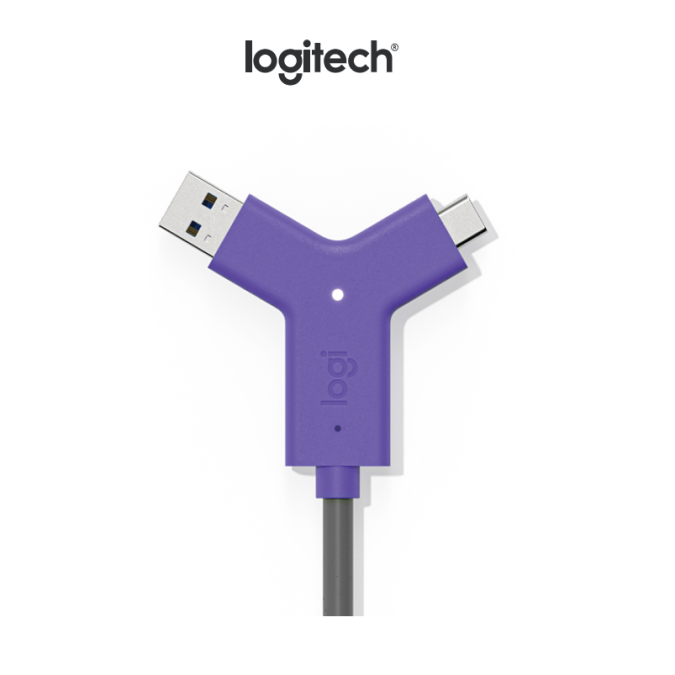 "Most room solutions are great and have made strides in becoming easier to use, but it's often difficult to join meetings with any video service you want," said Scott Wharton, vice president and general manager of Logitech Video Collaboration. "For video to become ubiquitous, joining video calls with different platforms needs to become as easy as making a telephone call. With Swytch, we're taking it a step beyond 'making every room a meeting room' and enabling a native experience in conference rooms that anyone can use and enjoy."