GoPro announced its new HERO12 Black camera, raising the bar yet again for the small, rugged, ultra-versatile cameras the company is famous for.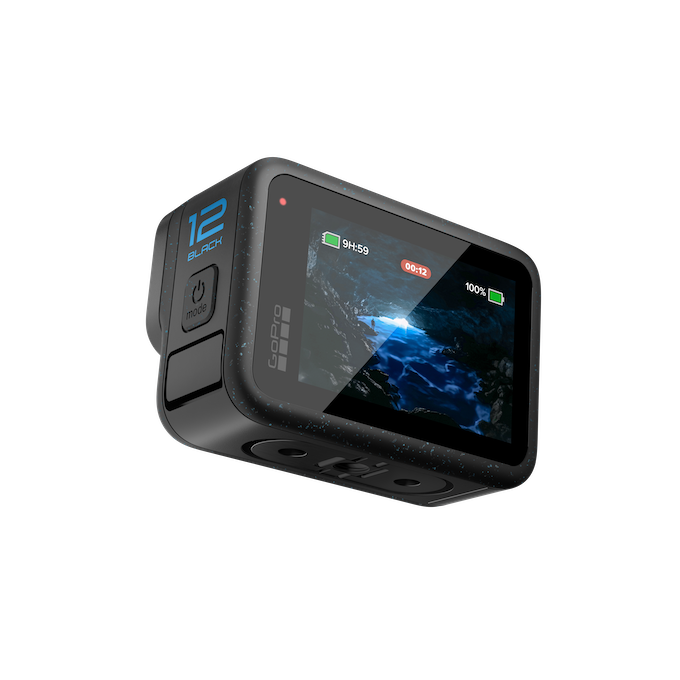 GoPro's newest flagship camera has an SRP of PHP24,990 and builds on the groundbreaking performance of its predecessor, enabling up to 2x longer runtimes thanks to a redesigned power management system, stunning high dynamic range (HDR) video in market-leading 5.3K and 4K resolution video, support for Bluetooth audio devices, including Apple AirPods and improved HyperSmooth 6.0 video stabilization, along with a host of powerful new camera features designed to serve new users and professionals alike.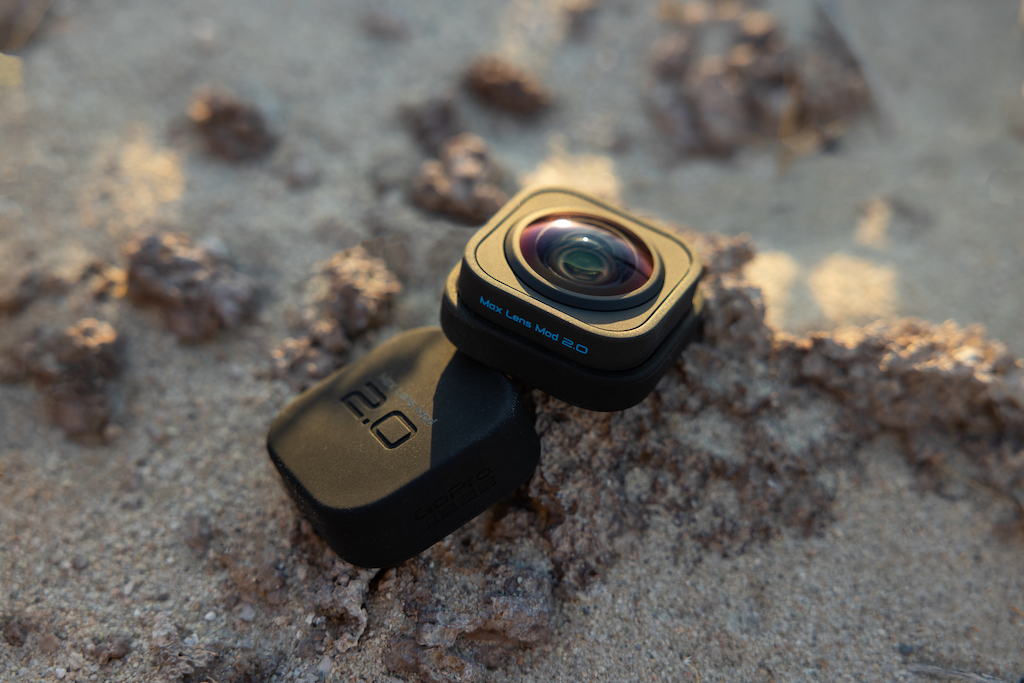 An exciting part of HERO12 Black's new capabilities is its new Max Lens Mod 2.0 accessory, which enables the market's widest 177° field of view at 4K resolution at 60 frames per second. Max Lens Mod 2.0 can capture video and photos in three field-of-view settings—Max Wide, Max SuperView and the all-new, hyper-immersive Max HyperView—fully exploiting HERO12 Black's extra-large 8:7 sensor to enable perspectives that are 36% wider when capturing widescreen video and 48% taller when capturing vertical video, when compared to HER012 Black's standard lens. These market leading wide-angle perspectives are ideal for capturing everything from "feels like you're there" first-person perspectives of your favorite sports and activities to dream-like immersion in natural settings when traveling or adventuring with friends and family outdoors. Max Lens Mod 2.0 features 2x more scratch resistant glass than its predecessor along with a durable hydrophobic lens coating that wicks water drops away.
"HERO12 Black resets the bar for immersive life-capture," says GoPro CEO and founder Nicholas Woodman. "Our new flagship camera is the culmination of GoPro's 21 years of experience and our passion for helping you capture and share your life in an immersive, dream-like way that makes you and your audience feel like you're right there again, reliving your favorite experiences in vivid detail."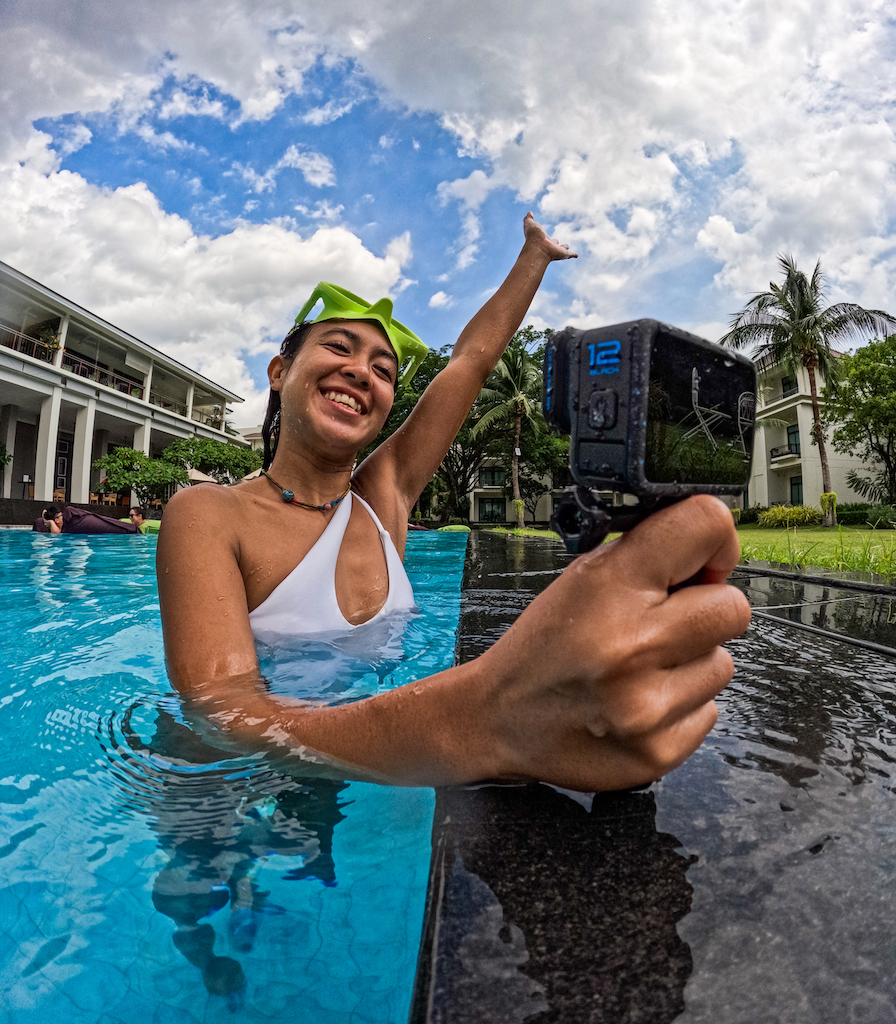 HERO12 Black features many new, powerful pro-minded capabilities that will also benefit more casual users thanks to their intuitive and convenient design:
Wireless audio support for Apple AirPods and other Bluetooth audio devices such as earbuds, headphones and microphones—great for vlogging, scene narration and issuing voice commands to control your HERO12 Black from a distance 
GP-Log with available LUTs for more control and color grading in post-production
Wireless timecode sync an unlimited number of HERO12 Black cameras for easy multi-camera editing with Final Cut Pro, Adobe Premier and other leading editing apps
Optimized encoding that delivers smaller file sizes with no compromise to image quality
And more casual users who may be looking for the perfect blend of convenience and control will love HERO12 Black's updated user interface, which includes simplified controls plus a new Vertical Capture Mode that captures vertical 9:16 aspect ratio video while the camera is mounted horizontally—perfect for sharing straight to vertically-oriented social channels.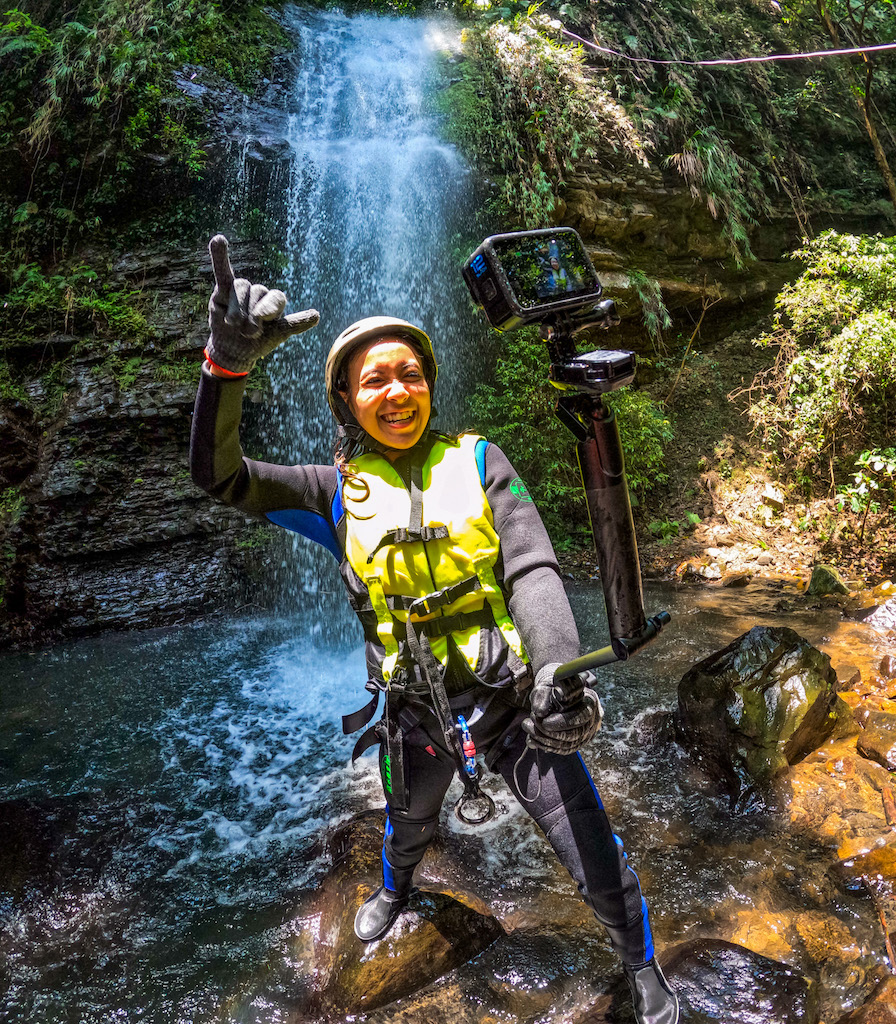 GoPro is also expanding its software experience and GoPro subscriber benefits with the launch of its new Quik desktop app. Quik desktop will be available exclusively to GoPro subscribers at no additional charge. Quik desktop brings the speed and convenience of the Quik mobile app to desktop users, but with an expanded list of features and capabilities that take advantage of a desktop computer's processing power and screen size. Quik desktop and Quik mobile apps will sync with one another so that you can start an editing project on one app and seamlessly transition to the other for maximum convenience and flexibility. Quik desktop will be available for Mac on Nov. 1 and Windows in Summer 2024.
HERO12 Black is available for PHP24,990, and Max Lens Mod 2.0 for PHP7,490, in stores nationwide on Sept. 14.