Nikon Philippines gave mall-goers a chance to experience its new line of action cameras, the KeyMission series last Saturday, December 17 at SM By the Bay in the Mall of Asia Complex.
Leading the pack is the KeyMission 360 with 4K video recording, 23.9 megapixel CMOS X2 sensor and waterproof, shockproof and freezeproof specifications. At the top of its features is its 360-degree angle of view which allows it to take full 360-degree photos and videos in excellent quality viewable through VR. It is priced at PHP 25,900.
Second in the line is the KeyMission 170 which is capable of taking 4K video at 30 frames a second. It has a wide 170-degree view angle lens coupled with a bigger-than-average 8.3-megapixel CMOS sensor and is also waterproof, shockproof and freezeproof. It is priced competitively at PHP 20,900.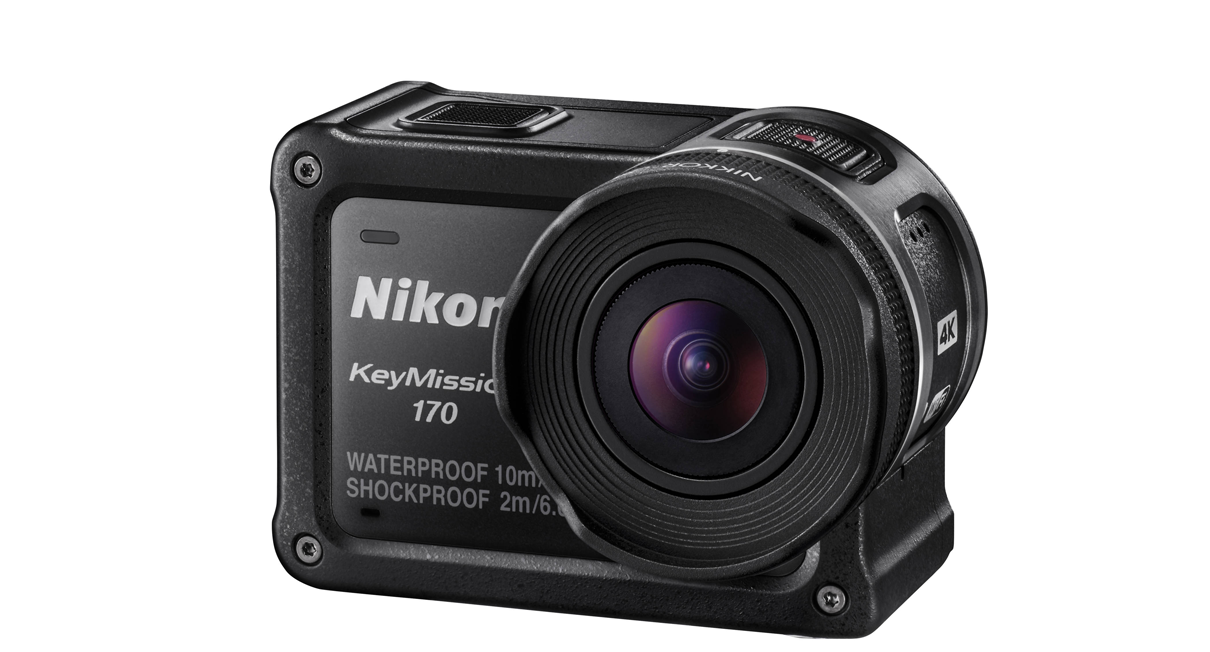 To round off the line is the KeyMission 80 with its 12.4-megapixel CMOS sensor for the front camera and a selfie-lens with a 4.9-megapixel CMOS sensor. The KeyMission 80 is also weatherproof and is available at PHP 14,900.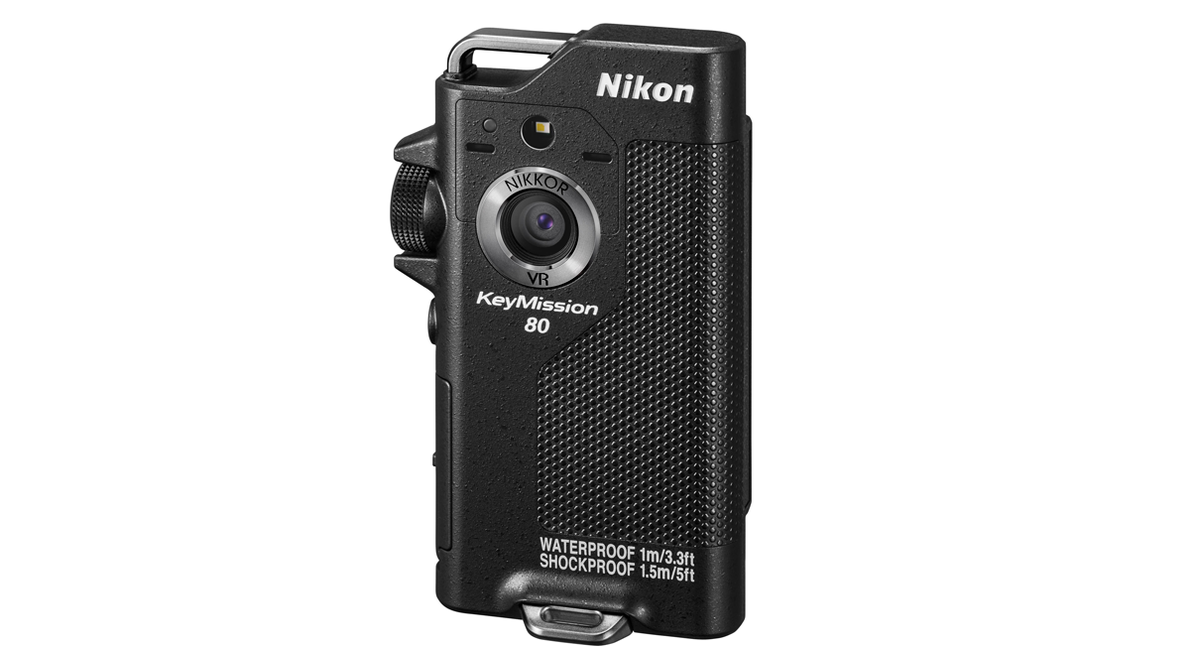 In partnership with CameraHaus, Nikon is offering the cameras at zero percent interest for 24 months and comes with a free 16GB MicroSD card.