I wear different hats, and among them is that of an avid toy enthusiast. For those who really know me deeply, there are only four things that I splurge on: food, travel, toys, and tech. The -ber months have finally kicked in, and for a geek like me, it's the perfect time to go through the list of things that I want to get my hands on over the holidays. Who knows, someone might be reading this and send me a package from North Pole.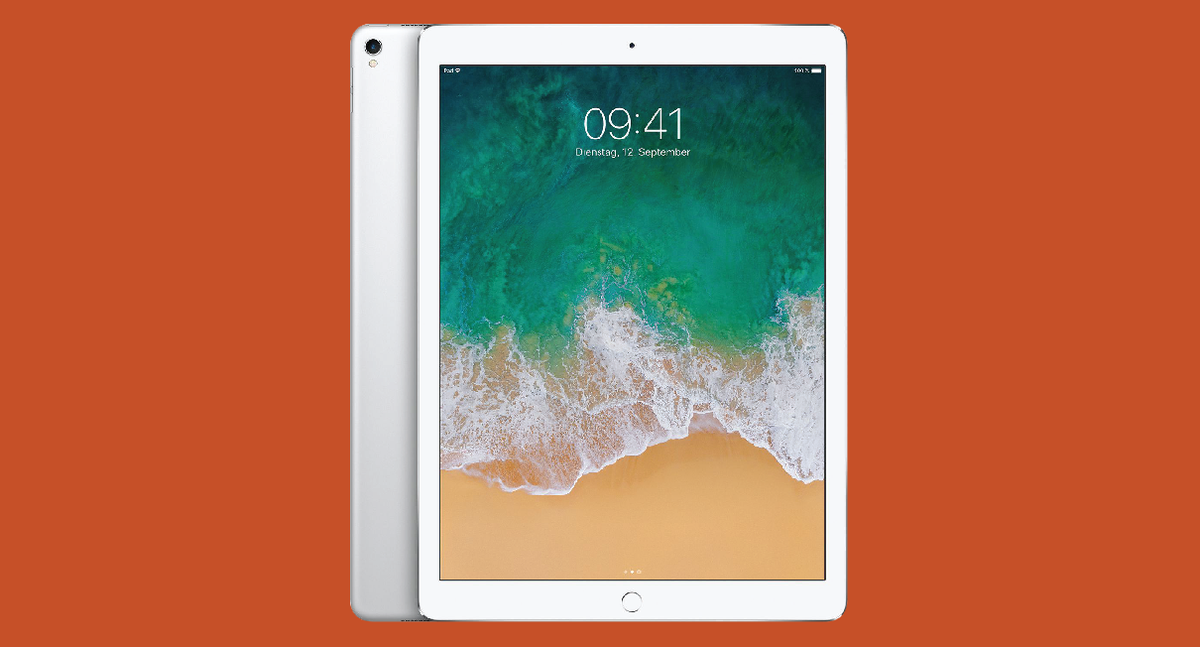 Apple iPad Pro
Owning a laptop is definitely more useful than a tablet, but for a tech journalist like me who commutes daily, lugging a whole laptop around can be quite cumbersome. A compact yet advanced tablet like the new generation 9.7-inch iPad can deliver the similar performance to a regular laptop, offering versatile functions through its advanced A10 Fusion chipset that supports AR technology. Apart from helping me beat my deadlines and accomplish my daily tasks as a tech journalist, it can also indulge one of my guilty pleasures: binge-watching shows and movies on Netflix, along with a few e-books on the side. Its Retina display allows digital artists to make their own masterpieces on-the-go, and students can take down their notes, thanks to the versatile Apple Pencil.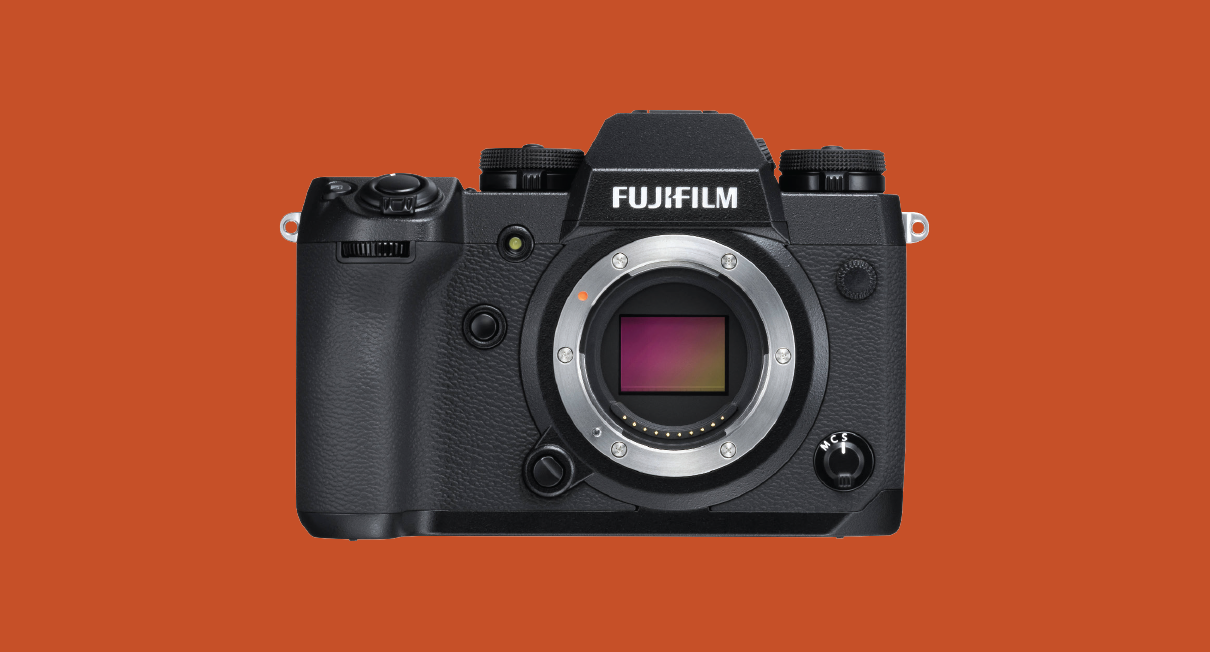 Something to store my precious memories
I'm a memory hoarder, and everyone who knows me knows it. From movie tickets to restaurant tickets and photos, I always make sure that I have something to keep that will remind me of my escapades, or my beloved vinyl collection. The Fujifilm X-H1 just does that, thanks to its 24-megapixel X-Trans APS-C sensor. It's the most video-capable mirrorless camera to date from the Japanese brand, adding 5-axis in-body image stabilization, flickering reduction, Eterna film simulation, a feather touch shutter button, and a weather-resistant body. Apart
from personal use, it would also help me covering tech events and fairs–it's hitting two birds in one stone!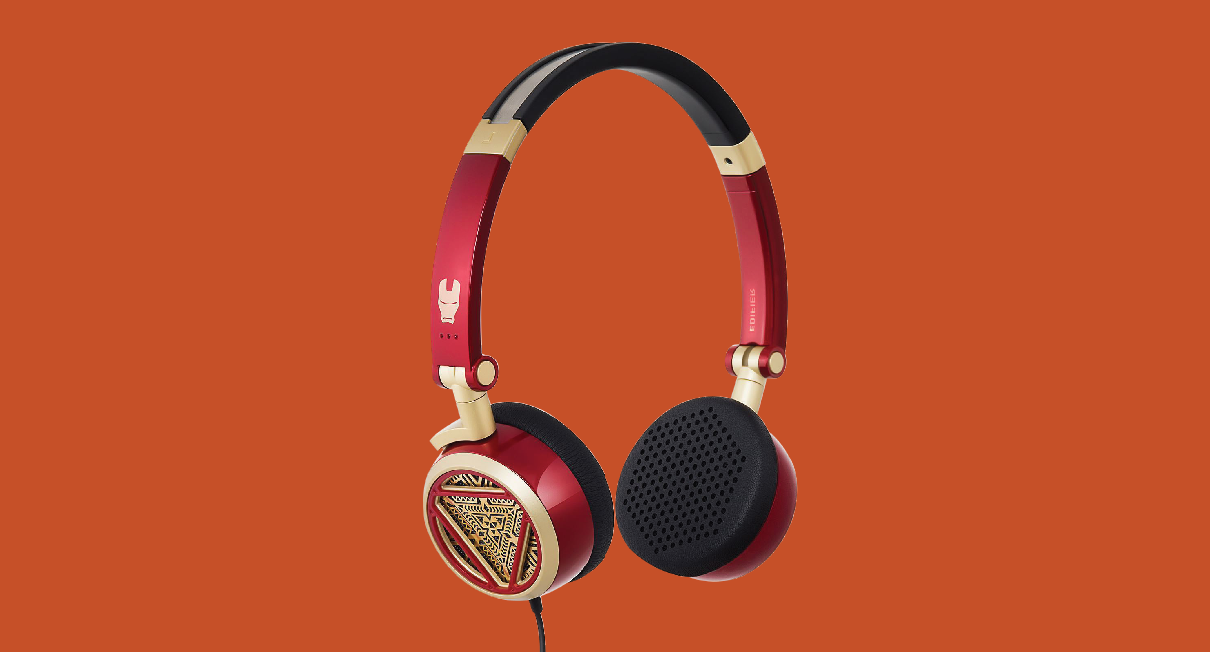 A stylish audio gear with a twist
Edifier has a good reputation for their audio speakers, but they surprised every Iron Man fanatics when they dropped the customized H691. Adapting the iconic suit design of the tech-tycoon-slash-superhero Tony Stark, the over-ear headphones is powered a large 40mm iron boron speaker drivers that delivers impressive audio quality. It's also ideal for commuters and music junkies, thanks to its foldable ear cups. Its high-grade leather foam provides comfy and stable fit to your ears, enclosing upbeat tunes and beats whenever and wherever.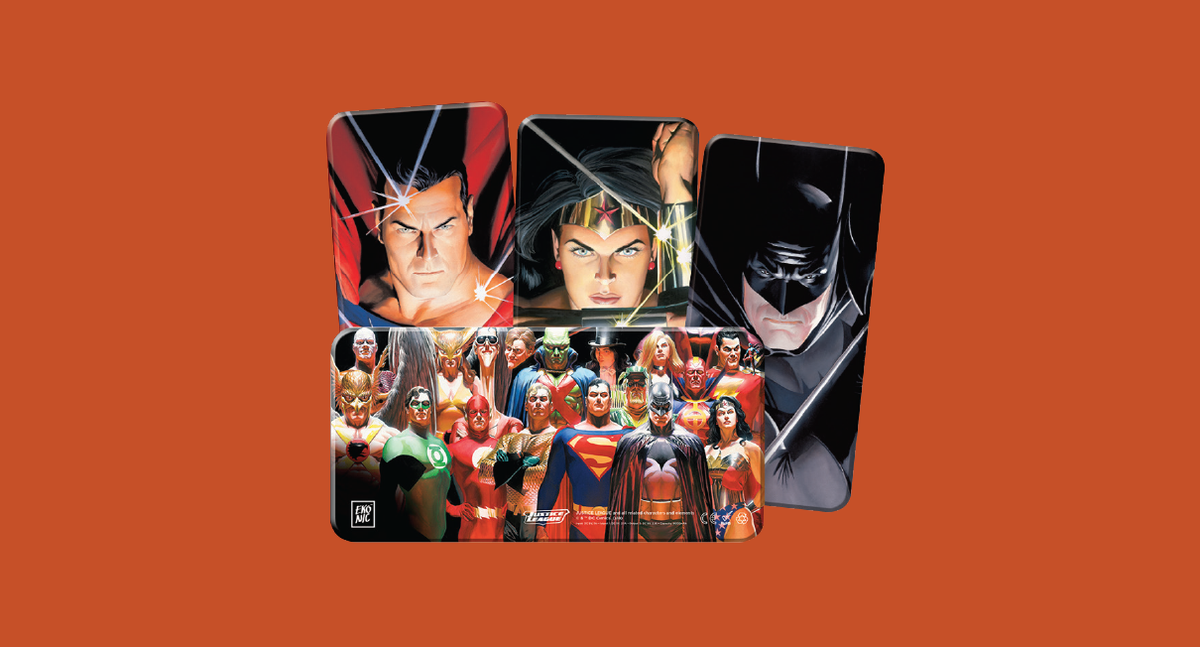 Ekonik Powerbank
I'm a huge fan of Diana Prince and her alter-ego Wonder Woman. She's the main reason I was drawn into toy collecting, next to a series of superheros, anime characters, and fictional characters that I love. Ekonik, an electronics brand behind the DC-certified devices available locally, has recently produced a limited edition Trinity Art Series power bank showcasing iconic illustrations of Superman, Batman, and the Amazonian princess Wonder Woman, by comic book writer Alex Ross. It has a slim body, 2 USB ports that support simultaneous charging, a 4-LED light indicator, and a decent 8000 mAh capacity, giving you the power you need for the day.
Sphero R2-D2
Who doesn't want a smart Android from a galaxy far, far away? Sphero's R2-D2 is far from ordinary replicas that you might have seen around. It's an AI smart toy that can be controlled through a dedicated app, featuring spot-on mannerisms and the signature beeps and whistles of the astromech from the Star Wars movie franchise. It can roam around, interact, and chat with you, making every Star Wars fan's dreams come true.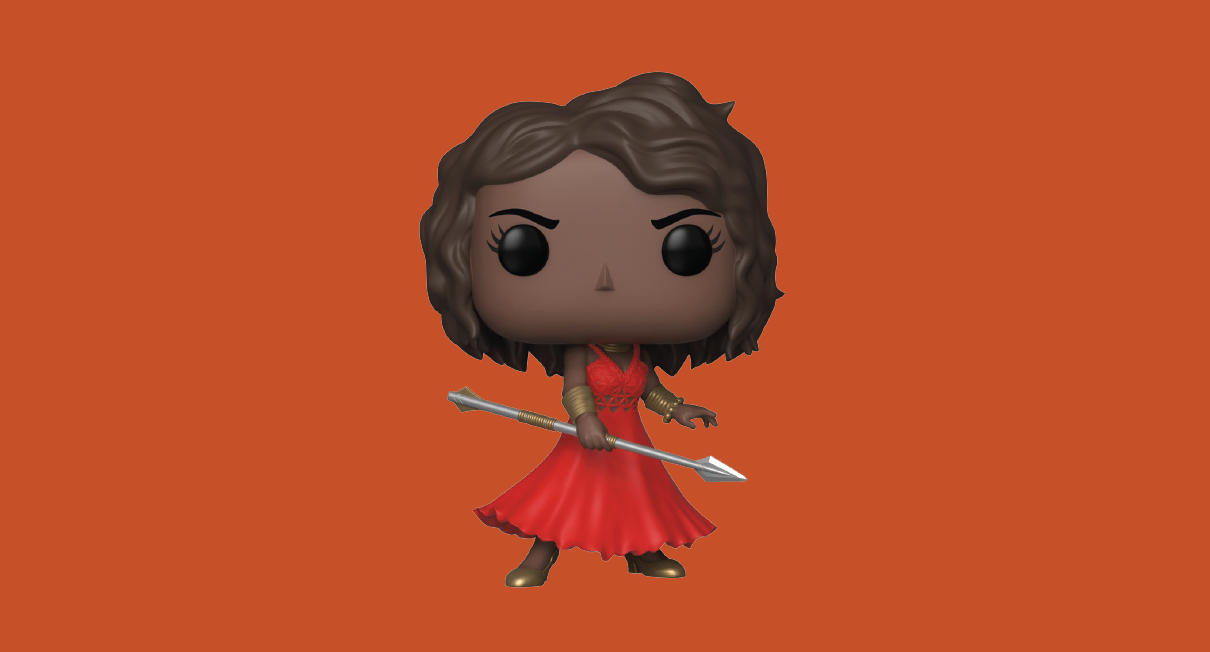 Collectibles for a not-so-grown-up millennial
Aside from my job, my growing toy collection keeps my heart fulfilled. I'm pretty sure that my fellow hobbyists can relate to the joy I feel whenever I get my hands on exclusive releases of my favorite Pop line. Adding two New York Comic Convention 2018 Pop exclusives, Black Panther's  Okoye with removable wig, and the first Wonder Woman comics appearance Pop to my display cases would be a good birthday and early Christmas gift for me. I'm also a certified Potterhead (Ravenclaw, represent!) so adding a Harry Potter Nendoroid or a Hedwig ceramic mug to my office desk are very welcome.
I'm definitely a sneakers over heels kind of girl. As much as I want to be feminine once in a while, my boyish heart cannot resist to the sight of sporty sneakers. So when Vans partnered with Marvel to produce high-cut rubber shoes representing Black Panther, it made my heart flutter. That's what happens when fashion meets fandom.
I may not believe in Santa Claus anymore, but a woman could still dream, right? Besides, I've never been rude after all the whirlwind drama that I have to deal with this year. I just hope he has written my name down on the "nice" list.
Also published in GADGETS MAGAZINE November 2018 Issue.
Words by Jewel Sta. Ana