917Ventures, the country's largest venture builder, is a key factor in Globe's transformation into a digital solutions platform. As Globe goes beyond telco, its wholly-owned subsidiary ensures that the everyday challenges of consumers and businesses are addressed through digital means.
917Ventures ideates, launches, accelerates, and scales new businesses that have the potential to grow fast. It aims to create the next generation of companies in the Philippines and beyond.
So far, 917Ventures is on track with its goal to future-proof its parent company. It creates and customizes solutions specific to what Filipinos need and partners with other organizations, if necessary.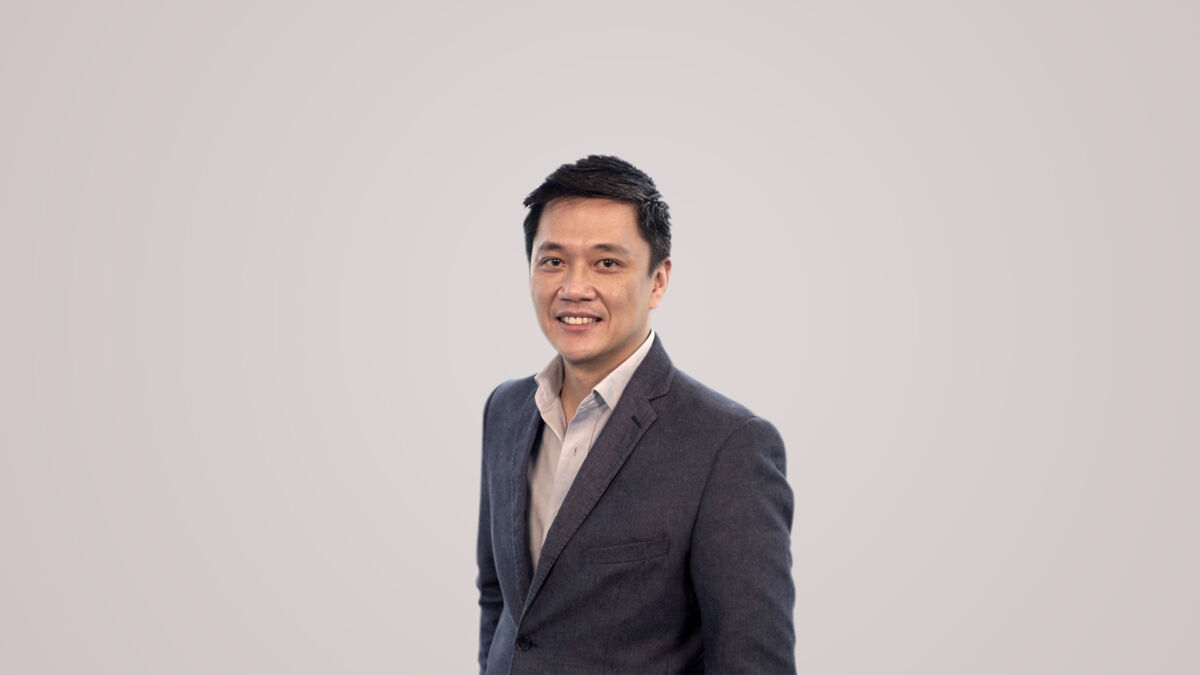 "Through the ventures that we have now and the new ones that we fund, build, and develop, we believe that we can help solve the pain points of our customers. We are journeying our customers to digital not only to make their lives easier, but to align them with Globe's digitalization plans," said Vince Yamat, 917Ventures managing director.
At present, 917Ventures has eight initiatives under six focus industries — digital health, e-commerce, entertainment, adtech, edutech, and fintech. These are the areas in which the company sees the opportunity to uplift the lives of many people.
GCash, the country's biggest e-wallet service provider and lone Philippine startup that made it to Credit Suisse's Southeast Asia 35 Unicorns list, is 917Ventures' most successful startup to date. It currently has over 48 million users and offers a full suite of accessible financial services such as GSave, GInvest, GInsure, and GCredit.
Following the trajectory of GCash is KonsultaMD, which has become an essential companion of over a million Filipinos during the pandemic.  Patients shifted to telehealth for their doctor consultations for fear of contracting the virus.  Even after the health crisis, KonsultaMD is optimistic that people will continue to use the service due to its convenience and affordability.
HealthNow, a telehealth aggregator, bridges the gap between patients and healthcare services for one-stop-shop digital healthcare services.  Meanwhile, PureGo makes online grocery shopping quick and easy through its cashless, no-contact, same-day deliveries. PureGo has become one of Metro Manila's top-of-mind grocery delivery services, servicing 28 cities and counting.
RUSH and AdSpark, on the other hand, support businesses, especially small and medium enterprises.  Being an e-commerce platform, RUSH helps entrepreneurs create their businesses and sell online.  For digital marketing and advertising, AdSpark is ready to hand-hold its customers as they make the shift from traditional advertising.
As of the year's third quarter, 917Ventures has launched 20 ventures and six new companies and has vetted over 300 ideas. The goal is to duplicate its success in GCash, KonsultaMD, and AdSpark.
Globe has always wanted to change the rules of the game. Even before 917Ventures, it had already changed the customer habit of sending SMS by partnering with OTT Messaging Apps like Viber and WhatsApp. It has curbed the downloads of illegal videos through partnerships with streaming sites and has habituated its customers from downloading mp3s to listening to Spotify. Globe continues to change the rules of the game by transitioning from cash to GCash, face-to-face medical consultations to telehealth, and grocery shopping to online deliveries.
Globe aims to transition into a digital solutions provider while maintaining telecommunications as its core business.
Globe supports the United Nations Sustainable Development Goals, particularly UN SDG No. 9, highlighting the roles of infrastructure and innovation as crucial drivers of economic growth and development. Globe is committed to upholding the UN Global Compact principles and contributing to 10 UN SDGs.To know more about 917Ventures, visit https://917ventures.com.