For Eastern Communications, it's always about a strong and personal connection.
This is the promise of  the country's premier telecommunications companies as it relaunches the brand through its "Our Strong Connection" campaign. Pioneering the first data center in the Philippines and trail blazing paths for connectivity in this part of the Pacific, the company's 138-year legacy continues to flourish with its  long-standing partnerships to industry players, government agencies, institutions, small- and medium-sized enterprises (SMEs),as well as to your homes.
The trusted business connectivity solutions provider stays on top of quality management standards by being the first and only major telecommunications company to secure the prestigious ISO 9001:2015 certification.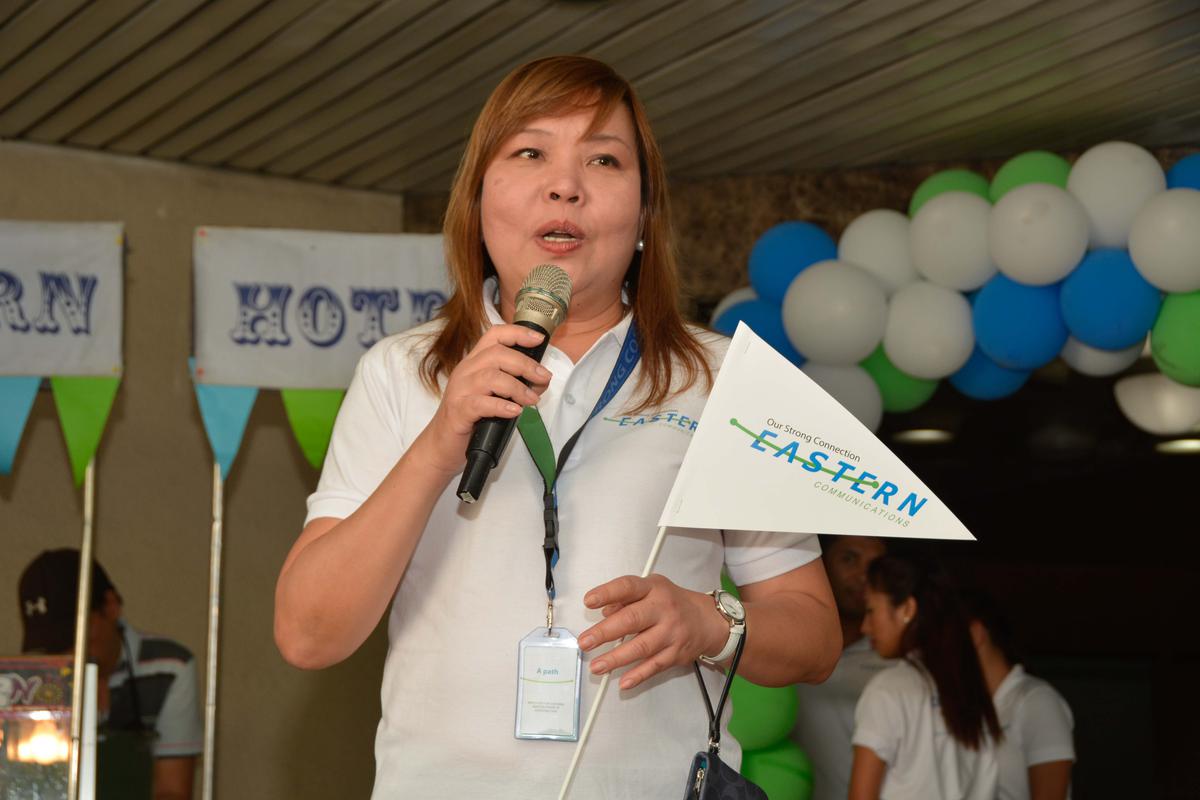 "This is our two-pronged approach to our new brand – high tech means that we offer products and services that are at par with other telecommunication companies but we are also high touch as we offer personalized customer service to our clients. While we strive to give our customers products and services that are both timely and innovative, we will never lose sight of the people who will actually use the technology," said Catherine Muynila, Eastern Communications Marketing Division Head.
The call of the campaign is to "bring back the human connection in the business of communications technology" and a re-commitment of Eastern Communications to their clients to providing them with personalized service and customized solutions to fit a client's business needs.
"What makes Eastern Communications unique is that we are large enough and with our long history, have expertise at par with other large telcos but we are just the right size to deliver on our promise of responsive and personalized customer service. We are business made especially personal," Muynila explained.
Today, Eastern Communications sets out to bring the competitive advantage and possibilities of the digital age to more companies and entrepreneurs in the company. With its bandwidth capability, array of services and commitment to provide personalized service, the company is inviting more businesses and households to discover the "strong connection" Eastern Communications can provide.
For more information on Eastern Communications and its products and services, visit https://easterncommunications.com.ph.