Tyroo will be setting up a local office in Manilla intending to grow their existing network of brands and potential partners in the Philippines, which are currently being serviced through Singapore office.
The advertising platform is an investment of Singapore-based SMILE Group which has a proven record in helping top internet companies roll out business in emerging markets across APAC.
He adds, "Tyroo has always had a strong presence in the region via partnerships and across business lines. It's exciting to reset our base in the Philippines considering that we have had a dominant presence in the region for the last ten years via our teams in Singapore, Indonesia, Vietnam, India, China, and South Korea. This region has been crucial to us since the beginning and the reason to set up a physical office in the Philippines was to deepen our attention to help new brands enter the market ".
Talking about the growth plan, Akshay Mathur, Tyroo chief revenue officer says, "We are very excited for this new phase. With the changing social advertising landscape and strengthened audience growth, digital player penetration has gained depth and there has been a steady increase in the adoption of new technologies. Brands and digital audiences are experimenting with the way they engage and interact. We believe that our partner platforms are very well positioned to capitalize on the consumer behavior shift."
As Snapchat's authorized reseller, Tyroo's focus will be to collaborate with Digital-first brands focused on targeting Gen Z like OEMs, Fashion, e-commerce, and beauty brands.
"We will help them strategies and grow their business at a local and global level on Snapchat by leveraging Snapchat's AR capabilities and its suite of advertising solutions", adds Mathur. 
Tyroo is focused on adding more value for the audiences and brands alike by effectively leveraging available product placements and audience data. They plan to leverage their previous learnings by addressing stereotypes and offering tailored solutions focused on helping brands to achieve their requisite goals.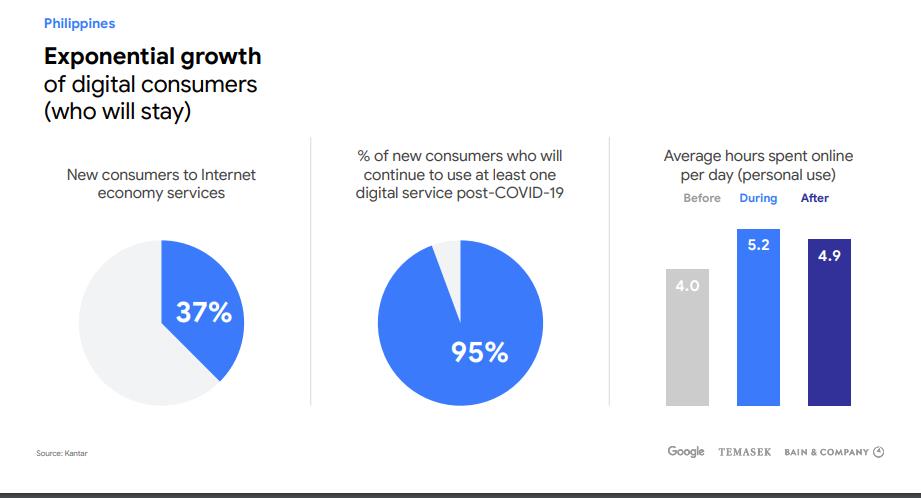 Despite the Covid 19 impact on the market, the organization maintains that the Philippines internet economy, which is expected to grow at a steady rate of 30%* till 2025, is ready for new advertising channels as internet adoption is boosted due to the current market circumstances. As per a recent study, video-based content is expected to dominate 82% of the worldwide internet traffic by 2021, making it an extremely favorable market scenario for social apps like Snapchat and TikTok which dominate the short video format, when entering markets like the Philippines where over 35% of internet users are first time users and consumers drive buying decisions through content. 
The company plans to continue expanding its local office network across Southeast Asia and the current move is just a step in the direction. Growing the team and new partnerships in the Philippines will be the target for the companies in 2021.