The Xiaomi 12 Lite is a mid-ranger that brings outstanding 12-series performance to those on a budget. Xiaomi's flagship line has always shone. Recently, the Xiaomi 12-series received accolades for outstanding camera performance. Understandably, it was also priced at flagship levels. Enter the Xiaomi 12 Lite, for a more affordable option.
Design: 4.5/5
The Xiaomi 12 Lite is similar to its predecessors in more ways than one. It carries the Xiaomi 12-series' gorgeous camera layout and retains the Xiaomi 11 Lite NE's boxy design.
You'll immediately notice how sleek and lightweight the phone is. It comes at a mere 173g and is 7.29mm thin. I have to say that while I am not a fan of boxy phones (they're a pain to hold for a long time), the sleek and light body of the Xiaomi 12 Lite makes it a joy to use.
The Xiaomi 12 Lite is available in three color variants: Lite Pink, Lite Green, and Black. Our review unit came in the black colorway, which I loved because of its simple yet classy look.
Once you open the phone, you'll immediately notice the 6.55-inch AMOLED display. The display has HDR10+ and Dolby Vision support as well as up to 120Hz refresh rate. There's also an in-display fingerprint reader beneath the glass.
You'll see the secondary speaker, a microphone hole, and the IR blaster on top of the phone. Beneath is the main speaker, the microphone hole, and the sim card tray. On the right are the volume rocker and the power button. Lastly, the back has the pièce de résistance, the triple-camera setup with the 108-megapixel shooter.
Hardware: 4.5/5
The Xiaomi 12 Lite is powered by a Qualcomm Snapdragon 778G 5G processor, similar to the Xiaomi 11 Lite NE 5G. Our review unit had 8GB of RAM (6GB + 2GB extra) and 128GB of Storage.
I had doubts about the 778G, as it is the exact same chip in the Xiaomi 11 Lite NE. The chip is already a year old. But I was pleasantly surprised at how well it performed. It wasn't the fastest, but it still had the power to get the job done and with room to spare, especially in gaming (more on that later)
Where the Xiaomi 12 Lite truly shines is at its shooters. The phone is equipped with a 108-megapixel main camera, an 8-megapixel ultra-wide, and a 2-megapixel macro lens. The primary camera takes excellent shots both in the daylight and even in low-light situations.
For video, the Xiaomi 12 Lite is adequate. It can capture 4K videos at 30fps and FHD at up to 60fps. The video quality is not the greatest, but usable. There is built-in EIS limited to 1080p 30 fps. If you want to shoot in 4K, you'll need a gimbal or tripod to keep it steady.
There are also some great video features like the Vlog mode where you can shoot clips, and the phone can edit it out for you as a mini vlog for your gram.
Then there's the upgraded 32-megapixel selfie camera. Xiaomi has added some pretty neat bells and whistles on the selfie camera, including an upgraded auto-HDR and a new Xiaomi Glow lighting which consists of two LED lights lighting up on the front of the phone.
In terms of battery, the 12 Lite has a 4300mAh battery with up to 67W fast charging (a nice upgrade from the 11 Lite NE).
User Experience: 5/5
I was excited about the Xiaomi 12 Lite yet, at the same time, a bit skeptical. The Xiaomi 11 Lite NE is a good mid-ranger, while the Xiaomi 12-series is a great phone overall. I was wondering how a repeat of the 778G would affect the phone's performance. I am happy to report that it is still a great phone.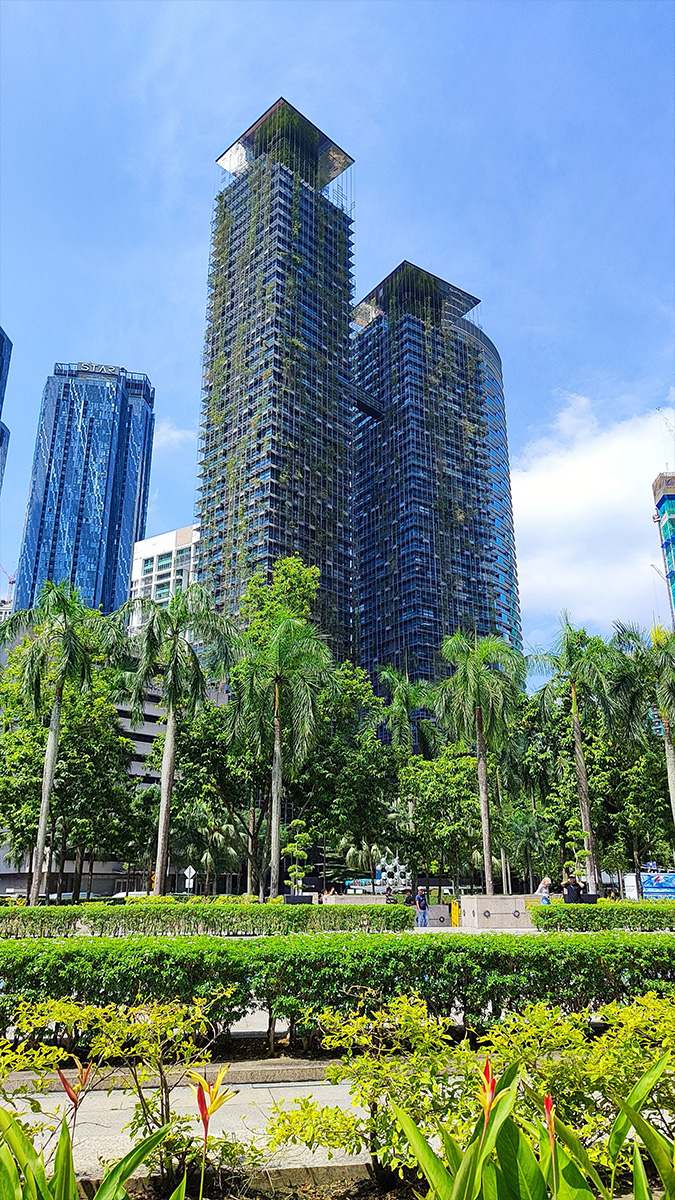 As I said earlier, the phone still has a good power performance. It was able to handle everything I threw at it, even hard-hitting games like Genshin Impact. In fact, it was able to run Genshin at high graphic settings at around 40-ish fps. While it did drop a few frames now and then, you could play the game without any issue. For lighter games like League of Legends: Wild Rift, it just crushed it with no problems.
Another thing that impressed me was the display. The brightness is excellent, with good readability even under direct sunlight. It also has Dolby Vision which makes Netflix bingeing a joy. The 120Hz adaptive refresh rate was a great help during my long Wild Rift gaming sessions on the device. Speaking of media, the speakers also exceeded expectations, delivering audio loud enough to fill a room.
To fully try out the Xiaomi 12 Lite, Xiaomi Philippines invited us to Kuala Lumpur, Malaysia, for the Malaysia-Philippines launch of the device. I didn't bring any camera and used the Xiaomi 12 Lite as my main shooter for the entire trip.
Finally, the battery. The 4300mAh battery was enough to give me a whole day of use — gaming with a bit of photography. The included 67W charger was able to fully charge the phone from 13 percent to 50 percent in around 10-minutes, enough to last for half a day.
Value: 4.5/5
Coming in at PHP20,999 for the 6GB + 128GB variant and PHP21,999 for the 8GB + 128GB variant, the Xiaomi 12 Lite offers a good bargain for those looking for a mid-ranger that can handle everything you throw at it.
Specifications:
Processor: Qualcomm Snapdragon 778
Display: 6.55-inch AMOLED display with 1080×2400 resolution,
OS: MIUI 13
RAM: 6GB or 8GB
Storage: 128GB UFS 2.2
Camera: Front 32-megapixel; Rear 108-megapixel f/1.9 main, 8-megapixel f/2.2 ultrawide, and 2-megapixel Macro
Battery: 4300mAh with 67W fast charging
Fingerprint Reader: Under display
Connectivity: Wi-Fi 6, Bluetooth 5.2, NFC, IR Port, USB Type C 2.0.
Other features: Xiaomi Glow selfie lighting
Dimensions: 159.3 x 73.7 x 7.3mm
Weight: 173g
What's Hot:
Great camera
Stellar display
Suprisingly great audio
What's Not:
Boxy design is not for everyone
Bottomline:
A definite contender for mid-ranger of the year.
Reviewed by Gabriel Pe
Also published in Gadgets Magazine September 2022 Issue