Lenovo announced that they will be bringing their smartphones back to Philippine shores, and will also be launching new accessories and smart home solutions during their summer sale.
"Smarter technology can solve problems, create opportunities, and ultimately transform the way we all live. Bringing our expertise as the world's leading PC provider into our new smartphone and smart home technology solutions, we are able to give customers the ability to experience the world in a more intuitive, immersive way by providing end-to-end solutions across the entire customer journey. Our new smartphones bring people closer with integrated AI, powerful mobile processors, intuitive camera setups, and advanced biometric security at a lower price point. Ultimately, these devices and accessories will help create a more inclusive, trustworthy, and sustainable digital society for everyone," said Michael Ngan, president and general manager, Lenovo Philippines.
Lenovo will initially offer three new smartphones in its return to the market: the Lenovo K5 Play, the Lenovo K5 Pro, and the Lenovo S5 Pro will hit Philippine market in June 2020. Lenovo hopes that the value for money pricing of the phones will help them gain a foothold in the market.
"We want to offer a model for every type of user. Expect our new smartphones to carry the ThinkPad DNA with the same technology found in our PC devices, including some attributes such as enhanced security and power," added Ngan.
Lenovo K5 Play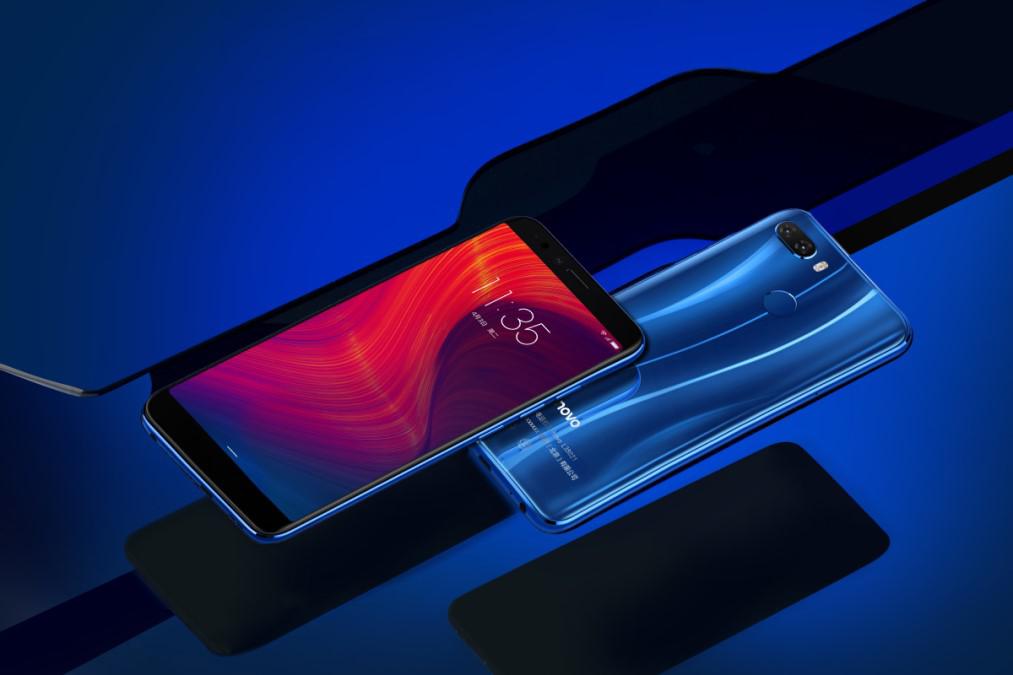 The Lenovo K5 Play is the brand's new budget offering. It is powered by a Qualcomm Snapdragon 430 octa-core chipset that's mated to 3GB of RAM and 32GB of internal storage. The K5 Play has a 5.7-inch IPS LCD screen with a resolution of 720 x 1440. At the back, the K5 Play has a dual-camera setup with a main 13-megapixel shooter and a secondary 2-megapixel lens. The front camera is an 8-megapixel shooter. The Lenovo K5 Play will retail for PHP 3,990.
Lenovo K5 Pro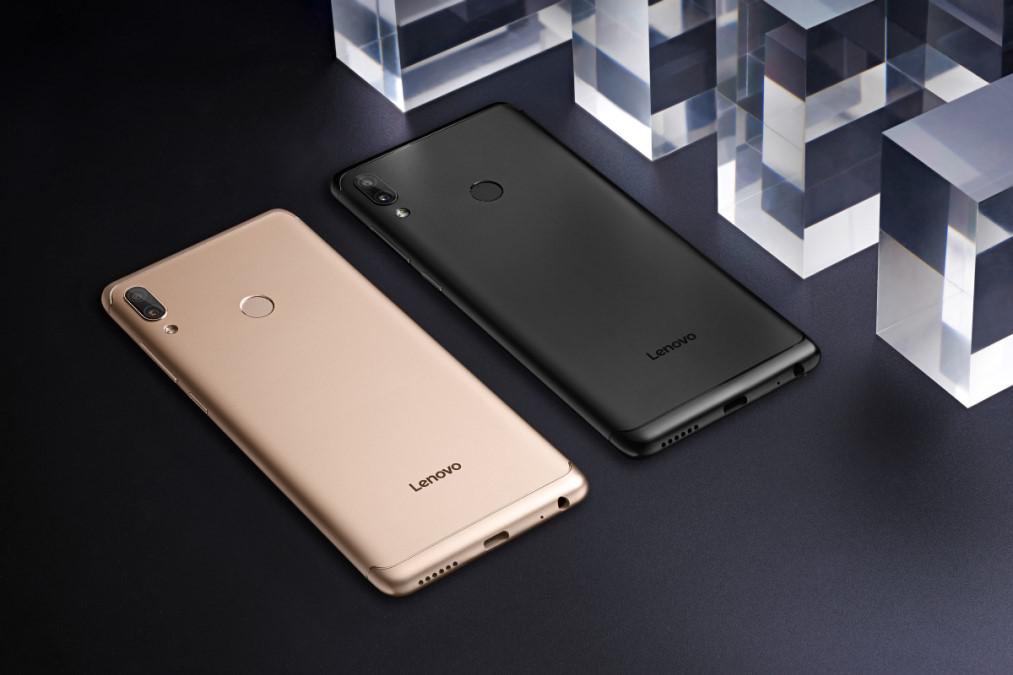 The Lenovo K5 Pro is the more powerful brother of K5 Play. It has a larger 5.99-inch IPS LCD screen with a resolution of 1080 x 2160. The K5 Pro is powered by the Qualcomm Snapdragon 636 octa-core processor and has either 4GB or 6GB of RAM and 64GB of internal storage. The K5 Pro has a dual-camera setup in the back and the front each with a 16-megapixel shooter and a 5-megapixel secondary lens. The K5 Pro uses USB Type-C as its charging and connection port. The device has a 4050mAh battery that's capable of 18W QuickCharge 3.0 support. The Lenovo K5 Pro will set you back PHP 5,990.
Lenovo S5 Pro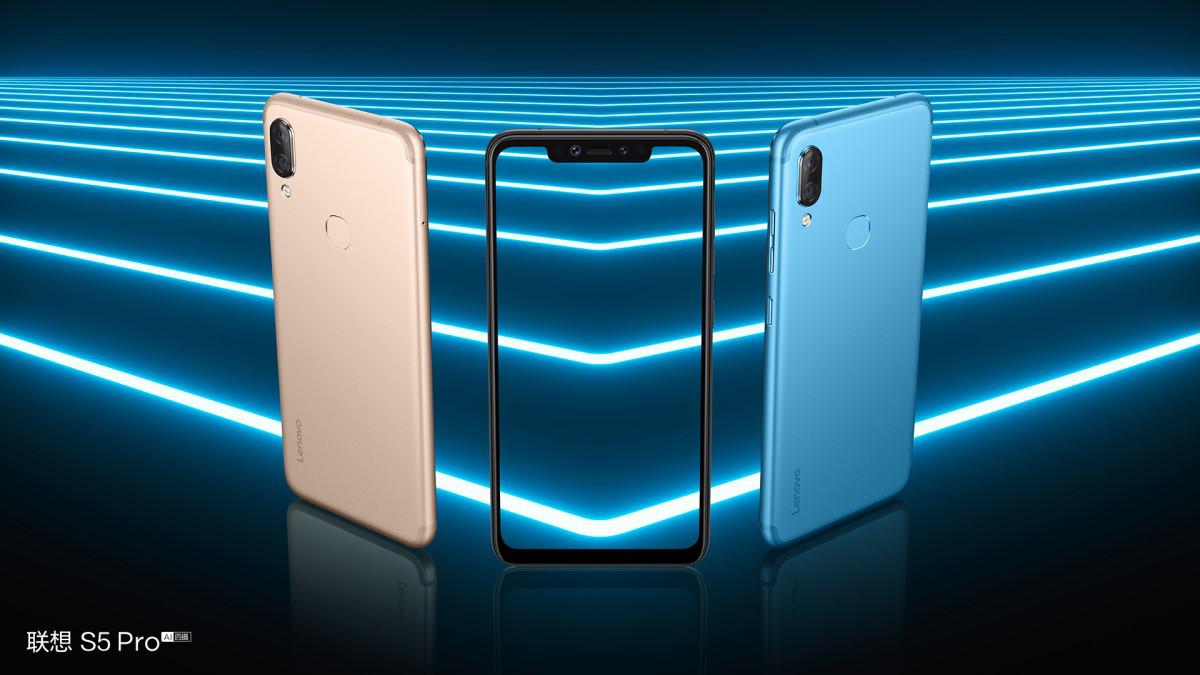 The Lenovo S5 Pro is a mid-range offering from Lenovo. The S5 Pro features a 6.2-inch IPS LCD screen with a 1080 x 2246 resolution. It shares the same processor with the K5 Pro, a Qualcomm Snapdragon 636, but it has either 4GB or 6GB of RAM and either 64 GB or 128GB of internal storage. The Lenovo S5 Pro has a dual camera setup on the back and the front. The main shooter on the back is a 20-megapixel with a 12 megapixel secondary. The front camera has 20-megapixel main shooter and 8-megapixel secondary. The Lenovo S5 Pro also support infrared face unlock in addition to the rear mounted fingerprint reader. The Lenovo S5 Pro will start at PHP 7,495.
New Smart Tabs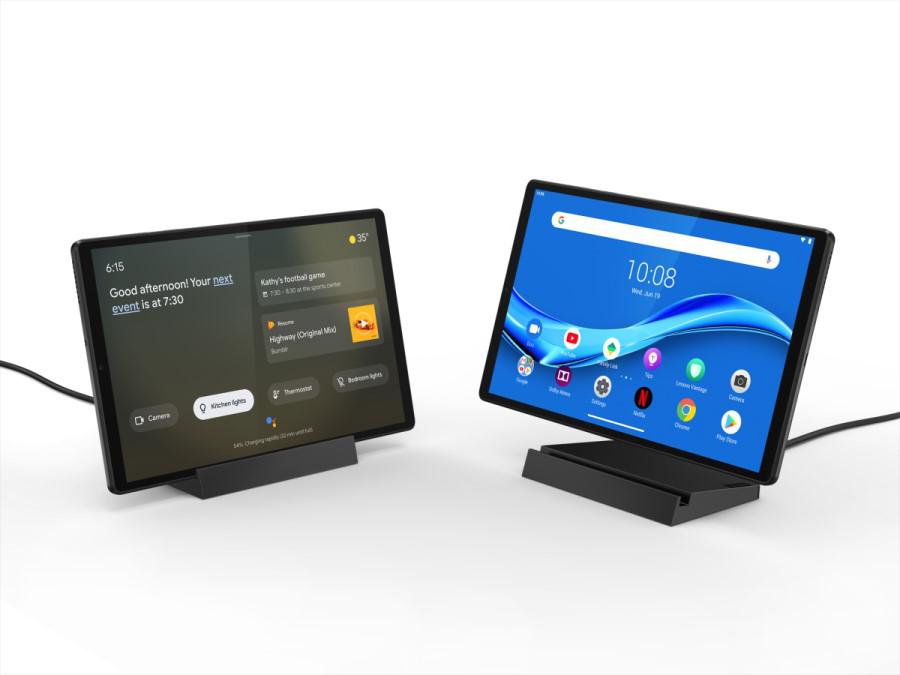 Lenovo also launched new tablets that can function as a smart home hub via Google Assistant to control smart devices in your home. The Lenovo Smart Tab M8, Smart Tab M10 HD, and M10 FHD Plus can also perform tasks through voice commands, even when hooked up to its bundled smart charging station. The three tablets all come with dual front-facing speakers and dual microphones which are powered by Dolby Atmos. The Lenovo Smart Tab M10 HD and Smart Tab M10 FHD Plus are also equipped with USB Type-C ports.
Prices start at PHP 8,490 for the M8; PHP 9,990 for the M10 HD, and PHP 13,990 for the M10 FHD Plus. The smart charging station worth PHP 2,995 comes free with the package.
Another Lenovo Smart Tab variant comes with a built-in kickstand for ease of use and a three-digital-mic array with 360 far-field voice recognition which allows voice commands to come from almost anywhere. The new Smart Tab will cost PHP 14,990.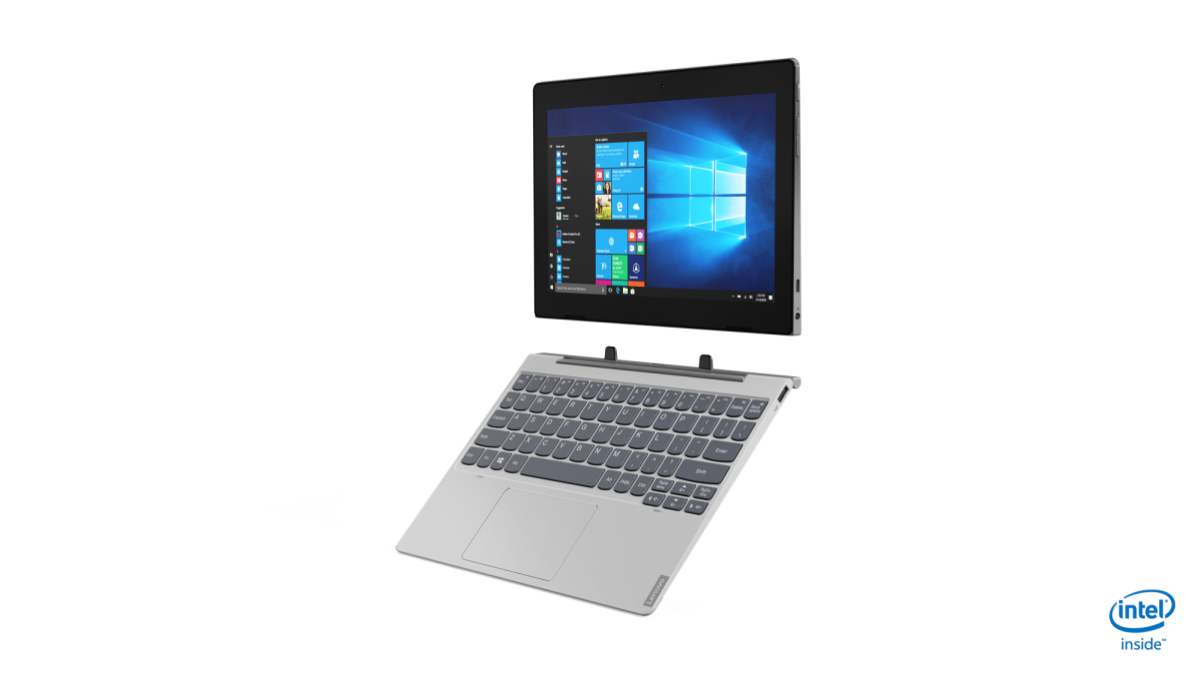 Aside from tablets, Lenovo is also bringing new variants of its popular D330 2-in-1 laptops. The new variants will start at PHP 14,995 and can be used as either a tablet or a laptop through its detachable display. The new variant of the D330 can have up to an Intel Pentium N5000 processor and Windows 10 Home OS.
New Home Solutions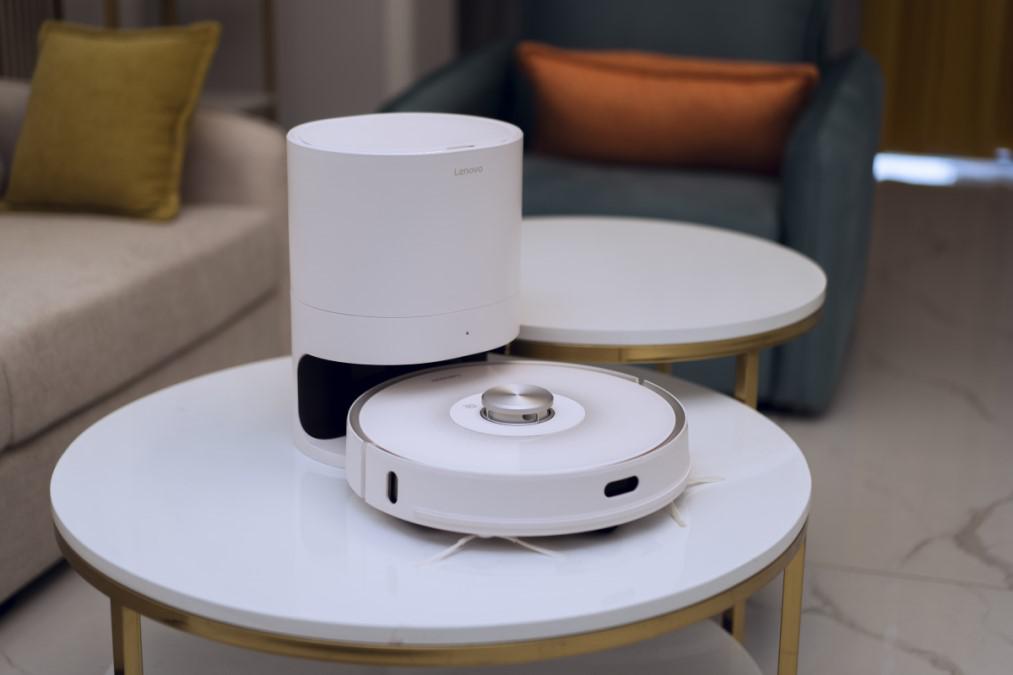 Aside from new smartphones and tablets, Lenovo has announced the arrival of its first smart home products, the Lenovo Robot Vacuum Cleaner T1, T1 Pro, and E1. The Lenovo Robot Vacuum T and E series can be readily controlled and customized using Amazon Alexa or Google Assistant. The Lenovo Robot Vacuum T series have an automatic dirt disposal that spontaneously empties dust bins for easy discarding. The Lenovo Robot Vacuum T1 and T1 Pro will cost PHP 19,995 and PHP 24,995 respectively, while Lenovo Robot Vacuum E1 will cost PHP 9,995.
New Accessories
Lenovo also launched new accessories, starting with three new audio devices—the Lenovo HE08 Neckband Headset l retails for PHP 1,495; the Lenovo HD 100 Wireless Headset retails for PHP 1,995; and the Lenovo HT28 True Wireless Buds start at PHP 2,495. The devices are all equipped with Bluetooth 5.0 and are capable of long playback hours. Lenovo has rated the HT28 TWS Buds to last for six hours of playback.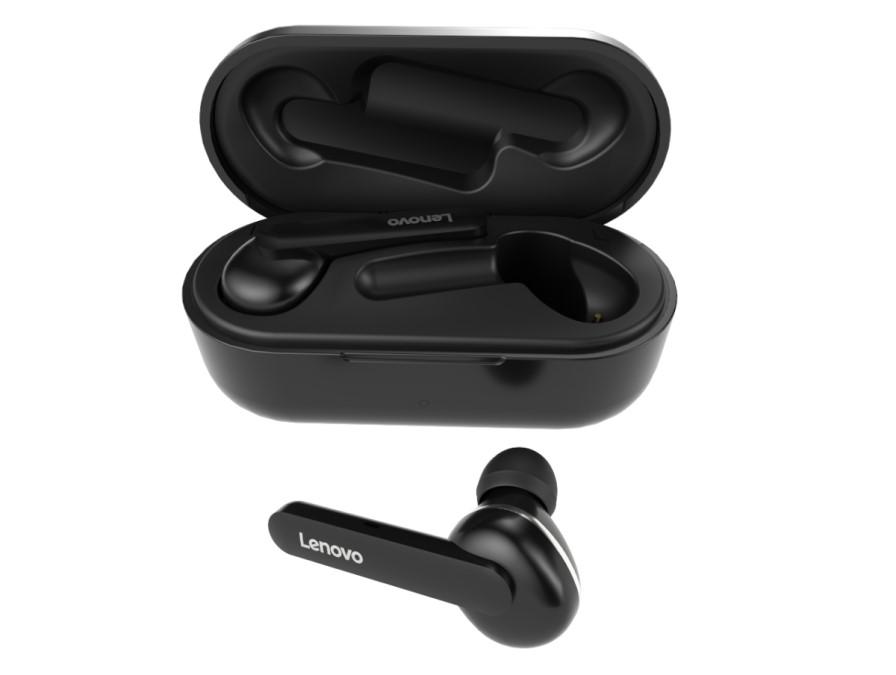 In addition, Lenovo announced the arrival of the Lenovo Smartwatch S2. The smartwatch is powered by a Nordic 5283 processor, and is able to track sleep and outdoor activities. The Lenovo Smartwatch S2's built-in sensors can also measure motion speed and heart rate, and features a dedicated Sports Mode. The Smartwatch S2 has a zinc alloy frame, a tempered glass display, and is rated at a 3ATM water resistance. The Lenovo Smartwatch S2 retails for PHP 2,995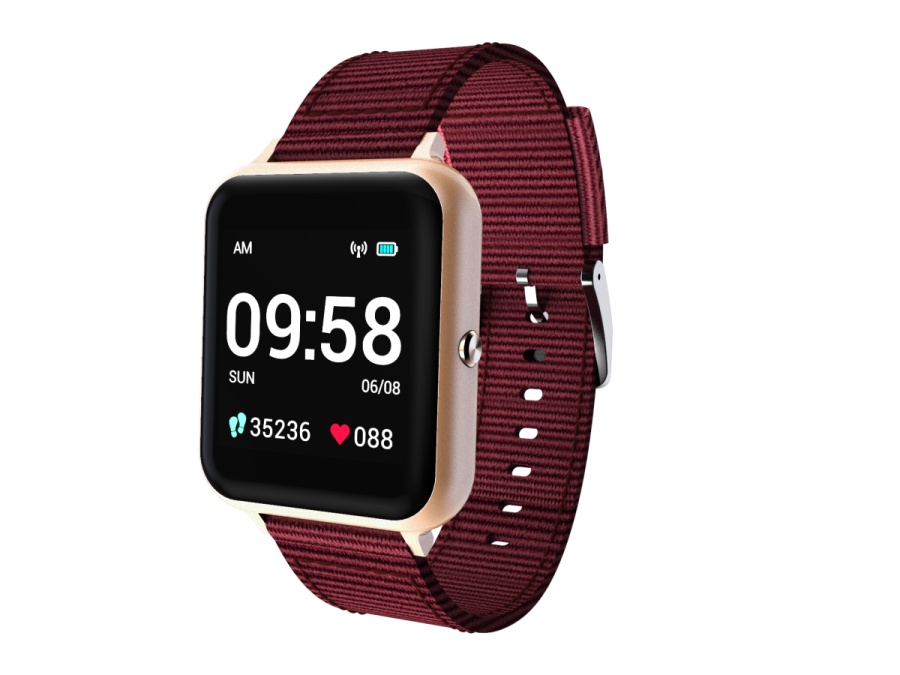 Finally, Lenovo introduced a new 14,000mAh USB-C laptop powerbank. The new powerbank is capable of providing 48Wh battery life to most mobile workstations to keep people on the go juiced up. The new Lenovo laptop powerbank has two integrated USB-A ports and one USB-C port with PD 3.0 support to make it the ideal charging station for both laptops and smartphones. The new Lenovo laptop powerbank sells for PHP 4,995.
Launches as part of Lenovo's Summer Sale campaign, the products are available in Lenovo's partner stores nationwide and online, or through the Lenovo Mobile Flagship store on Lazada.