XTREME Appliances is ending the month with a bang! Starting July 29, your favorite #OneStopShopApplicances store will be available on Abenson's ecommerce platform.
"We are excited for this launch. As we go forward with this new normal, XTREME wants to level up the online shopping experience of Filipinos by partnering with Abenson," said Stephen Cheng, head of marketing, XTREME Appliances.
To celebrate, XTREME Appliances will offer a bundle of XTREME 32-inch LED television and XTREME Rice Cooker for only PHP 6,995.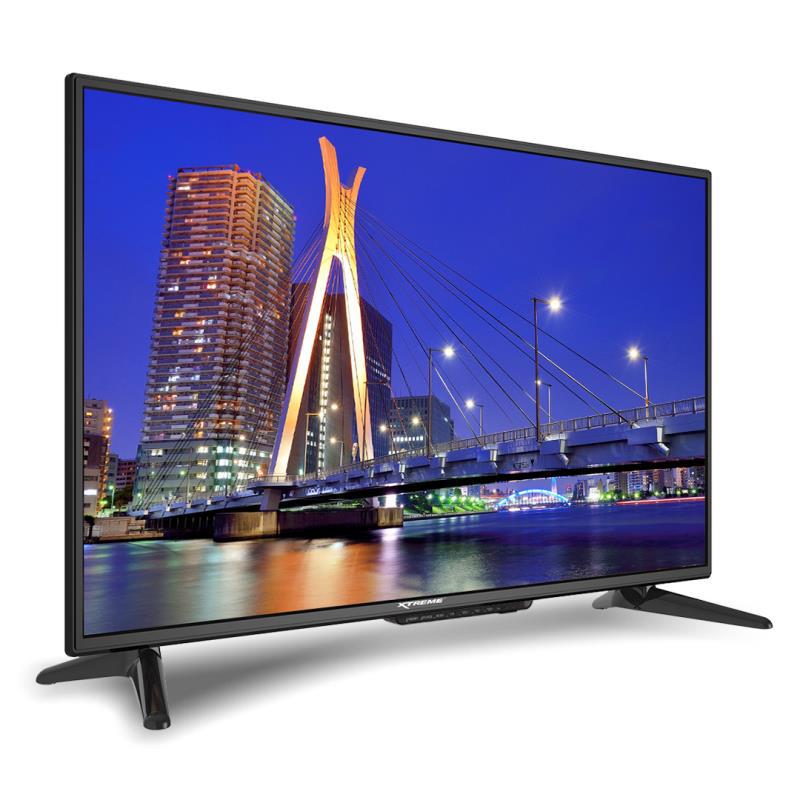 The 32-inch LED TV has High Definition picture quality and premium High Dynamic Range. It also features dynamic sound quality for a more cinematic experience. The MF-3200 has a sleek design and slim bezel which elevates the viewing experience. The 32-inch XTREME TV is available in black and comes with a 2-year service warranty.
With the current situation, XTREME together with Abenson is facilitating your appliance  hunt by making it convenient and accessible from your home. Get your top pick XTREME Appliances safer and faster as Abenson processes orders and deliveries within 2 to 5 working days. There are flexible payment modes such as Cash On Delivery and credit card transactions.
Check out the entire line of XTREME products at www.abenson.com. You can also order your XTREME Appliances via Abenson's sales hotline at 8-248-3200.
For more details about XTREME Appliances check out their Facebook, Twitter, and Instagram pages. For a complete list of products visit XTREME's website.