Global science company 3M has launched the second edition of its case competition the 3M Inspire Challenge. Previously held across Southeast Asian countries, the case competition is now open to undergraduates from all disciplines and backgrounds across ten countries in Asia-Pacific — Australia and New Zealand, India, Korea, Indonesia, Malaysia, the Philippines, Singapore, Thailand, and Vietnam.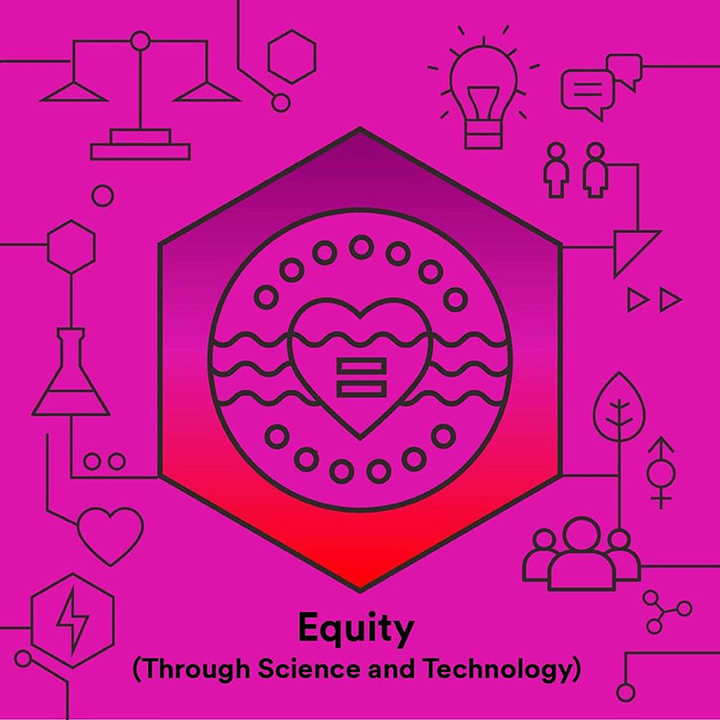 The 3M Inspire Challenge calls for participants to enhance 3M's business and improve lives across three themes: (1) Sustainable Materials, (2) The New Paradigm (A Pandemic-Aware World), and (3) Equity (Through Science and Technology). These themes are aligned to three of the five key trends showcased in the 3M Futures platform, which identifies trends, insights, and perspectives on the most exciting science of today—and the "futures" of tomorrow. 3M's annual science perception survey, the 3M State of Science Index 2022, also found sustainability and equity as top priorities among Asia-Pacific respondents.
Laying out the motivations for the challenge, Jim Falteisek, senior vice president for 3M Asia Corporate Affairs and managing director for 3M Korea said: "We are passionate about unlocking the power of people, ideas, and science. Through 3M Inspire Challenge 2022, we want to uncover solutions to create a more positive world for the future, while tapping into our expertise to cultivate the next generation of diverse leaders, thinkers, and creators." 
To help shortlisted teams finetune their ideas in preparation for the competition finals, professionals from 3M will mentor shortlisted participating teams from September 2022 onwards.
Kicking off with the country-level semi-finals, three shortlisted teams will compete with local peers in a live judging panel in October this year. Awarded the title of 'Country Champions', the winning team from each country will win a cash prize of USD2,000, and secure internships at local 3M offices.
In November, the Country Champions from each country will proceed to the Regional-Level Finals. The ultimate winning team will be crowned the 'Regional Champions' and receive a USD5,000 cash prize.
This year's 3M Inspire Challenge follows the successful run last 2021, which garnered a total of 122 participating teams from Southeast Asia. Top ideas included smart bandages that can monitor different stages of the wound healing process proposed by the Malaysian team, a 3M 360° virtual store from the Vietnam team, and sustainable bioplastic surgical masks ideated by the Indonesian team
Encouraging diverse participation in STEM
With an emphasis on innovation through diversity and inclusion, the 3M Inspire Challenge is an example of how 3M is dedicated to cultivating a truly diverse talent pipeline in science, technology, engineering, and mathematics (STEM). Making it mandatory for teams to be gender diverse, 3M ensures that women have the equal opportunity to hone their innovation acumen and gain exposure in STEM, ultimately paving the way for more creative and innovative ideas.
The challenge builds on 3M's diverse community engagements aligned to this commitment. These include partnerships with multi-awarded non-profit organization Mano Amiga to provide high-quality STEM educational opportunities for students from diverse backgrounds and make a positive impact in the education and science fields.
Registrations are now open
Interested participants can now register at the 3M Inspire Challenge website. Groups should consist of two to four students and must be gender diverse. Full details of the case themes can be found on the 3M Inspire Challenge website.
Timeline of challenge
| | |
| --- | --- |
| Date | Activity |
| 15 July 2022 | Launch of challenge: registration and submissions open for 3M Inspire Challenge 2022 |
| 26 August 2022 | Registrations and submissions close at 11:59 PM Philippine Standard Time |
| By 23 September 2022 | Shortlisted teams notified to compete in the Country-Level Semi-Finals |
| 26 September to 14 October 2022 | 3M Mentor sessions with the shortlisted teams (with in-country representatives) |
| 26 – 27 October 2022 | Round 1 Country-Level Semi-Finals Presentation Challenge Country Champion announcement |
| 27 October to 11 November 2022 | 3M Mentor sessions with Country Champions in preparation for Regional-Level Finals |
| 15 November 2022 | Round 2 Regional-Level Finals Presentation ChallengeRegional Champion and runners-up announcement |