MSI, in addition to bringing an immersive world for gamers, now aims to let the users create their own with its prominent technology. Unveiled in 2018 IFA Berlin, the P65 Creator is made for creative professionals such as photographers, designers, or 3D animators. The P65 comes with a premium configuration and design-oriented features in a stylish chassis.
Elegance at its finest
Focus on delivering beauty, the PS65 comes in 2 elegant combinations: a standard silver aluminum finish, and a limited edition with pearl white aluminum with gold accent. The thin bezel display granted an even more compact design: ultra-slim 17.9mm and light 1.88kg. The P65 can be carried easily to wherever your inspiration desire, without sacrificing the screen real estate. To achieve best-in-class color representations, MSI exclusive True Color technology offers exceptional color fidelity, providing close to 100% sRGB accurate and vivid colors that best fit the creation process.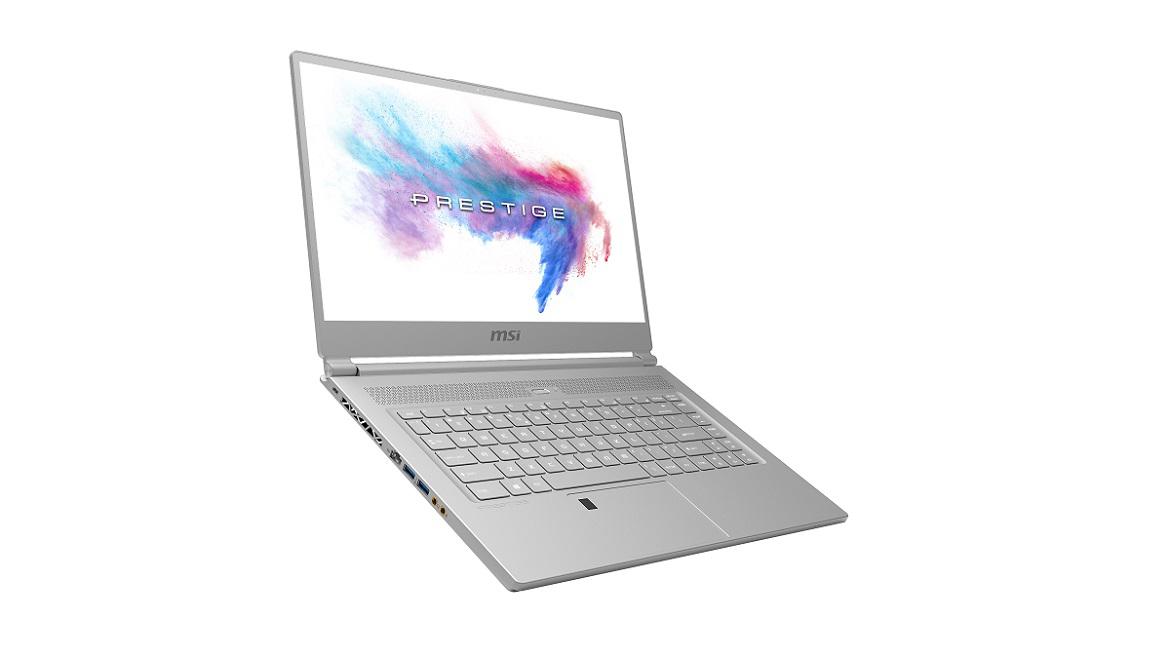 From inspiration to creation
This laptop is powerful and sleek in one with the latest 8th Gen Intel ® Core TM i7 processor, as well as the NVIDIA GeForce GTX 1070 GPU on board. MSI's exclusive cooling system, Cooler Boost Trinity, makes P65 outperform than the competitors, maintain the gratifying peak performance throughout. Power continued for 8+ hours lets your imagination run wild without being tethered to a power outlet. In the era of Modern PCs, the P65 also provides the latest 'Modern Life Service' with fingerprint sensor and Cortana voice assistant. On top of that, the white edition of P65 is configured with Hi-Res Audio and Thunderbolt™ 3 to deliver a rich entertainment experience.
Prestige Limited Edition
Laptops nowadays are no longer just productivity tools, but also the extension of ones' lifestyle. Along with the grand launch of P65, the Prestige family is offering a global limited edition in delicate pine wood packaging. The package includes an Ethernet adaptor (PS42), double-sided suede sleeve bag for daily protection, and 1 year extended warranty service. The P series pushes the boundaries of design and technology to deliver the best experiences for all content creators.
Customers who purchased any of the eligible laptops from September 1 to December 31, 2018  could redeem codes for the Creator Software Pack for free! The full pack includes MAGIX Movie Edit Pro Plus 2018, MAGIX Samplitude Music Studio 2017, and much more, with a total of 7 different software applications across various fields. This software bundle is compatible on MSI P65 Creator, PS42, or GE series laptops with 8th Gen Intel Core i7 processor.
There are no words yet from the gaming brand about its availability in the Philippines. However, it is now currently for sale in other countries.
To learn more about MSI's complete line of products, don't forget to visit and follow their Facebook and Instagram accounts.