Palo Alto Networks, a cybersecurity company, launched Prisma, a suite of solutions that aims to simplify cloud security and allow organizations to deliver their services seamlessly.
"Speed requires simplicity," said Oscar Visaya, country manager, Palo Alto Networks. "The three areas of simplicity include consistent visibility, tight integration, and analytics driving automation."
"In the Philippines, simplifying the process of cybersecurity vis-a-vis digital transformation is crucial because the pace of digital transformation is very fast. Philippine businesses should quickly adapt to the multi-cloud environment," added Visaya.
Data breach is rapidly increasing with smaller incidents not being widely reported. There is also the problem of talent shortage and manpower which Prisma aims to address. Visibility problems often result in undetected security threat. , Prisma leverages emerging technologies such as artificial intelligence (AI) and machine learning (ML) to help organizations protect data and secure applications.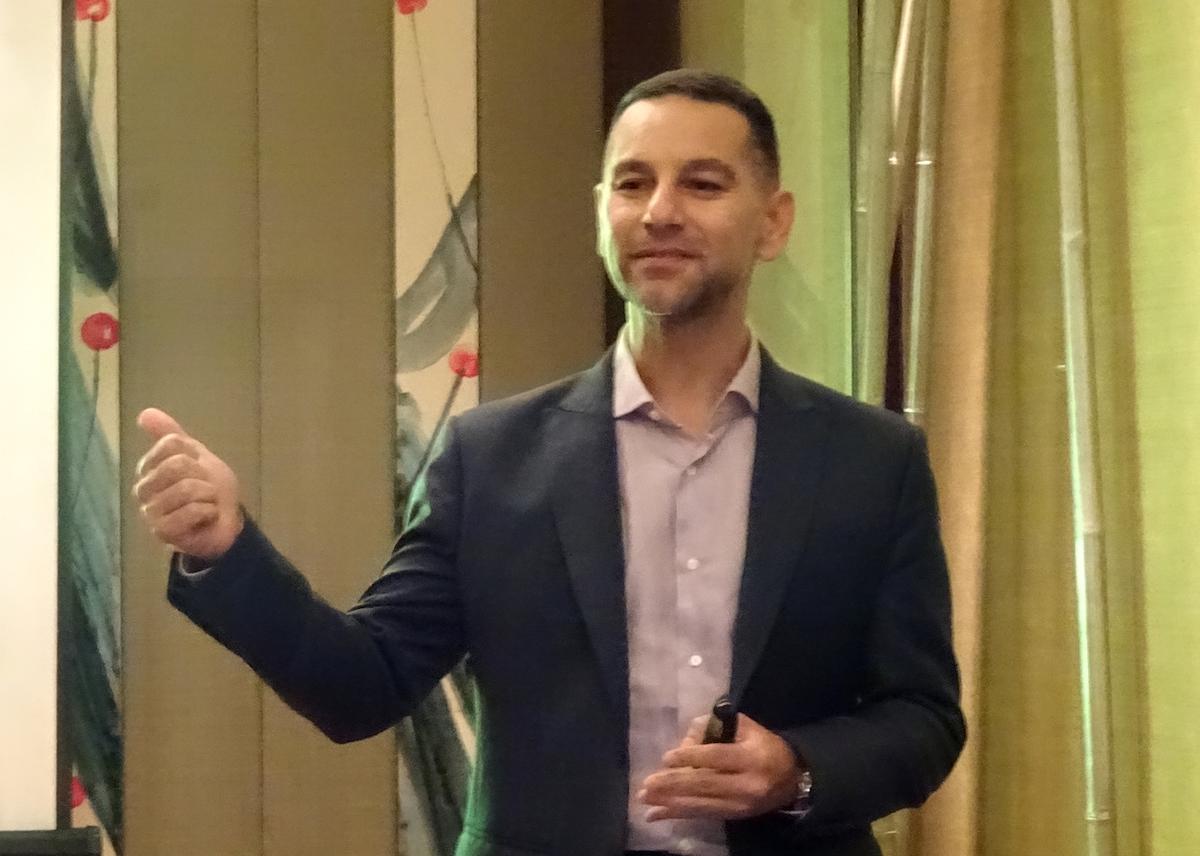 "Palo Alto Networks' Prisma will bring that 'lens' to organizations to be able to monitor any suspicious behavior in the network," explained Orcun Tezel, senior director, Systems Engineering, Asia Pacific, Palo Alto Networks. "Cloud brings different consumption models which are challenging for customers."
Prisma can securely connect branches and mobile users to the cloud and use SaaS (Software as a Service) applications.
Prisma Access will include capabilities specifically designed for service providers to enable the rapid provisioning of secure outbound internet connectivity for their customers.
Prisma Public Cloud provides continuous visibility, security, and compliance monitoring across public multi-cloud deployments. Powered by machine learning, it correlates data and assesses risk across the cloud environment. Customers can further reduce their attack surface early in the development cycle through a "shift left" approach to security.
Prisma SaaS is a multi-mode cloud access security broker (CASB) service that safely enables SaaS application adoption. It provides advanced capabilities in risk discovery, adaptive access control, data loss prevention, compliance assurance, data governance, user behavior monitoring, and advanced threat prevention.
VM-Series is the virtualized form factor of the Palo Alto Networks Next-Generation Firewall that can be deployed in private and public cloud computing environments, including Amazon Web Services, Google Cloud Platform, Microsoft Azure, Oracle Cloud, Alibaba Cloud, and VMware NSX.