Blackberry, the once proud monarch of QWERTY mobile devices, announced last January 9 that it will cease the in-house design of branded smartphones.
The company went out in style with their last in-house effort, dubbed the "Mercury" which still sports the iconic QWERTY keypad, but made more in keeping with the times by embedding a fingerprint sensor into the space bar.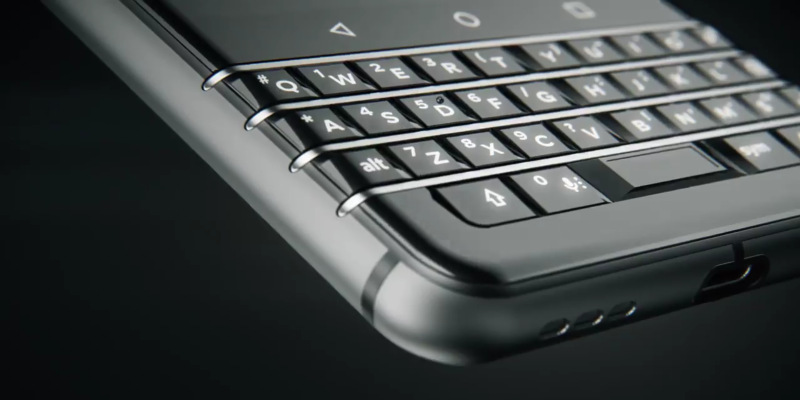 Not much else is known about the Mercury except for it will be manufactured by Chinese licensee TCL, known for its Alcatel brand smartphones, after Blackberry announced in late September that it will cease in-house production of devices.
The phone received praise from the press for its design when it was previewed at the Consumer Electronics Show in Las Vegas this year.
More details about the Mercury will be given at the Mobile World Congress in Barcelona happening in February.
According to Blackberry Chief Operating Officer and General Manager of Mobility Solutions Ralph Pini, the company will be focusing on software security solutions for the Enterprise of Things in support of the Internet of Things.
Blackberry will, however, be continuing its third party licensing for the manufacture and distribution of branded devices.
See TCL's first look video here: https://twitter.com/SteveCistulli/status/816690336227475456