The selfie expert brand Oppo has sealed a deal with Victoria's Secret for this year's highly-anticipated fashion show. According to the reports, it will be held in Asia particularly at Shanghai, China on December 28.
Known as the largest American retailer for women's lingerie, the company has been doing annual shows that features their newest lingerie and sleepwear with high-profile models such as Behati Prinsloo, Candice Swanepoel, Lily Aldridge, and Kendall Jenner.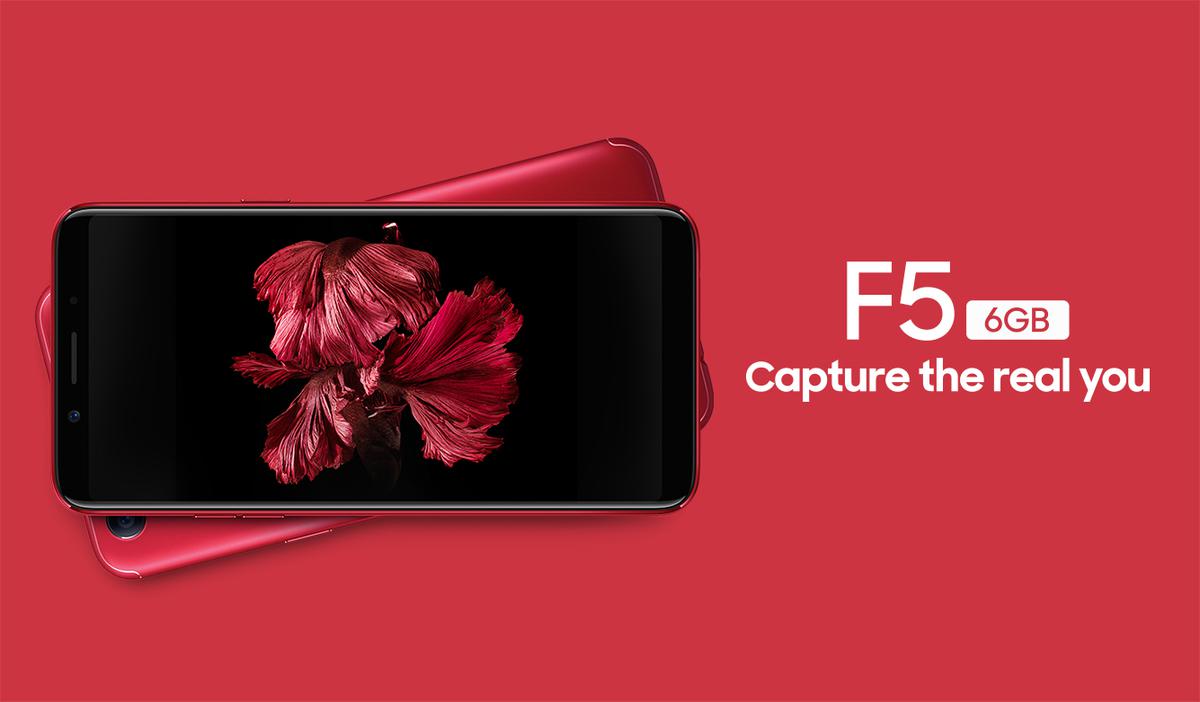 Pioneering the AI Beautification technology through its newest flagship phone, Oppo believes in bringing sophistication and fashion to every woman. With the same sentiment, the Chinese mobile manufacturer is set to grace the glamorous runway with the gorgeous Victoria Secret Angels. Since it is a show for women, all models will be using the limited edition of F5 in 6 GB Fiery Red variant.
Filipino fans can see the latest updates all the way from Shanghai through Oppo's Facebook page while the models share their "selfies" and video snippets across the world with Oppo F5.