Vivo and Smart have recently partnered to bring the latest Vivo X21 to more Filipinos. The Vivo X21 will be available under Smart's Data on the Go Plan 2000, which includes unlimited calls to Smart and non-stop internet surfing.
This smartphone from Vivo flaunts a 6.28-inch Super AMOLED display ideal for doing business on to entertainment, whenever, wherever. The Vivo X21 is the first smartphone in the world to incorporate an In-Display Fingerprint Scanning Technology, creating buzz at the Mobile World Congress and Global Stage for Innovation CES.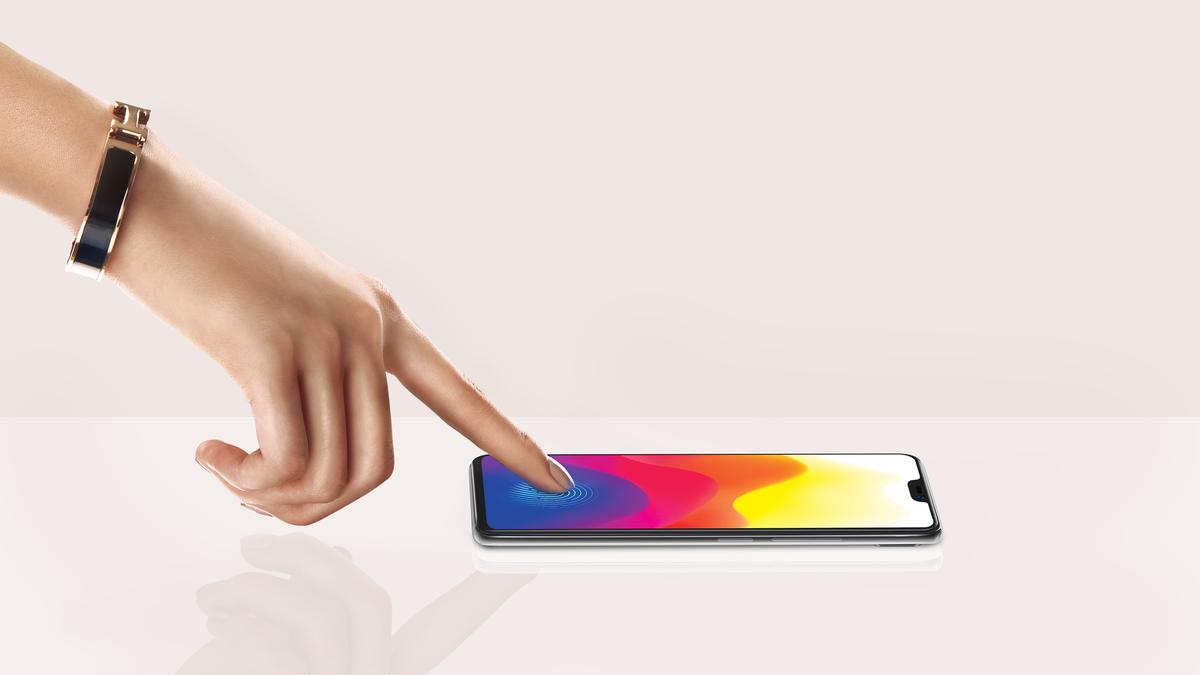 The partnership was made official 16 August 2018 in Makati City. Vivo's Annie Lim, vice president for PR Strategy and Partnerships, and Smart AVP and head for Enterprise Wireless Solutions Chet Alviz were present at the contract signing.
Smart is the exclusive network partner of Vivo for the X21.  Customers can avail of the plan at Smart branches nationwide. The Vivo X21, retailing at 29,999, is also available at authorized Vivo outlets and kiosks across the Philippines.