If you're on the hunt for new gadgets that make your every day more convenient, here are Xiaomi must-haves to kickstart 2023.
The new year calls for new tech gadgets and upgrades that can meet the demands of work, school, and just daily life in general. With so many devices on the market right now, it's important to find ones that are multifunctional and can last a long time.
Xiaomi is known for its diverse line of smartphones and smart AIoT home products that can fit everyone's lifestyles, and here are some Xiaomi must-haves to add to your shopping list:
Student-friendly phones
For parents looking for a capable and affordable smartphone for their kids, Xiaomi has entry-level and midrange devices that are suitable for tasks like schoolwork, social media, streaming, and more. Its latest model, the Redmi A1 (PHP4,499), has 3GB + 64GB memory space and a 5,000mAh battery with a 10-watt fast charger, which are perfect features for all-day use. If you want to explore, other Redmi models, the Redmi 10 (PHP7,799), Redmi Note 11S (PHP11,999), and Redmi Note 10 Pro (PHP13,999) can also deliver power and functionality that students can make the most of wherever they are, whatever schoolwork they have to do.
Shoot like a pro
Start dabbling into photography with a reliable camera phone such as the Xiaomi 12 (PHP48,999) and Xiaomi 12 Pro (PHP39,999). This series boasts of a Snapdragon 8 Gen 1 processor and pro-grade cameras, allowing you to take gorgeous landscape and portrait photos. Not only is this a great way to document memories in 2023, it's also an opportunity to learn a new creative skill.
For the love of food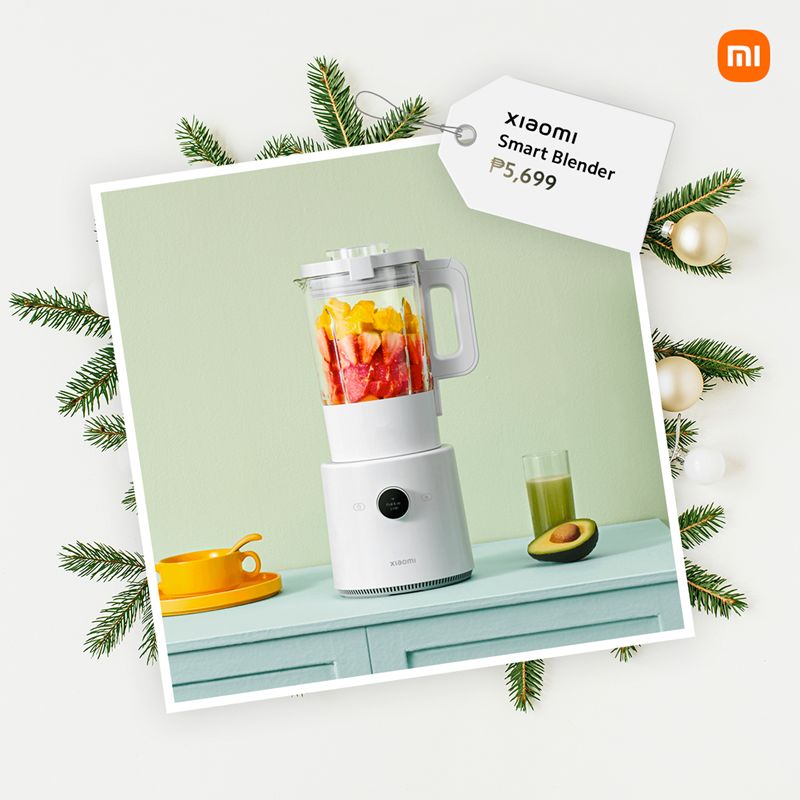 Whether you're an experienced cook or just starting out, it's important to have the right tools that make preparing food and beverages easier. The Xiaomi Smart Air Fryer 3.5L (PHP3,699) is a great device for oil-free frying and baking different dishes, and even for heating up leftovers. Plus, it's beginner-friendly thanks to its smart functions. For smoothies and soups, the Xiaomi Smart Blender (PHP5,699) can do the job with its high-power motor and easy controls. These smart devices can definitely help whip up meals to perk up your every day.
Immersive sound experience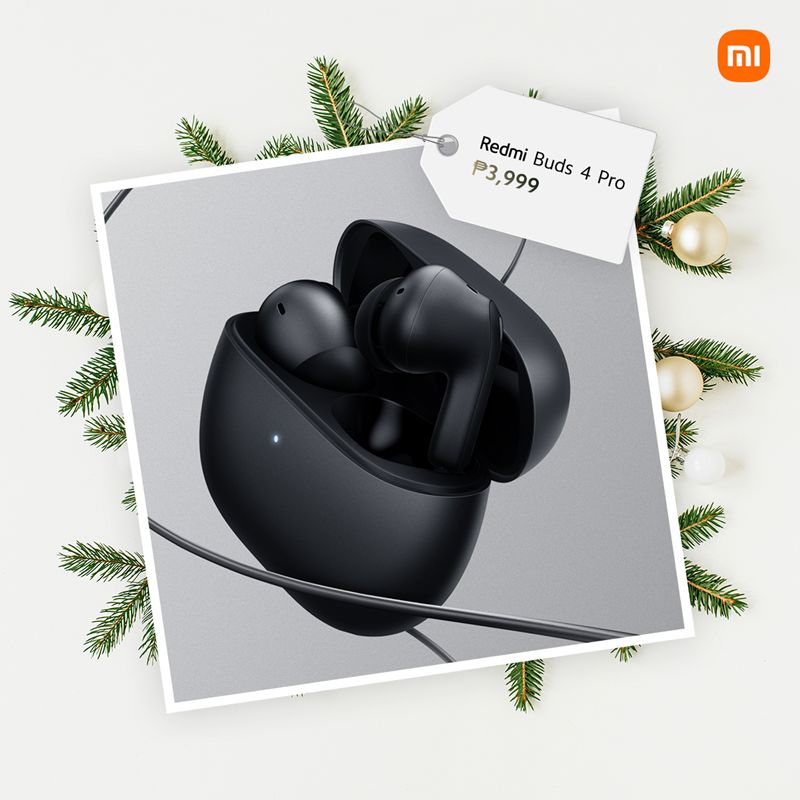 This year, it's time to invest in noise-canceling earbuds that will not only give you immersive music and audiobook experience but also help you focus without any distractions. The Redmi Buds 4 (PHP2,499) and Redmi Buds 4 Pro (PHP3,999) deliver high-quality sound for up to nine hours. With these on, you'll feel like you're in your own little world while accomplishing your tasks.
Up your fitness game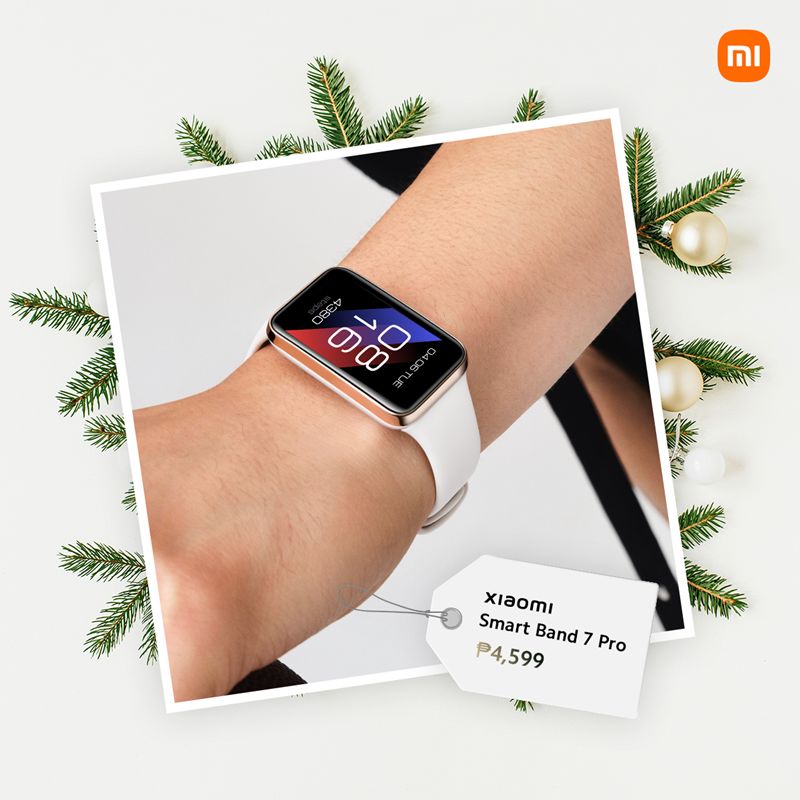 Upgrade your 2023 workout routine with the Xiaomi Smart Band 7 (PHP2,499) and Xiaomi Smart Band 7 Pro (PHP4,599), which support over 100 sports modes that you can easily access on their high-resolution AMOLED screens. These can also monitor your heart rate and sleep, so you can keep track of your wellness progress closely. Design-wise, you can easily personalize the bands and watch faces to match your style.
Home life improvement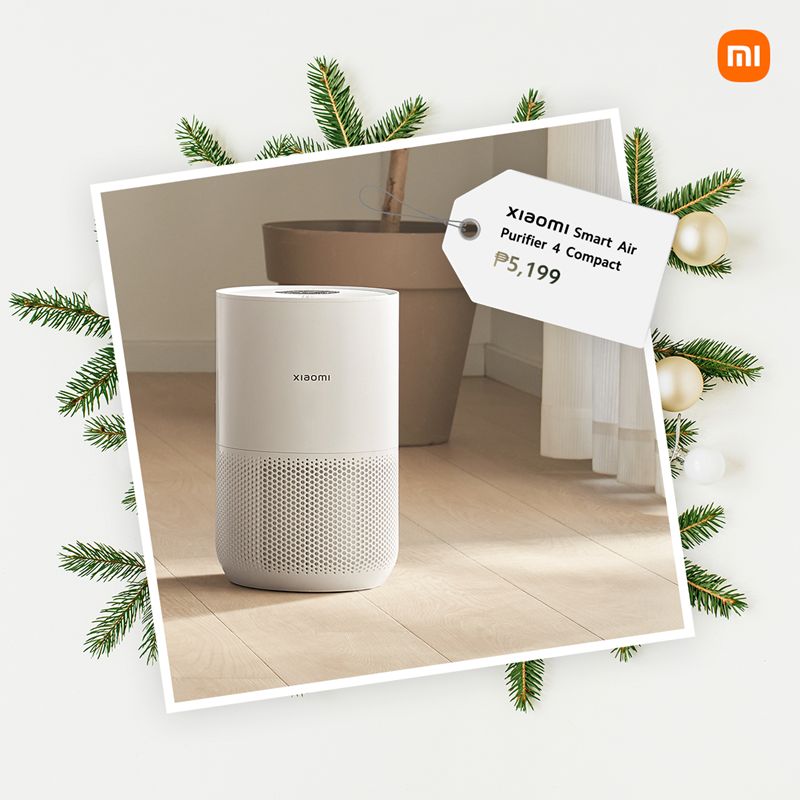 Transform your home with smart devices that will improve your quality of life, like the Xiaomi Smart Air Purifier 4 Compact (PHP5,199) and Xiaomi Smart Camera C200 (PHP1,799). The former can remove allergens and improve overall air quality in any room. Meanwhile, the smart camera is a low-key security device with night vision that captures 1080p full HD footage, perfect for keeping an eye on kids and pets. Both these Xiaomi home products can also be controlled via the Mi Home mobile app.
More information on Xiaomi's 2023 must-haves can be found here. For more details, follow the Xiaomi official Facebook page and visit the Xiaomi official website.