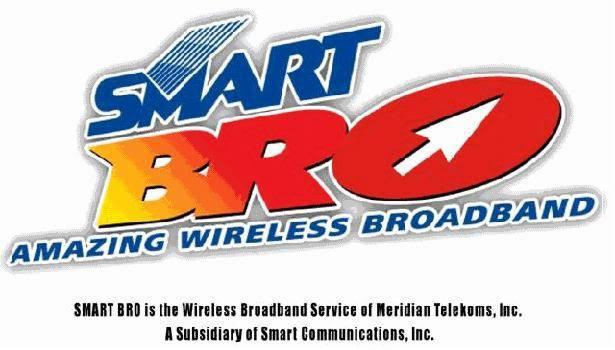 Just in time for the start of classes, Smart Bro releases bundles with as much as P2,000 discount on initial cash-out fees for the upcoming projects and academic requirements of the students.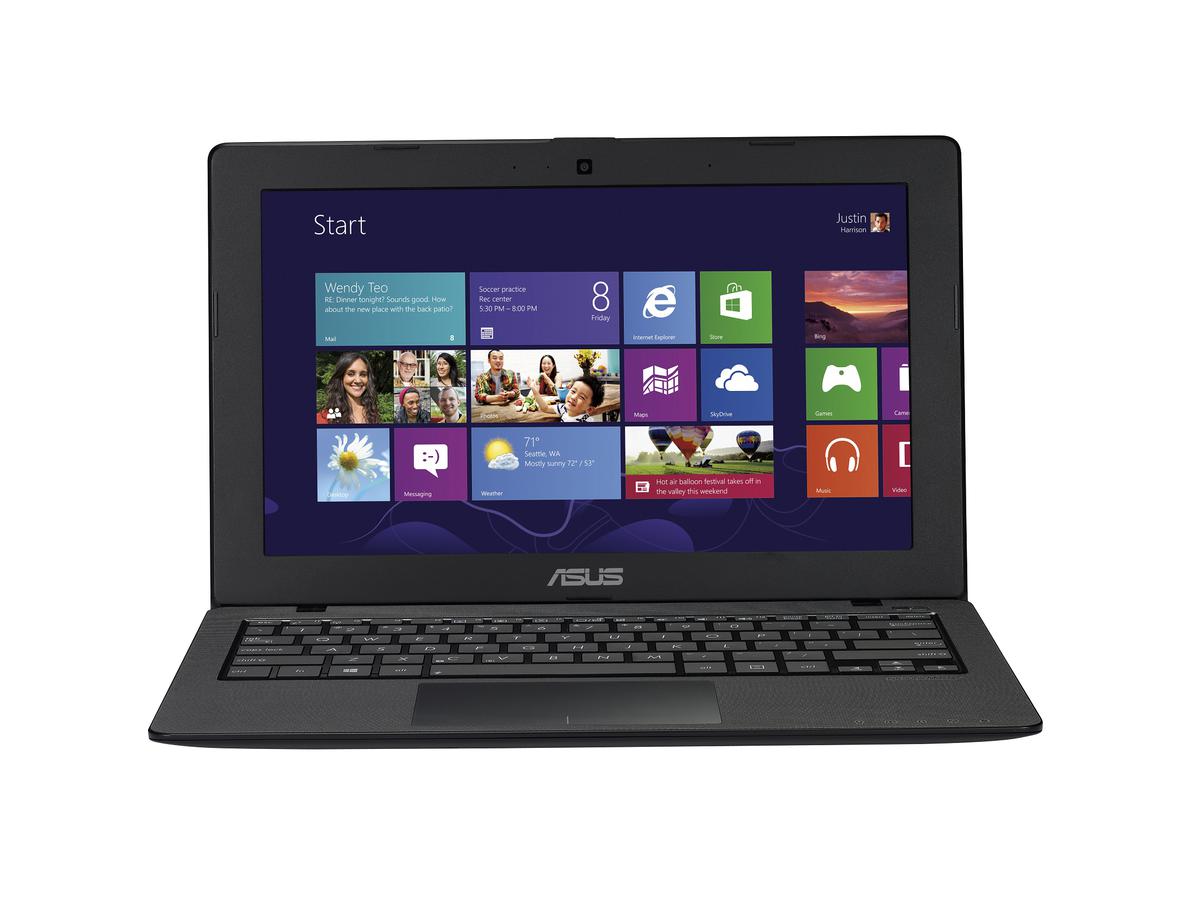 For just P999 a month and an initial cash-out of only P2,500, get your very own Windows 8.1-powered laptop and a 7-inch tablet with the ASUS X200MA plus Samsung Galaxy Tab 3 V bundle from Smart Bro.
Students can use these devices to search the net for online resources on their projects, download images and other multimedia materials for their school reports, or coordinate with their classmates and groupmates via Facebook, Messenger, Viber, or other messaging apps available today—all through high-speed mobile broadband connectivity from Smart Bro.
"Having the latest tools can help students advance in school, and with affordable gadget plans plus high-speed Internet from Smart Bro, they can easily finish their homeworks or do extensive research online, enabling them to be ahead of the pack at school," said Michele Curran, FVP and Head of Data Services at Smart.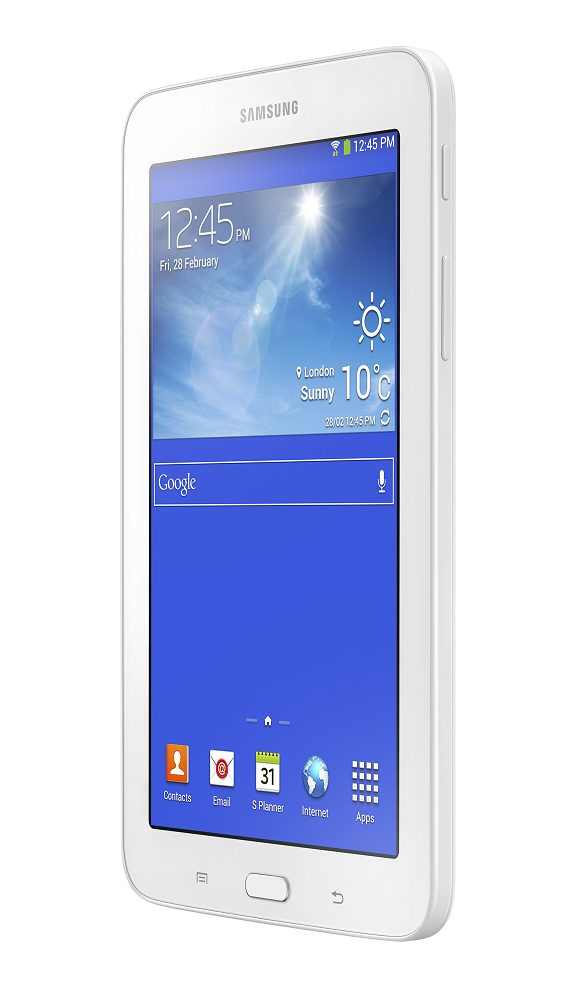 For efficient learning, Smart Bro provides a 11.6-inch ASUS X200MA laptop, which comes with a one-month FREE Trial of Microsoft Office 2013. For easier communication, Smart Bro offers Samsung Galaxy Tab 3 V dual-core tablet for groupworks.
Both devices are powered by the ultrafast 4G Pocket WiFi from Smart Bro, backed by the largest and most advanced broadband network nationwide. At Plan 999 and Plan 1299, you'll get All-Month Surf for all your light and casual browsing needs, plus 750MB of volume data allowance for heavier Internet activities, such as streaming and downloading files.
You also have the option to choose from other laptop plus tablet bundles: HP Stream laptop with 2 years Office 365 Personal subscription plus Samsung Tab 3 V at Plan 1299 (P500 initial cash-out, from P2,500), HP Stream laptop with 2 years Office 365 Personal subscription plus Asus Fonepad 7 at Plan 1299 (P1,000 initial cash-out, from P3,000) and the ASUS X200MA plus ASUS Fonepad 7 at Plan 999 (P3,000 initial cash-out, from P5,000).
Smart Bro also offers laptop plus printer bundles. At Plan 999 with All-Month Surf plus 750MB of data volume allowance, you can take home either an ASUS X200MA (P500 initial cash-out, from P2,500) or an Acer V11 (P4,000 initial cash-out, from P6,000) laptop, a Samsung M2020W printer, and a 4G Pocket WiFi all in one complete package.
To know more about these new laptop bundle offers from Smart, visit smrt.ph/gadgetplus. Interested subscribers may visit the nearest Smart Store nationwide or check out the Smart Online Store (store.smart.com.ph) to get their hands on these exciting gadget bundles for students. These offers are only available until June 30, 2015.