The second top smartphone brand in the country and the selfie-expert, Oppo , recently received an award in the recently concluded YouTube Ads Leaderboard for the second half of 2017 for its Oppo F5 video ad.
The 30-seconder Oppo F5 Capture the Real You video commercial, which was fronted by brand ambassadors Sarah Geronimo and Alden Richards, reached more than 4.6M views in YouTube and  is the most viewed ad of Oppo Philippines to date. Showcasing the F5's  main feature in its creative plot, the Artificial Intelligence Beauty Technology that accurately detects your skin and adjusts the selfie experience per individual, the said advertisement leads more to a buzz which made it included in the list of winners.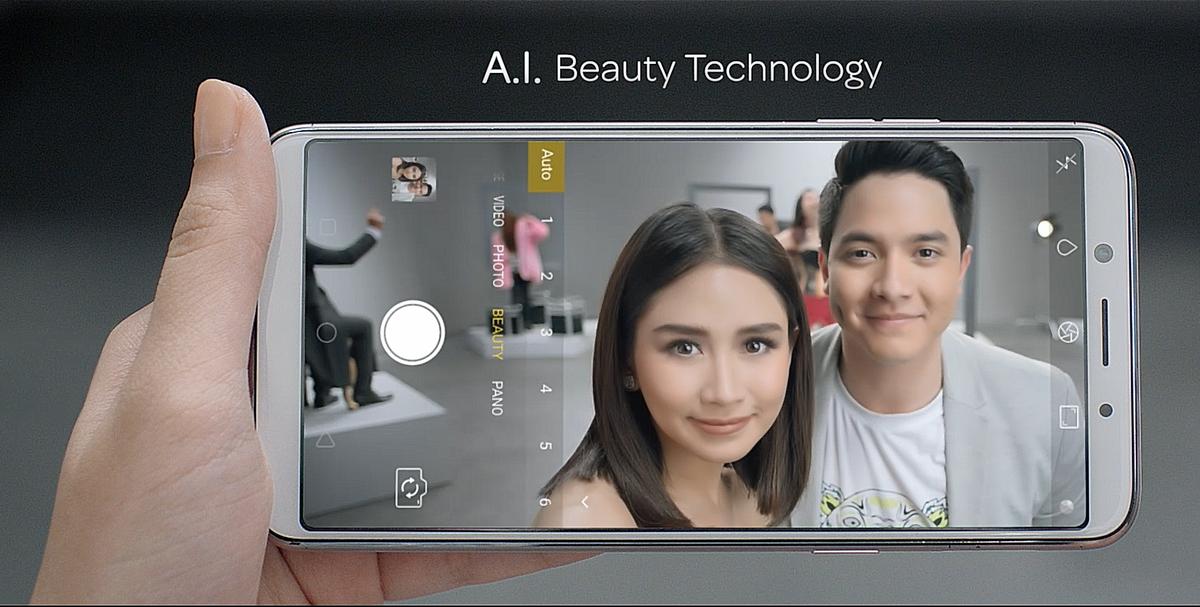 The YouTube Ads Leaderboard is a bi-annual list of the video platform's top 10 ads in the Philippines that capture the hearts of Filipinos through popularity and promotion. More than just reaching views, engagement and likes, the recognition aims to foster more meaningful ads, relationships and challenges the industry through masterful storytelling.
"OPPO is a very young brand in the Philippines as we are just about to turn four this 2018. Our shift towards more relevant ads makes us more favorable among consumers especially the youth who are digitally attached and captured by platforms like YouTube. We will continue this trend by listening to our consumers and provide them content that is relevant to all," said Eason de Guzman, OPPO Philippines Public Relations Manager.
You may check out the official website of Oppo Philippines to know more about the F5.