iflix once again furthered its partnership with Smart Communications and Philippine Long Distance Telephone Company (PLDT) to provide the world-class internet TV service to over 70-million Smart and PLDT Home customers in the Philippines.
Through the collaboration, PLDT Home, Smart, Sun, and TNT subscribers get to enjoy tens of thousands of hours of TV shows and movies available on iflix at no additional cost. Starting mid-December, subscribers of Smart, Sun, and TNT will receive a 3-month iflix subscription bundled with their existing service for free. Meanwhile, PLDT Home subscribers– DSL, Fibr, uLTEra, or Telpad plans–will be given 12 months of iflix subscription to enjoy at no additional charge.
iflix is now over a million subscribers strong and half of that number is from the Philippines. With this positive reception just six months after its launch in the county, iflix is looking to improve its service to better provide the best entertainment experience to Filipinos.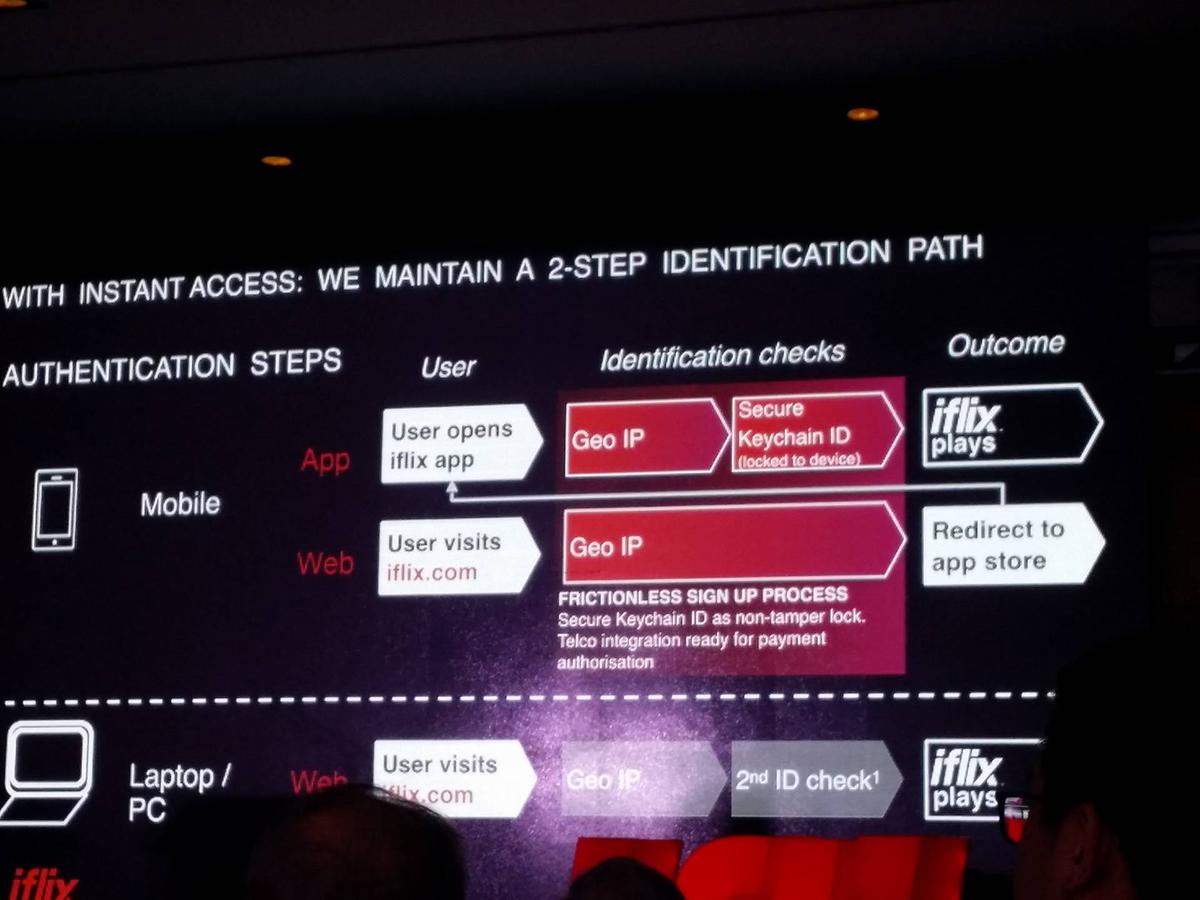 In lieu of this incredible milestone, the collaboration will also pave the way for "instant access." Through this, eligible Smart customers (and soon Sun and TNT subscribers) can simply go to iflix.com or open the iflix app and access their subscription without the need to sign up and think of unique passwords. In a world first, the iflix system will instantly recognize if the user is on a Smart connection and will tag the device in use with a proprietary technology (immutableID) and enable iflix. This product innovation is intended to free users of the hassles of having to type a username and password to access iflix.
With the new download now, watch later feature, Smart and PLDT Home subscribers will also be able to download shows to their devices to watch their favorite shows, even without an internet connection.
To know more about this service, log on to www.iflix.com or like iflix on Facebook.