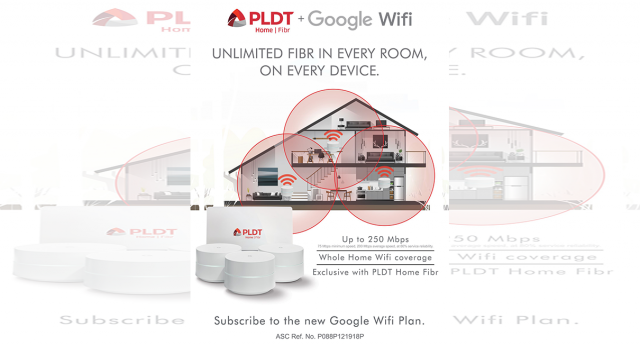 PLDT has just introduced its new PLDT Home Google Wifi Plans for uninterrupted, high-speed internet at home.
Starting at PHP 2,299 per month, subscribers can enjoy Unli Fibr in every room courtesy of mesh network system, Google Wifi, and PLDT Home's superb internet speeds.
The new plans will come bundled with three Google Wifi units, which will serve as Wi-Fi points users can control via an app (available on Google Play Store and Apple App Store), a free landline with unlimited calls to Smart, TNT, and Sun, as well as free service from the Home Geek Squad to aid in the setting up of the Google Wifi units.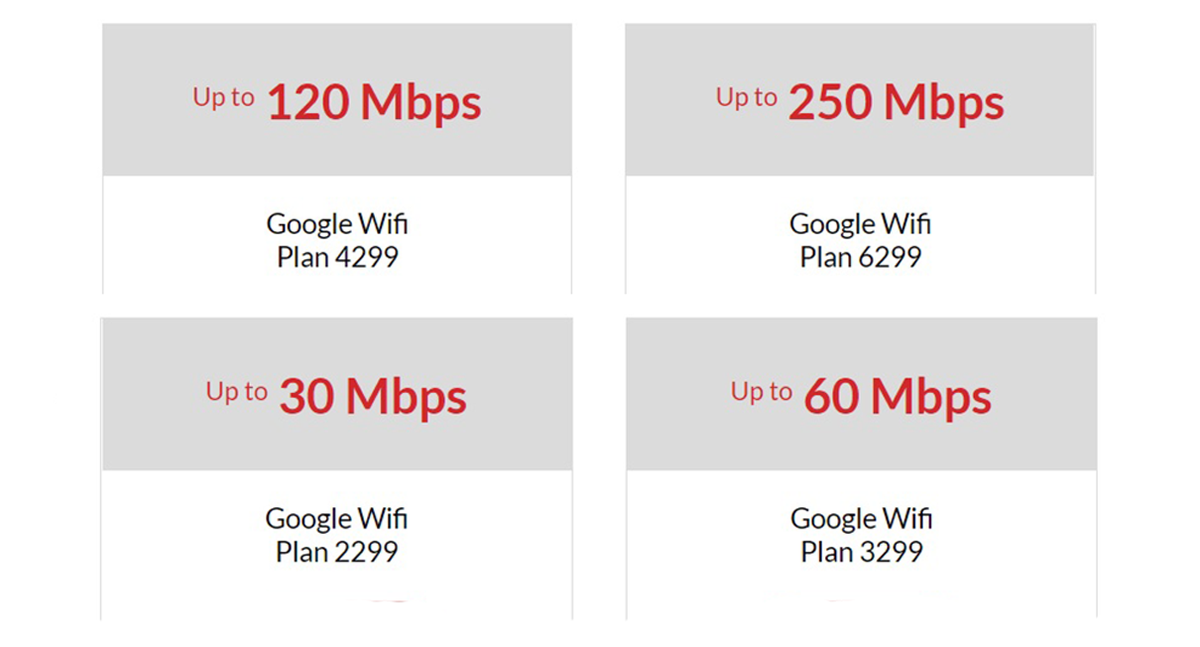 Unli Fibr offers speeds ranging from 30 Mbps, 60 Mbps, 120 Mbps, 250 Mbps, and up to 1G bps.
To know more about the plans visit www.pldthome.com.