Power Mac Center calls for entries to the Cinemansanas, a campaign for aspiring and established artists who have a vision in storytelling through film in the digital age.
The second installment of Pixelworx, this year, Cinemansanas dares artists to defy convention and create a short film using Apple devices. The digital short competition calls for short film entries with the theme "Designing for a Bold New World." Entries may be executed in any form, i.e., documentary, narrative fiction, and the like as long as they are original and shot and edited using Apple devices.
The contest has two main categories. The Student Category is open to all officially enrolled High School and College/University students while the Professional Category is for local residents. All finalists in the Student and Professional categories will qualify to win the People's Choice Award.
Power Mac Center aims to honor the brightest and best local talents in contemporary creativity further by participating at the Adobo Design Awards Asia (ADAA) Open/Theme category: Digital Short Film. Student entries are automatically eligible to win the much coveted ADAA recognition (Student category) while professionals will have to pay a nominal fee PHP 500 for their category (exclusive of 12% VAT).
The Student Category Diamond Award winner will receive PHP 30,000 worth of Power Mac Center Gift Cards, while the Professional Category Diamond Award winner will take home PHP 50,000 worth of Power Mac Center Gift Cards. Runners-up in both categories will get Power Mac Center Gift Cards and products as well. Meanwhile, special prizes await winners of the Adobo Design Award for Digital Short (Student and Professional categories) and the People's Choice Award.
The deadline for submission of entries is on March 20, 2016. For the registration form and full contest mechanics, visit www.powermaccenter.com.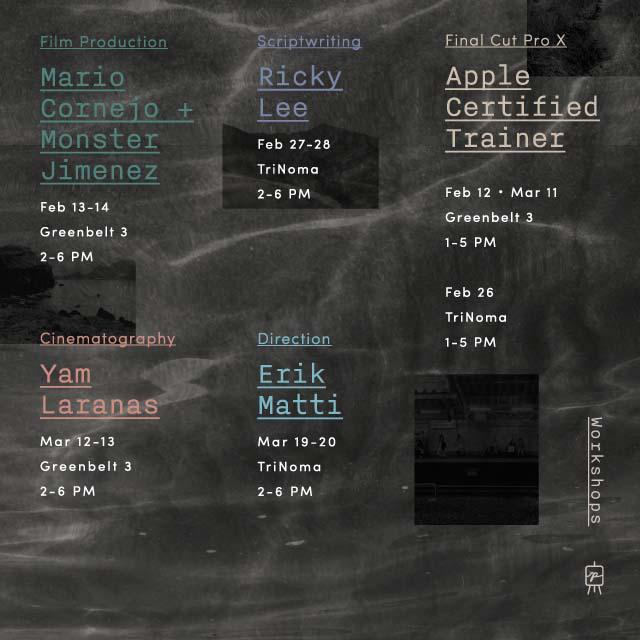 As in the previous year, Pixelworx Cinemansanas will feature a series of workshops led by brand ambassadors, as well as live demo sessions in select Power Mac Center stores. This year's workshops will showcase some of the country's premier figures in the film industry.
The chosen Pixelworx ambassadors are Erik Matti for Direction, Yam Laranas for Cinematography, Ricky Lee for Scriptwriting, and Mario Cornejo and Monster Jimenez for Film Production. It is a rare opportunity to have these distinguished film artists share their unconventional way of visual storytelling to equip participants with valuable skills that can help in their own filmmaking.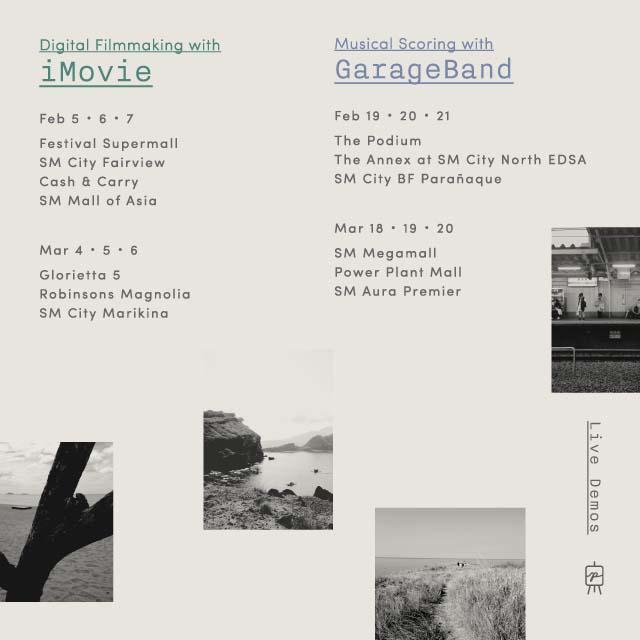 Apart from the workshops, also scheduled are in-store activities featuring live demonstrations of apps used for filmmaking. Topics include Digital Filmmaking with iMovie, Musical Scoring with GarageBand, and Final Cut Pro X for Mac OS. This will show how Apple devices can be used as instruments in crafting in any chosen medium, particularly in creating film masterpieces.
Interested participants may check the Power Mac Center social media accounts for the online registration announcement.