European smartphone brand Prestigio has officially entered the country, bringing with it an initial offering of six smartphones (four on Android and one on Windows Phone OS).
"We at Prestigio are all very excited about our products entering one of the most dynamic, aggressive, and competitive smartphone markets in Asia, if not the world," said Jojit Alcazar, Prestigio Philippines managing director. "In bringing this new range of smartphones to the Philippines, we hope to let Filipinos experience refinement, and a taste of unparalleled European design, aesthetics, technology, and performance. As we usher in the Multiphone series to the local market, we seek to deliver the optimum mix of the highest quality and advanced technological features with competitive pricing."
The first six phones to be launched locally include the entry-level Multiphone 3450 Duo and 3502 Duo; LTE-enabled Multiphone 5454 Duo; the Multiphone 5550 Duo phablet; the Multiphone 8500 Duo running the Windows Phone OS; and the octa-core Multiphone 5508 Duo.
Multiphone 3450 Duo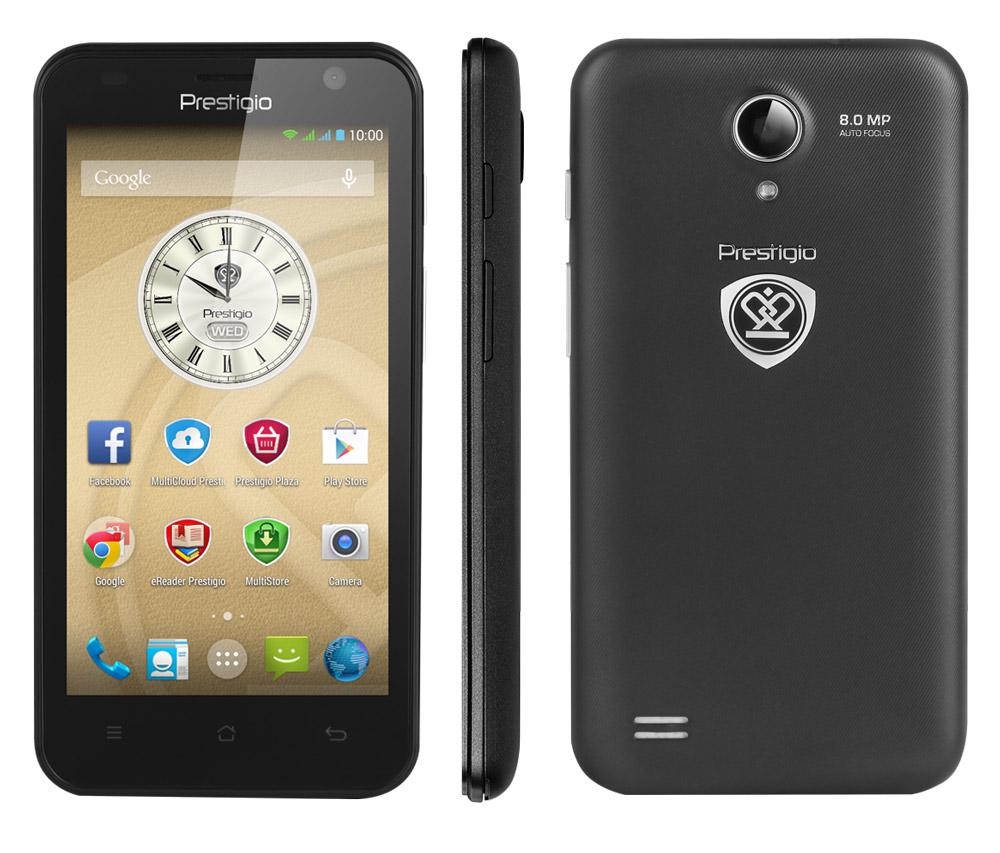 Operating System: Android 4.4 KitKat
SIM card: Dual SIM, WCDMA + GSM
Display Size: 4.5-inches, 480x854p, IPS
Processor: 1.3GHz quad-core MediaTek MT6582M
Memory: 512MB RAM, 4GB internal storage, expandable up to 32GB
Battery: 1730mAh
Cameras: 0.3MP front, 8MP rear
Connectivity Bluetooth 4.0, Wi-Fi: 802.11b/g/n
Dimensions: 131.9 x 66.4 x 9.6mm
Weight: 160g (with battery)
Price: PHP 5,699
Multiphone 3502 Duo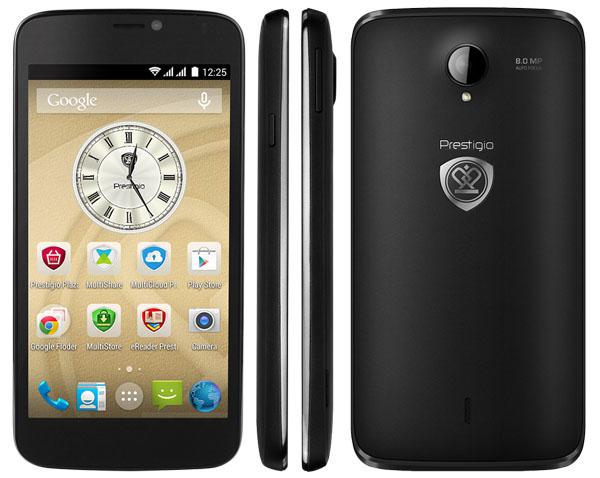 Operating System: Android 4.4 KitKat
SIM card: Dual SIM, WCDMA + GSM
Display Size: 5-inches, 480x854p, IPS
Processor: 1.3GHz quad-core MediaTek MT6582M
Memory: 512MB RAM, 4GB internal storage, expandable up to 32GB
Battery: 1850mAh
Cameras: 0.3MP front, 8MP rear
Connectivity Bluetooth 4.0, Wi-Fi: 802.11b/g/n
Dimensions: 146 x 73 x 9.9mm
Weight: 173g (with battery)
Price: PHP 6,199
Multiphone 5454 Duo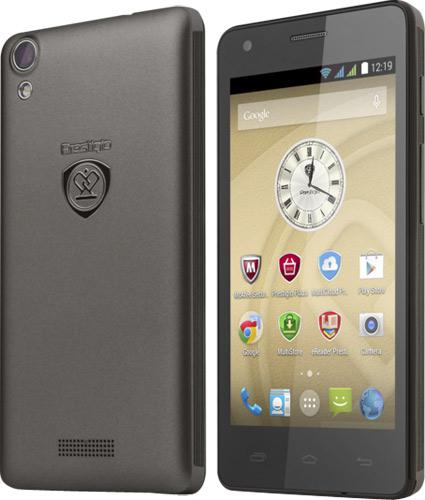 Operating System: Android 4.4 KitKat
SIM card: Dual SIM, LTE/WCDMA + GSM
Display Size: 4.5-inches, 540x960p, IPS, Gorilla Glass 3
Processor: 1.2GHz quad-core Qualcomm Snapdragon 410 MSM8916
Memory: 1GB RAM, 8GB internal storage, expandable up to 32GB
Battery: 2000mAh
Cameras: 2MP front, 8MP rear
Connectivity Bluetooth 4.0, Wi-Fi: 802.11b/g/n
Dimensions: 135 x 67.5 x 9.5mm
Weight: 138g (with battery)
Price: PHP 8,799
Multiphone 5550 Duo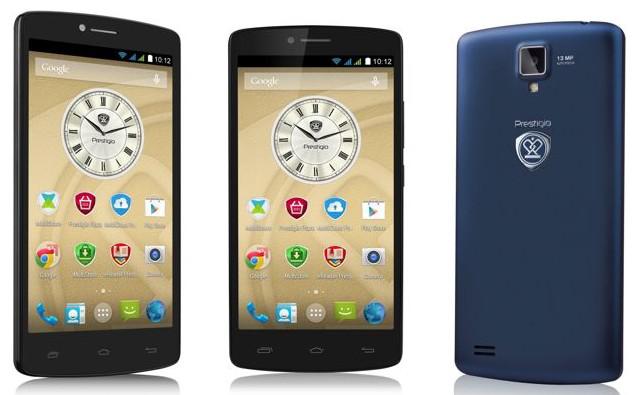 Operating System: Android 4.4 KitKat
SIM card: Dual SIM, WCDMA + GSM
Display Size: 5.5-inches, 720x1280p, IPS, Gorilla Glass 3
Processor: 1.3GHz quad-core MediaTek MT6582
Memory: 1GB RAM, 8GB internal storage, expandable up to 32GB
Battery: 3000mAh
Cameras: 2MP front, 13MP rear with Sony IMX179 sensor
Connectivity Bluetooth 4.0, Wi-Fi: 802.11b/g/n
Dimensions: 156 x 78.1 x 9.2mm
Weight: 155g (with battery)
Price: PHP 8,999
Multiphone 8500 Duo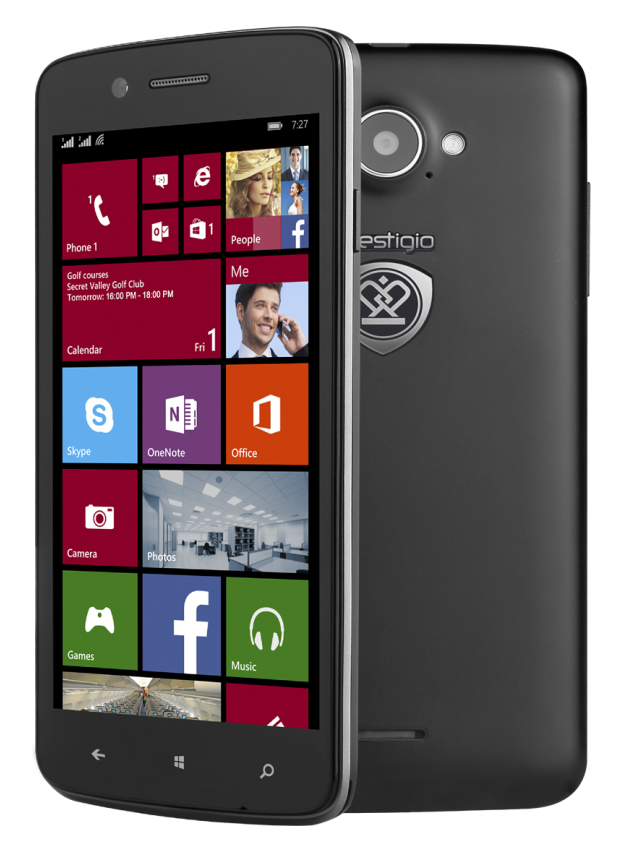 Operating System: Windows Phone 8.1
SIM card: Dual SIM, WCDMA + GSM
Display Size: 5.0-inches, 720 x 1280p, IPS, Gorilla Glass
Processor: 1.2GHz quad-core Qualcomm MSM8212
Memory: 1GB RAM, 8GB internal storage expandable up to 32GB
Battery: 2000mAh
Cameras: 2MP front, 8MP rear
Connectivity Bluetooth 4.0, Wi-Fi: 802.11b/g/n
Dimensions: 145 x 70 x 8.3mm
Weight: 140g (with battery)
Price: PHP 9,699
Multiphone 5508 Duo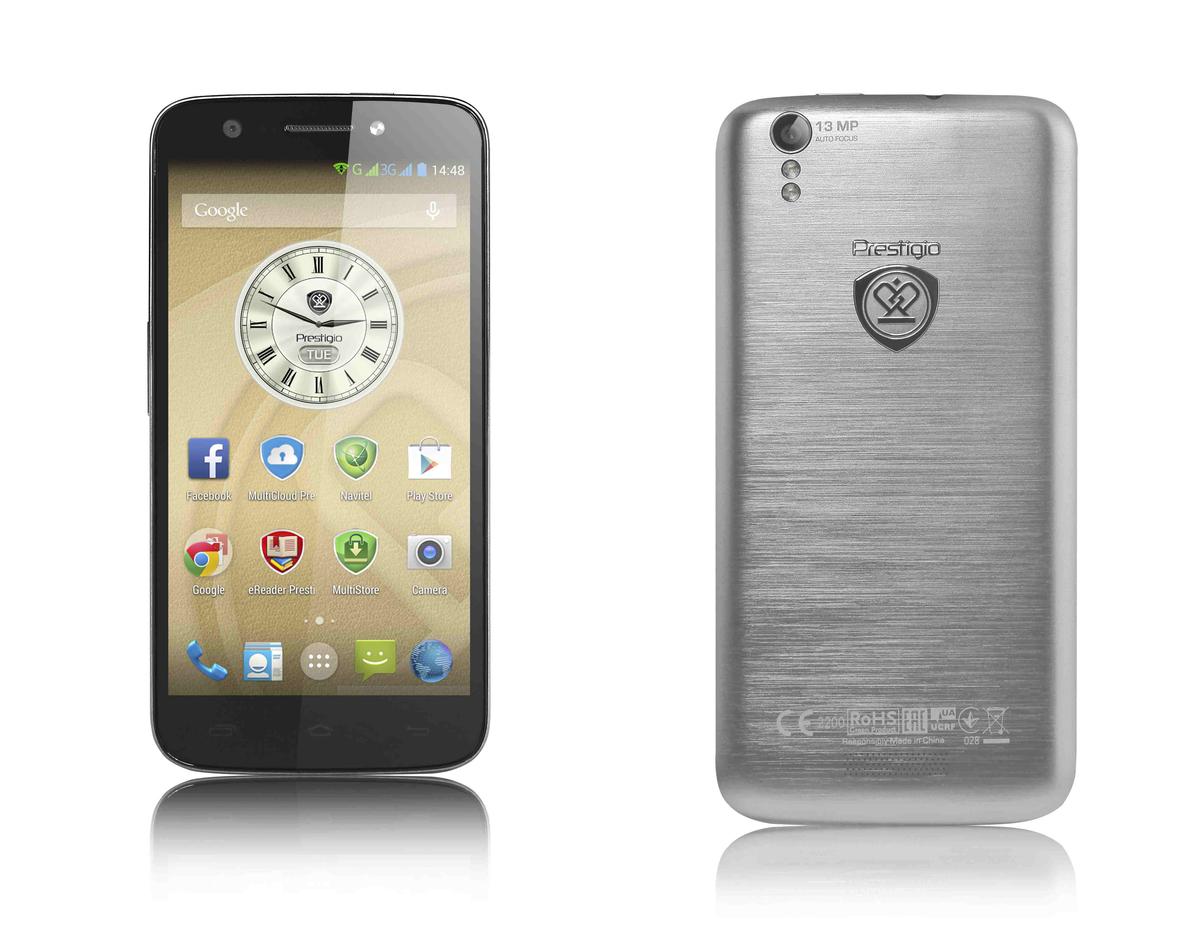 Operating System: Android 4.4 KitKat
SIM card: Dual SIM, WCDMA + GSM
Display Size: 5.0-inches, 720 x 1280p, IPS, OGS, DragonTrail Glass
Processor: 1.7GHz octa-core MediaTek MTK6592
Memory: 1GB RAM, 16GB non-expandable storage
Battery: 2300mAh
Cameras: 5MP front, 13MP rear
Connectivity Bluetooth 4.0, Wi-Fi: 802.11b/g/n
Dimensions: 142.5 x 70.8 x 8.3mm
Weight: 129g (with battery)
Price: PHP 13,899