Rizal Commercial Banking Corporation (RCBC) teamed up with country's first-ever franchise-model mobile and desktop e-sports league, The Nationals, as a way of recognizing electronic gaming community as one of today's fastest growing e-commerce markets.
To address in-game purchasing issues, RCBC introduced the MyWallet Virtual Card. This reloadable Visa prepaid card allows gamers to buy ePins, DLCs and other upgrades online for their favorite games, even without a credit card. The MyWallet Virtual Card has no monthly maintaining balance and users can be assured of security as they can top it up with as much cash as they're comfortable with at any given time.
With RCBC supporting The Road to Nationals, every participant will be registered to their own MyWallet Virtual Cards when they sign up for the tournament.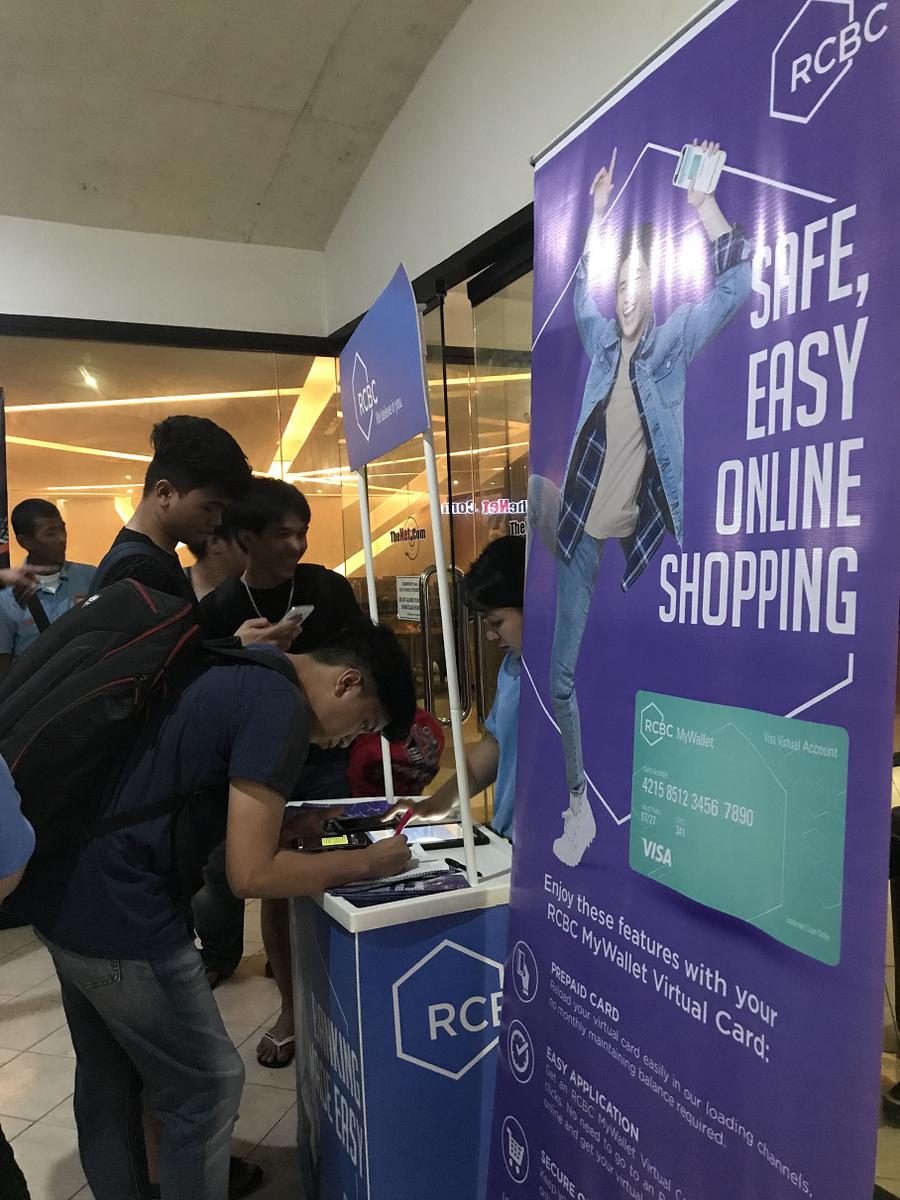 Outside of The Nationals, the MyWallet Virtual Card is available to anyone looking for a safe and convenient payment solution for shopping online, booking flights, to even paying bills.
Applicants can easily sign up for a MyWallet Virtual Card via the RCBC online banking website for free.