Attention, Twitter fans!
The microblogging site Twitter has announced a new addition to its incoming mobile and web update that will improve everyone's social media experience.
Famously known as part of the tweetstorm format, the threading feature enables users to compile Tweets together in a single thread. With this innovation, everyone can now publish longer yet comprehensive stories on their respective accounts. An added plus button is placed at the bottom of the composer's UI that makes it more user-friendly and efficient.  Account holders can also edit and add more tweets through the "Add another Tweet" button.  Friends who may see threads on their Twitter feed may check out the whole post by tapping or clicking the "Show this thread" label.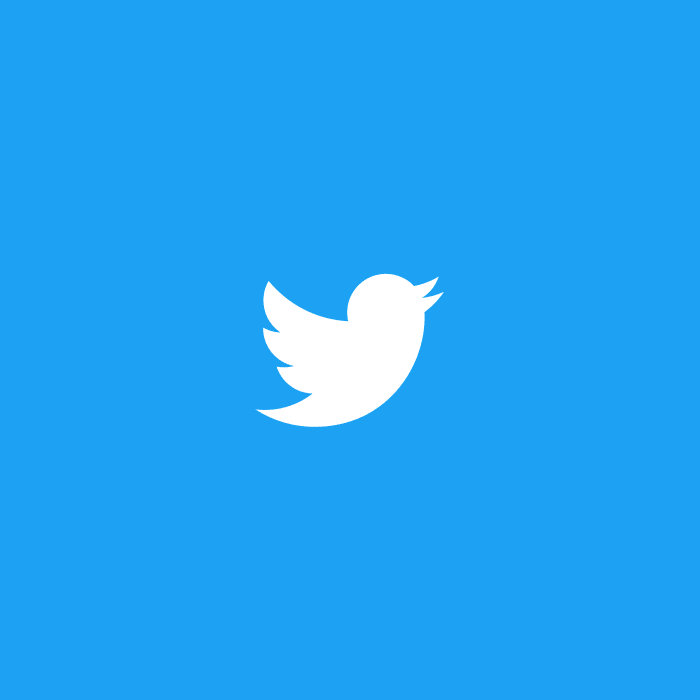 Updates for both iOS and Android devices, as well as for the web version, will roll out before New Year.
Be sure to visit Twitter for more information about the new feature.