Samsung is offering discounts and freebies when you buy a brand Samsung smart TV for its "2020 Smart Start for the New Year," promo.
From January 15 to February 29, 2020, you can buy the 49-inch smart FHD TV model for only PHP 20,999 with other big Samsung UHD TVs available with amazing discounts.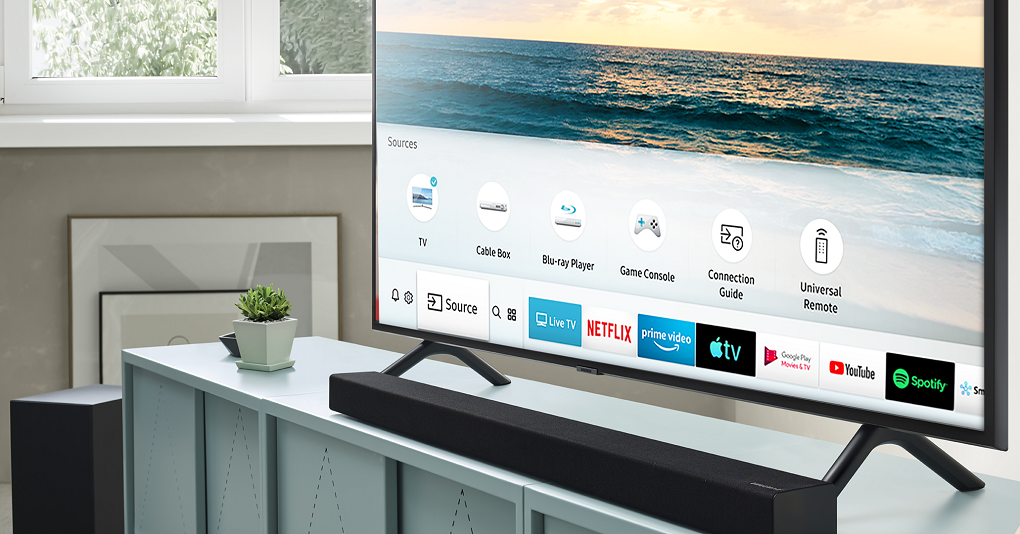 Buyers of participating QLED and super big-sized UHD TV models will get free Samsung premium products such as the Galaxy Fold, Galaxy Note 10+, Side-by-side Refrigerators, Samsung Dolby Atmos Soundbar, Galaxy Tab, or Galaxy A20 smartphone delivered at their doorstep by registering their TV purchase at www.samsung-redemption.com/ph/login.
Enjoy savings and freebies as big and as exciting as the experience of a brand-new Smart TV.
This promotion is available in all participating Samsung authorized dealers and will last until the end of the month. The redemption period for the free items is until April 30, 2020 only.