Get ready to C the brilliance unfold as TCL, one of the world's leading TV brands, announces its newest addition TV Series line-up. The new models are equipped with cutting-edge technology that deliver an immersive viewing experience.
Adding to the excitement, TCL has also revealed that popular actress Kathryn Bernardo, TCL's brand endorser, will be featured in the brand's upcoming digital video commercial. Known for her captivating performances and stunning beauty, Kathryn embodies the spirit of TCL's new TV series – an exquisite display of elegance and innovation. As the perfect embodiment of the brand, Kathryn takes us behind the scenes of her upcoming digital ad, where she shares her excitement in working with TCL and invites everyone to C the brilliance of the new TV Series.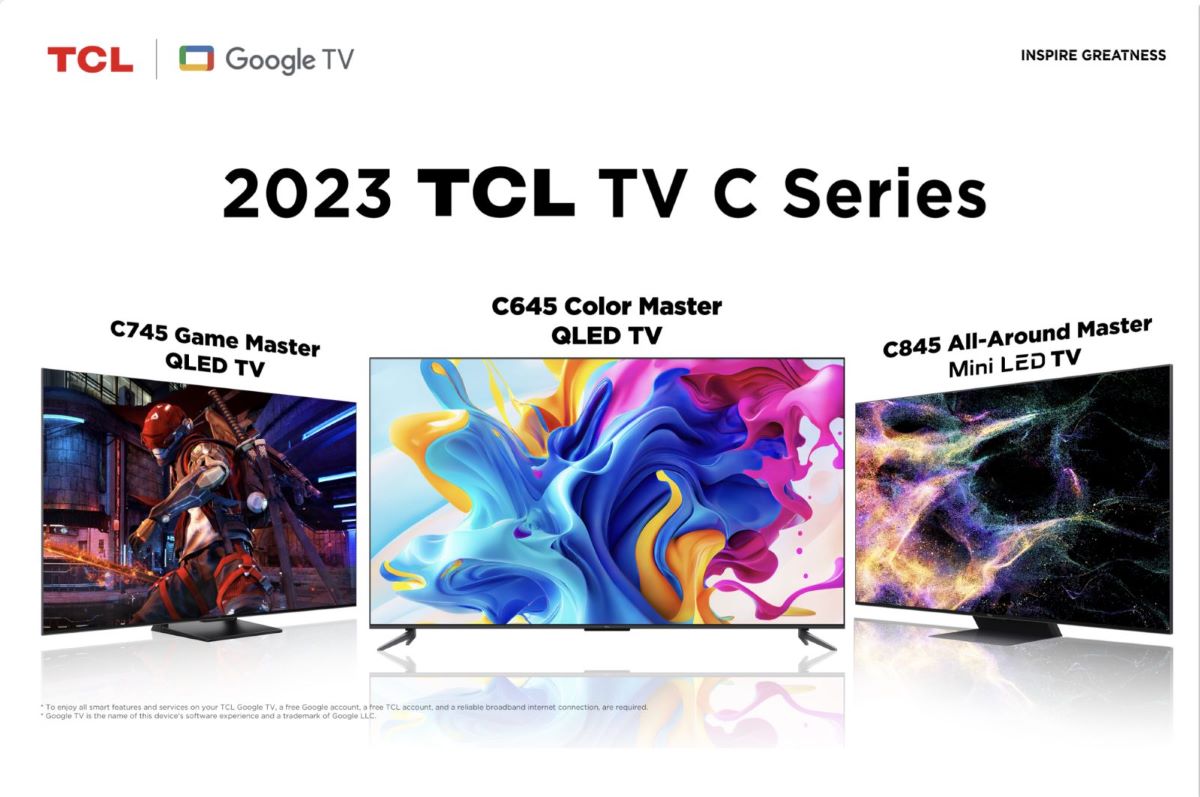 With the launch of the new TV line-up, TCL is taking entertainment to a whole new level. Whether you're streaming your favorite shows, gaming with friends, or watching a movie with loved ones, this new line-up is sure to provide an unparalleled viewing experience that will leave you in awe. Witness the brilliance in action and get ready to C the difference. Stay tuned for more updates on TCL's new models and Kathryn Bernardo's upcoming digital ad as TCL showcases its most anticipated product launches of the year. C the brilliance and magic in action and get ready to C the difference. Visit TCLPhilippines' Official FB Page and C Kathryn's behind-the-scenes video ad.