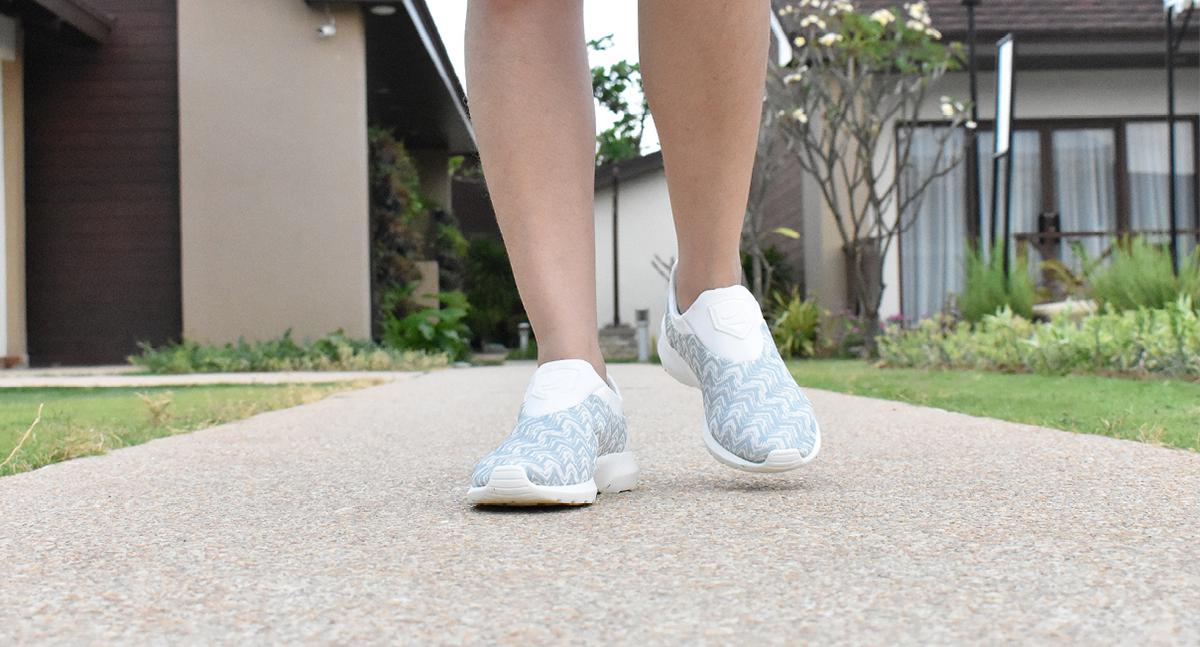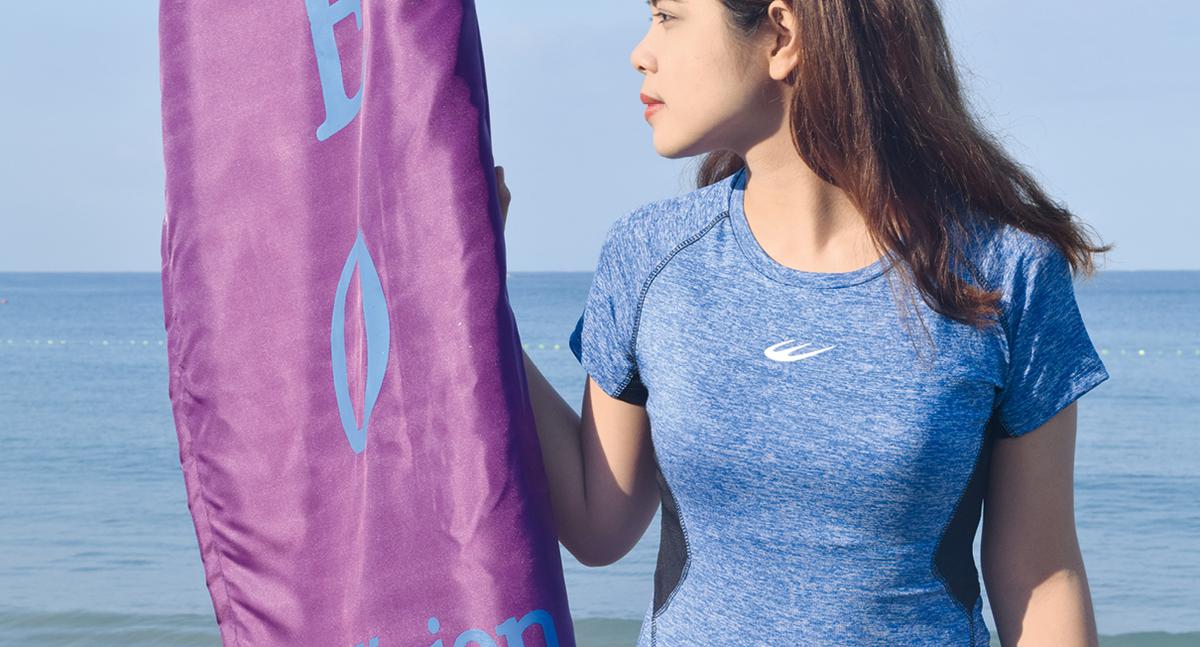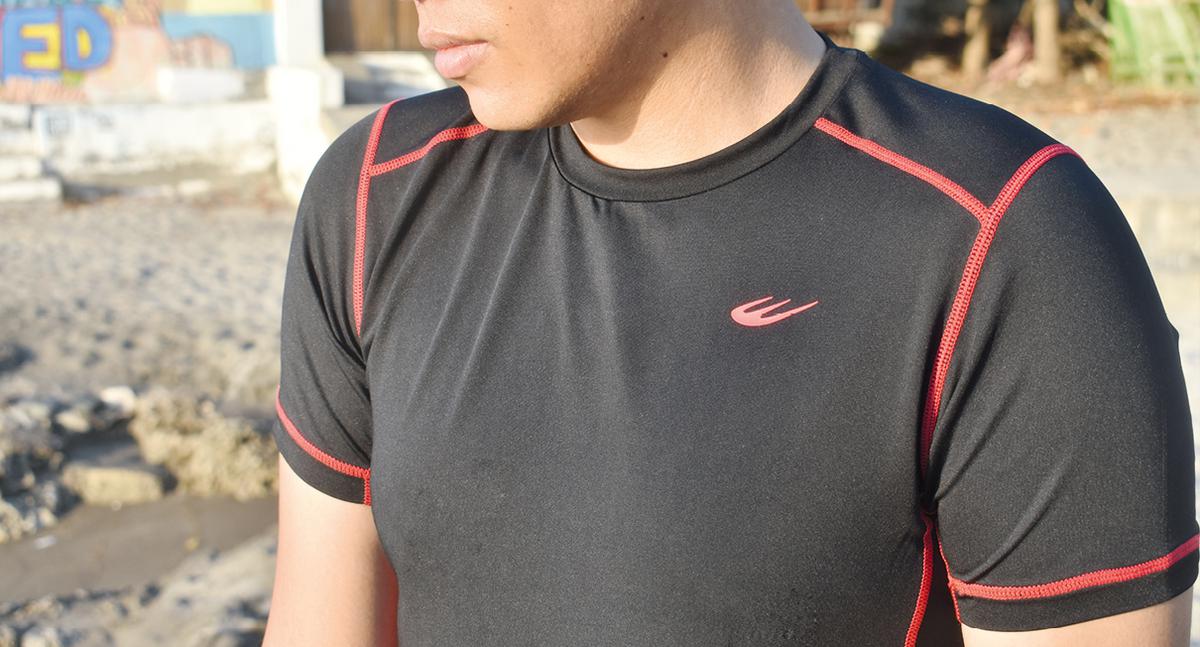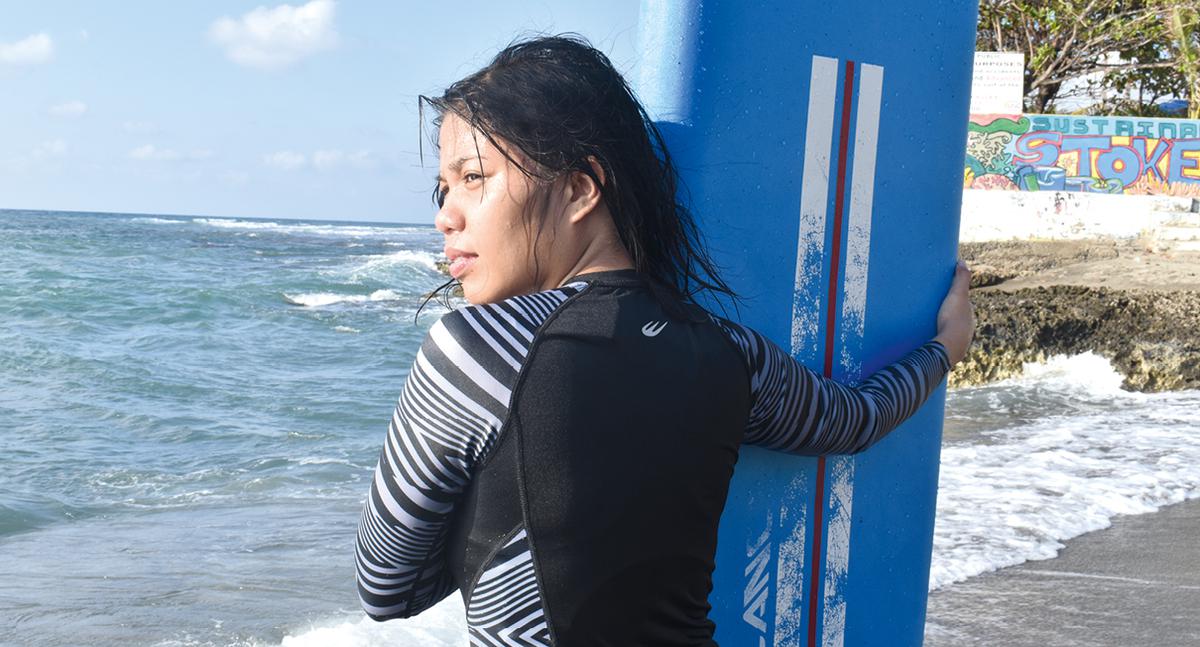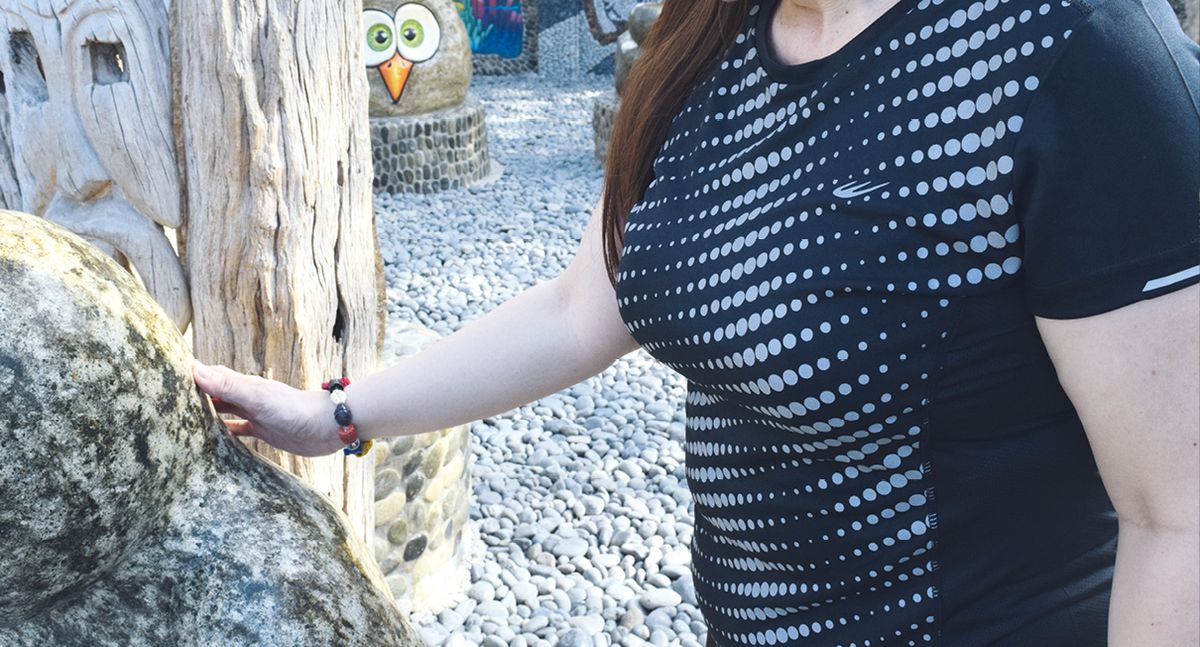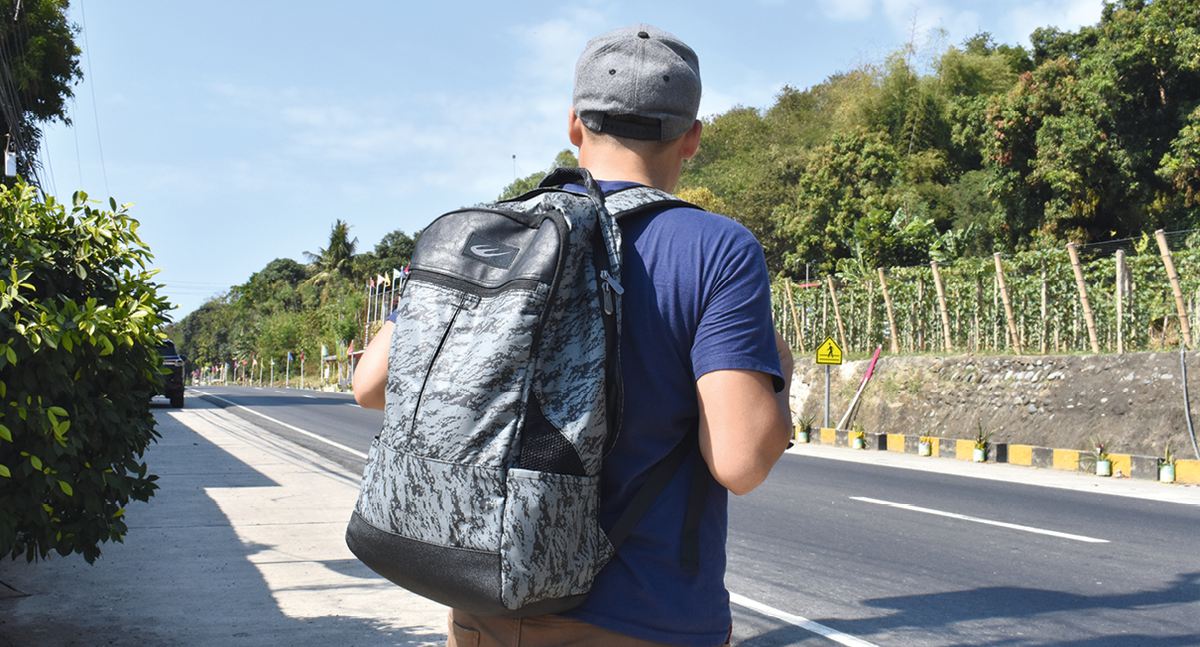 Whether you're pounding the pavement or walking lazily along the seashore, the Hydro Flex is what you'll want on your feet. These aqua shoes are simple and lightweight. Thanks to its convenient slip-on design, and high levels of comfort, these are perfect for all your adventures.
These underwater sneakers are made with durable neoprene and mesh material that keep your soles safe from pebbles and debris. Inside is a soft cushioning with a perforated lining, making it easy to walk even when submerged in water. Meanwhile, its outsoles provide traction, protection and stability. When you surface, the small holes underneath the footwear effectively drain the water and sand that you acquired from your swim.
A total knockout on looks and functionality, the Hydro Flex is tagged at PHP 1,699. You can choose from its three variants—grey, black, and black red.
Photos by Gadgets Team
Also published in GADGETS MAGAZINE April 2018