By Jewel Sta. Ana
The global audio brand, Sennheiser, boosts its market footprint in the Philippines by partnering with local music store JB Music.
Through the partnership, JB Music will distribute Sennheiser audio systems and products nationwide to make it more accessible to Filipino audiophiles. As a known provider of musical instruments, professional audio equipment, and other related accessories, Sennheiser is confident that the music store will help them boost market growth.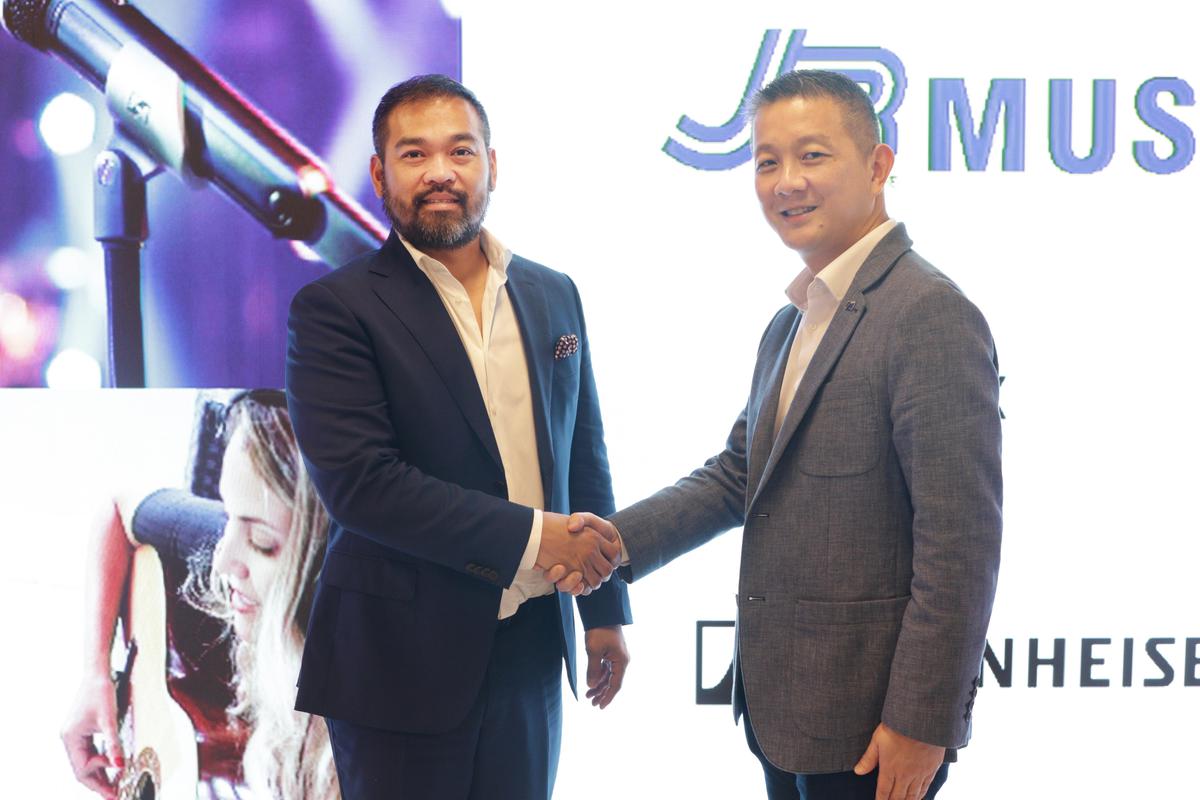 "The Philippines is a crucially strategic market for us in the region. Known for their love of karaoke and good music, the Filipinos are certainly one of our target customers. The thriving local entertainment industry likewise calls for reliable musical equipment, and we are committed to making a difference with our sound. Our partnership with JB Music will significantly reinforce Sennheiser brand awareness and recognition toward strengthening our position in the Filipino professional audio solutions segment," says Martin Low, managing director, Sennheiser Asia.
Displayed on JB Music's flagship store are Sennheiser's premium audio products including its professional lineup: the microphone system XS Wireless Digital, the audio system Evolution Wireless  G4, and the two-channel audio receiver Digital 6000.
XS Wireless Digital
Ideal for stage performances and recording musical instruments, the brand's latest wireless microphones system features a 2.4 GHz peer-to-peer connection which syncs both the portable transmitter and receiver. It runs up to five hours and can be charged through its USB-C port.
Evolution Wireless G4 set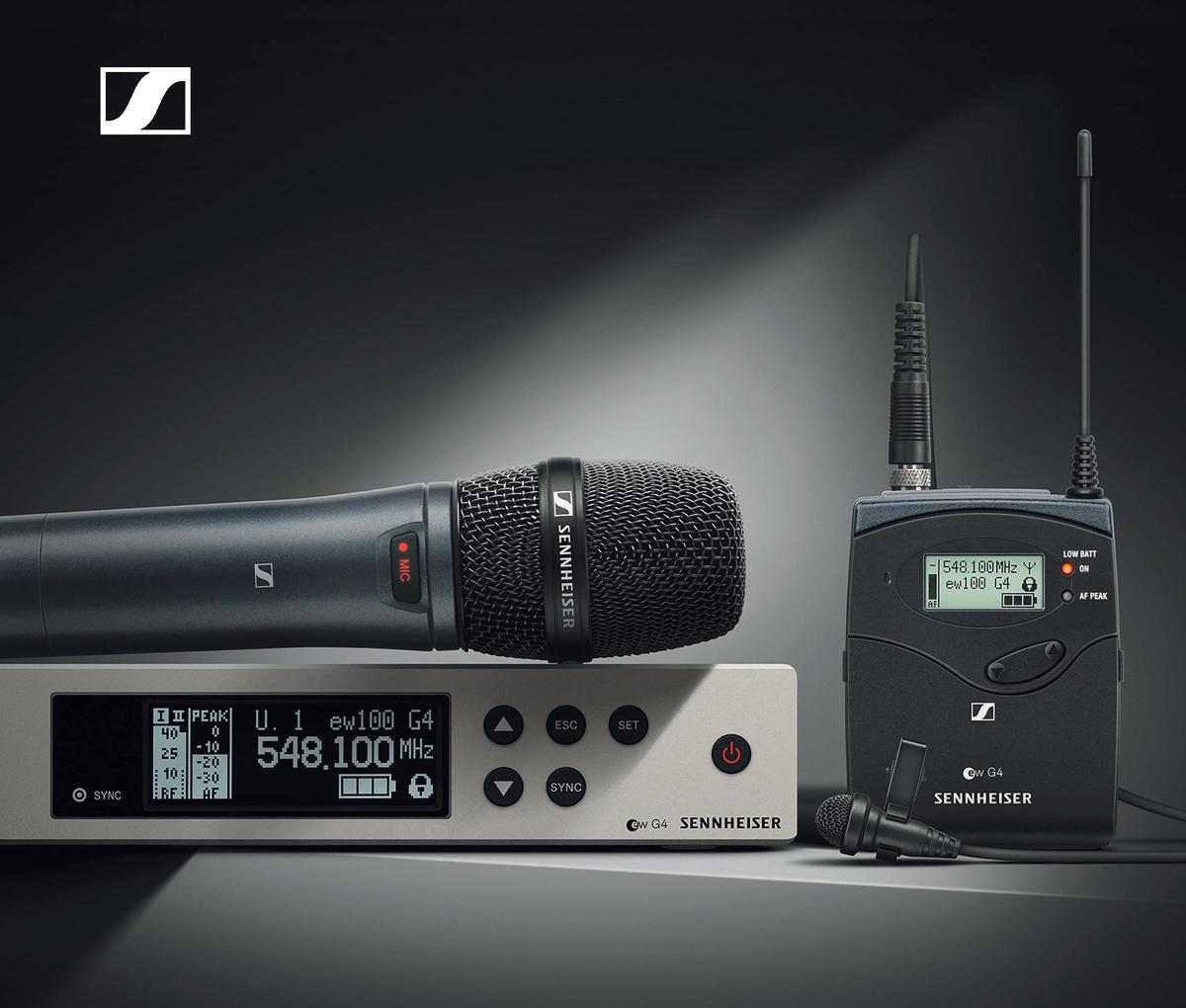 The fourth generation of Sennheiser's critically acclaimed series boasts flexibility, ease of use, and reliability. Reaching a bandwidth up to 88 MHz, it gives allowance for RF audio transmission despite telecommunication frequency blocks and heavy RF traffic. It also beats other brands in its class with its transmission power that can max out to 50mW. Its advanced and powerful technology can sail smoothly through business and education forums, live performances, film shoots or broadcasts, making it the top choice of global shows and events.
Digital 6000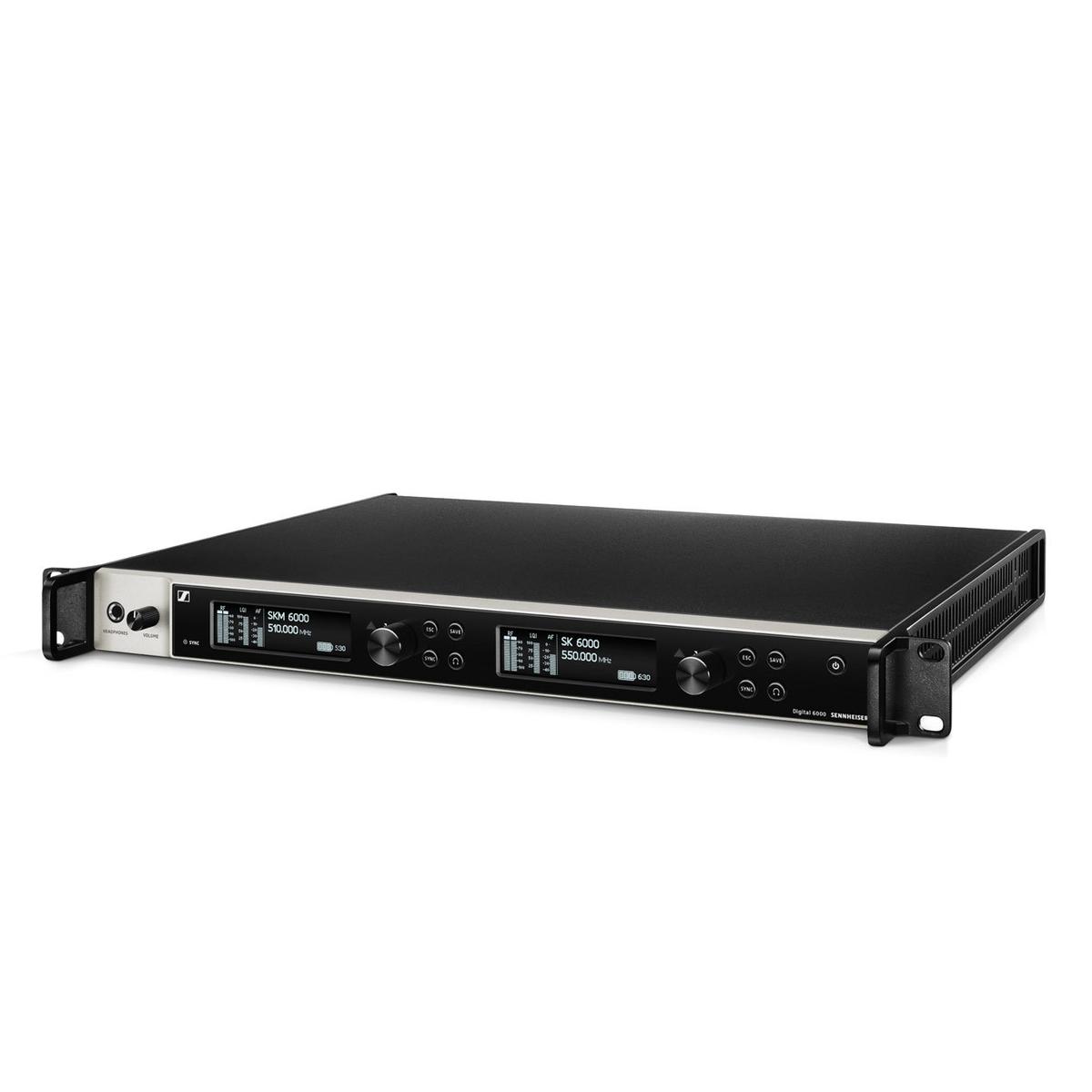 Coming in with intermodulation-free capability to operate successfully in areas with a narrow range of frequencies, the Digital 6000 features the compact SK 6212, a 112g transmitter that can deliver 12 hours of operations. Working with the Sennheiser Digital Audio Codec (SeDAC), the system ensures premium sound on any environment.