A pioneering footwear brand rooted in skate culture, DC Shoes, for over two decades, has demonstrated far and wide its capacity to elevate footwear innovation with its iconic range of shoes that are specially designed to embody distinct style and a kind of functionality that simply defies convention.
This season, DC Shoes is at it again in rolling out another impressive new addition to its premium roster with the Evan Smith HI ZERO CH, a limited-edition sneaker produced in collaboration with Tokyo-based clothing company, CHALLENGER.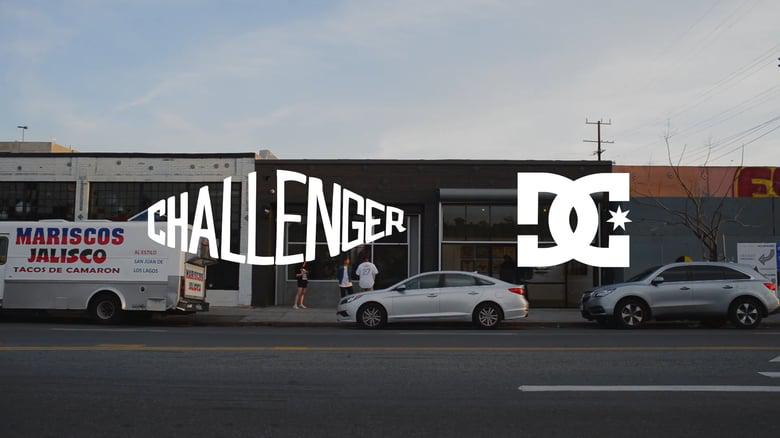 Founded in 2009 by professional skateboarder Satoru Taguchi, CHALLENGER opened its first flagship store in Harajuku, Tokyo. Borne out of Taguchi's predilection for American garage culture, CHALLENGER has since been known for its unique and highly-sought after collaborations with renowned bike builders, skateboarders, and musicians.
Looking back, Taguchi recalls his enduring relationship with DC Shoes as one of the brands that he looked up to in his youth. He enthused, "DC Shoes supported me in my early 20's. Back then I skated all day, every day and still do today." The experiences and memories from my days with DC made me who I am today, which is why I was so excited when they asked to collaborate with CHALLENGER."
Drawing from his own personal influences, Taguchi has lent his utilitarian sensibilities to create a military-inspired footwear that is both suitable for skateboarding and everyday wear – an approach to design that mirrors DC Shoes' own philosophy towards innovative and functional design.
A sleek new take on the Evan Smith HI ZERO silhouette, the Evan Smith HI ZERO CH features a deconstructed silhouette which uses a canvas upper with full grain leather accents. To top it all off, it features a unique rubber toe cap for a longer-lasting shoe and the brand's trademark IMPACT-I technology for high-impact protection.
With the Evan Smith HI ZERO CH, DC Shoes has once again proven its position as a true purveyor of footwear design. A product of sheer ingenuity and exceptional style, the Evan Smith HI ZERO CH is hands-down one of the season's most coveted footwear releases.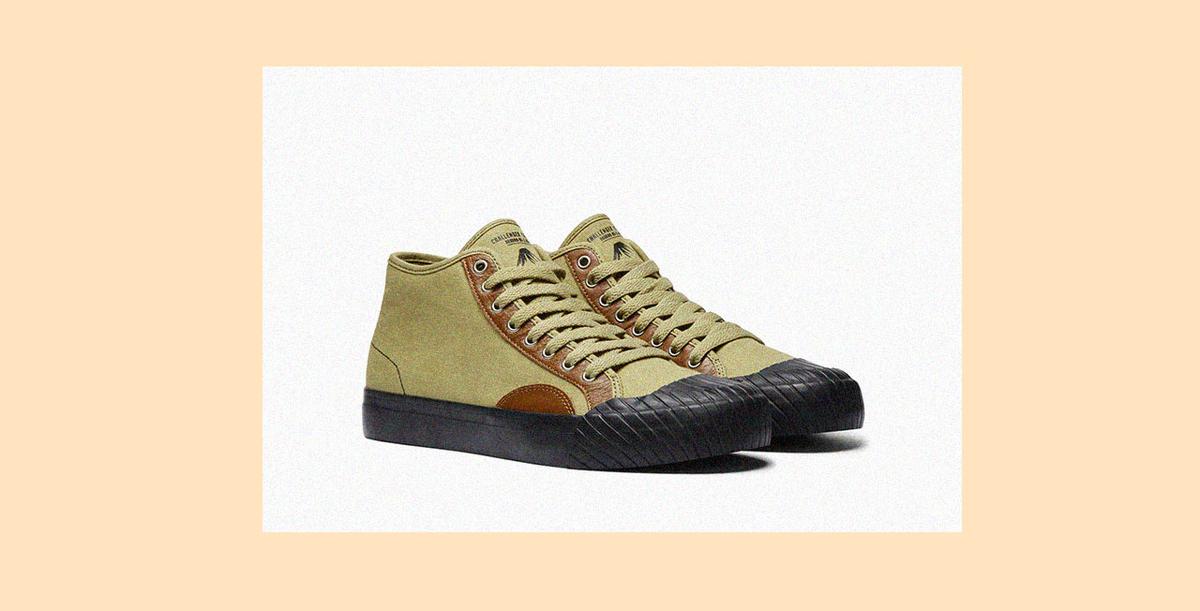 The Evan Smith HI ZERO CH is exclusively available at Sneakpeek. Stocks are limited and can only be ordered through http://www.sneakpeek.com.ph/ starting May 31, 2018. For more information and updates, visit www.dcshoes.com.ph, DC Shoes on Facebook and @dcshoesphilippines on Instagram.
Primer Group of Companies, an ever-expanding retail and distribution company of the world's top and premium consumer brands, exclusively distributes DC Shoes.