Great news, PLDT Home and Smart subscribers; a new and convenient entertainment platform is coming your way! iflix, Southeast Asia's the newest video on demand (VOD) content provider is set to shake things up in the local internet TV scene with its partnership with two of the country's biggest multimedia networks, PLDT Home and Smart.
Coinciding the star-studded celebration iflix's arrival in the Philippines is the company's recent acquisition of topline content deals with giant Hollywood studios such as The Walt Disney Company, Twentieth Century Fox Television Distribution (Fox), BBC Worldwide (BBC), and Warner Bros. International Television Distribution (Warner Bros.).
Basically, this means that on top of TV serial titles and updated catalog of various international content available on iflix, much-loved shows like Sherlock, Doctor Who, Homeland, and The Big Bang Theory can now be accessed as part of its growing library.
As for movies, iflix has beefed up its Holllywood selection with the addition of action blockbusters like Star Trek, Batman Begins, and Green Lantern, among thousands of other choices.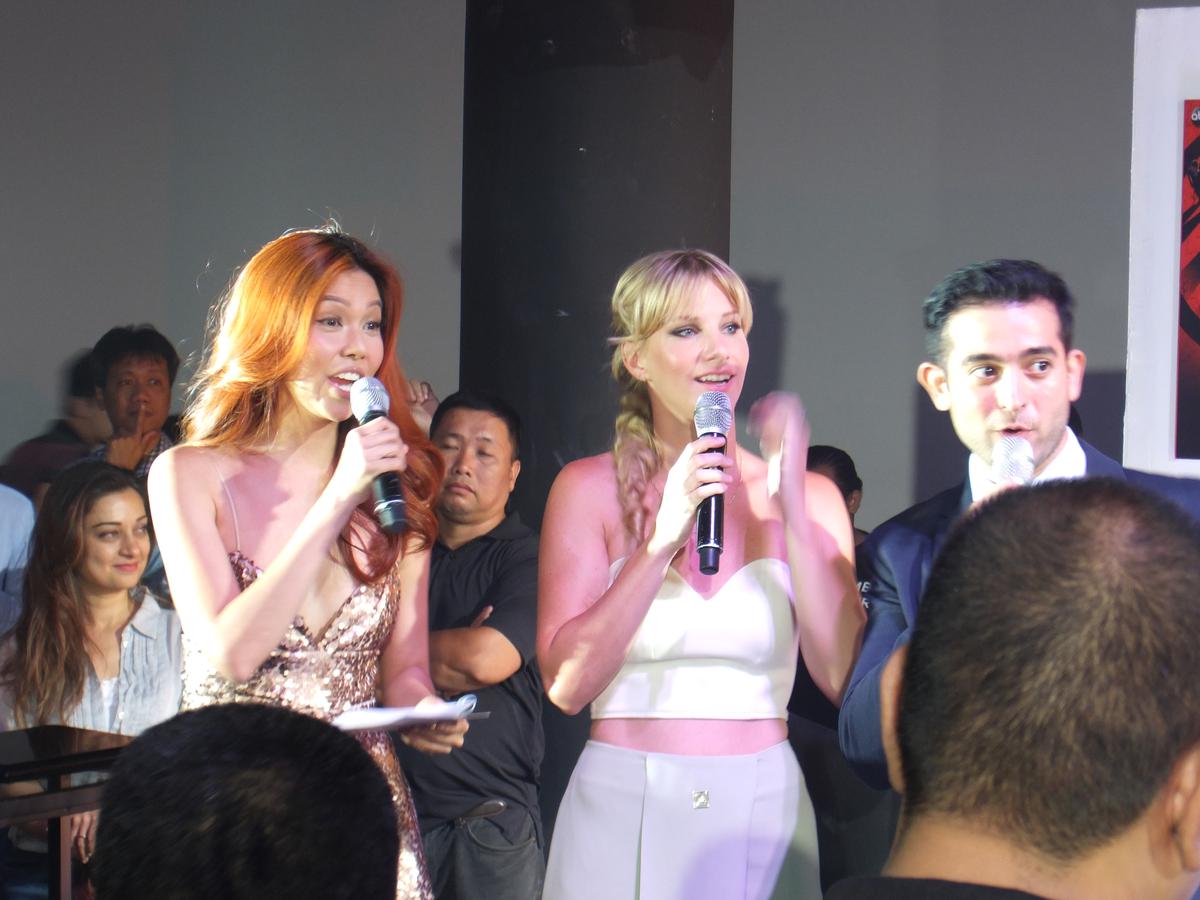 Heather Morris aka Brittany Pierce of Glee makes an appearance at the Philippine launch of iflix. Glee is one of the many shows available on the VOD platform.
PLDT Home and Smart welcome the addition of iflix as part of its ever-expanding entertainment ensemble. "This is literally entertainment everywhere. With all of these titles bannered under PLDT Home and Smart's power-packed lineup of reliable internet services for families and individuals, your choice of entertainment device deserves its own star at the Hollywood Walk of Fame," said PLDT EVP and consumer business group head Ariel Fermin.
Meanwhile, iflix chairman Patrick Grove enthused over this exclusive partnership move with PLDT and Smart. He said, "In PLDT we have found a like-minded partner who is committed to changing the way entertainment content is consumed in the region. We look forward to building an extraordinary business in the Philippines together."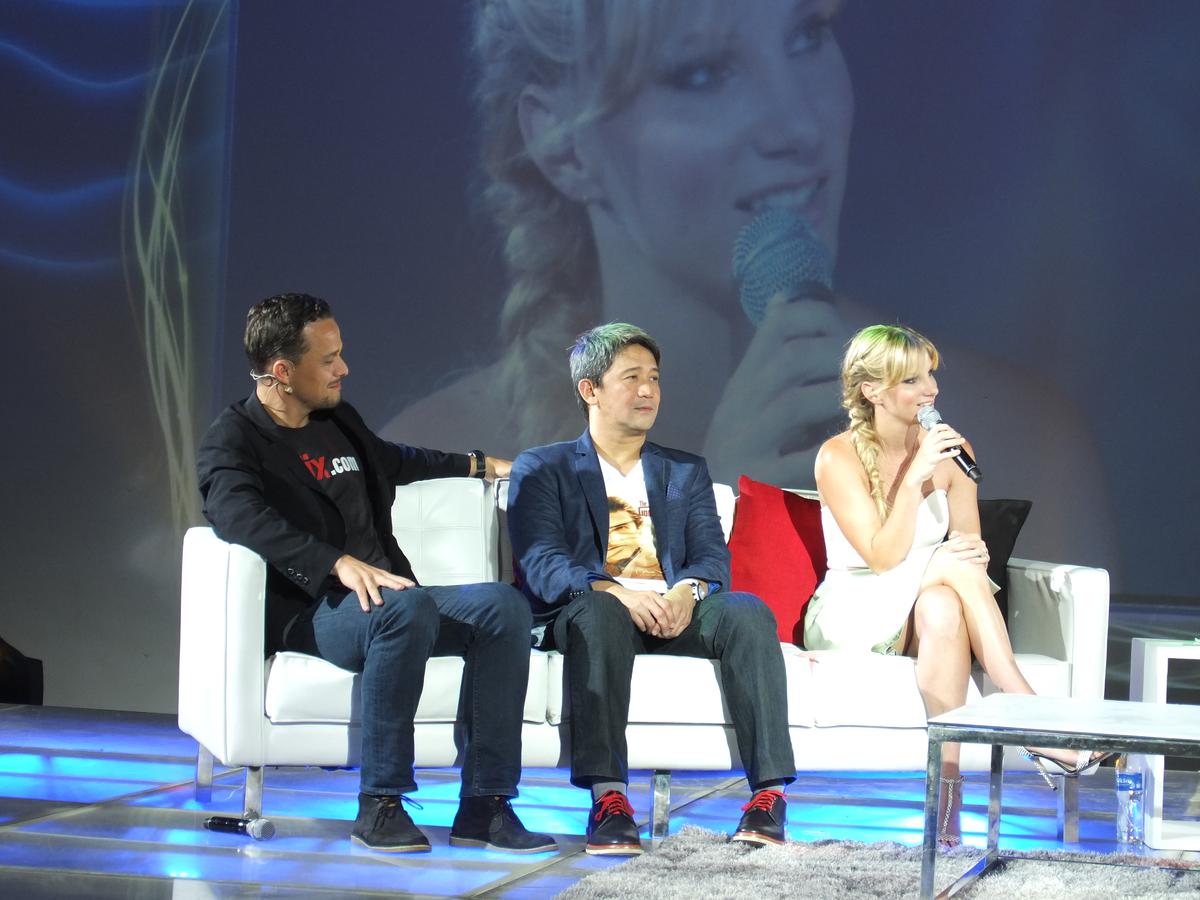 In photo: (L-R) iflix chairman Patrick Grove, PLDT EVP and consumer business group head Ariel Fermin, and Heather Morris of Glee
To gain access to "entertainment everywhere," register an account via www.iflix.com and instantly enjoy a 14-day free trial of the service. Once the free trial expires, PLDT Home and Smart users will be able to subscribe to the PHP 99 per month package through the iflix website.
For PLDT Home subscribers, iflix is available via TVolution Trio Plan 1599 inclusive of a TVolution kit, unlimited DSL, and unlimited access to iflix. Existing users of of PLDT Home DSL and PLDT Home Ultera can get iflix as an add-on option on top of their monthly fees for only PHP 99 per month, while it comes free with PLDT Home Fibr and PLDT Home Telpad plans.
On the other hand, Smart subscribers may now bring entertainment anywhere for PHP 99 a month, charged to their prepaid loads on top of their postpaid accounts. No credit card required.
Also, iflix will soon be launched in countries: the United States, Hong Kong, Seoul, Shanghai, Thailand, and Tokyo. The iflix app is also downloadable via Google Play Store or the Apple App Store. To know more on how to subscribe to iflix with your PLDT Home or Smart Account, log on to www.pldthome.com or www.smart.com.ph.