FitFlop™ is constantly looking for ways to carry out their mission of empowering women, not just through the shoes they sell, but also through the advocacies they support. This is why the month of October – Breast Cancer Awareness Month – holds special significance to them.
The Philippines has one of the highest incidence rates of breast cancer in Asia, affecting one in thirteen Filipinas. While breast cancer is a reality that many women face, it does not need to be a death sentence. Learning about its symptoms and having regular medical checkups can go a long way in saving lives, which is why FitFlop™ is teaming up with ICanServe Foundation, Inc., a non-stock, non-profit foundation that provides high impact information campaigns, community based screening programs, and a group of breast cancer survivors to guide patients in their journey.
Together, we hope to raise more awareness regarding the disease – early detection and intervention are keys to beating breast cancer – as well as provide emotional and financial support to breast cancer patients.
For every pair sold from our new Flowercrush collection, FitFlop™ will be donating part of the proceeds to help ICanServe Foundation in their mission of hope and empowerment. The Flowercrush collection will be available starting October 18, and contains the following styles: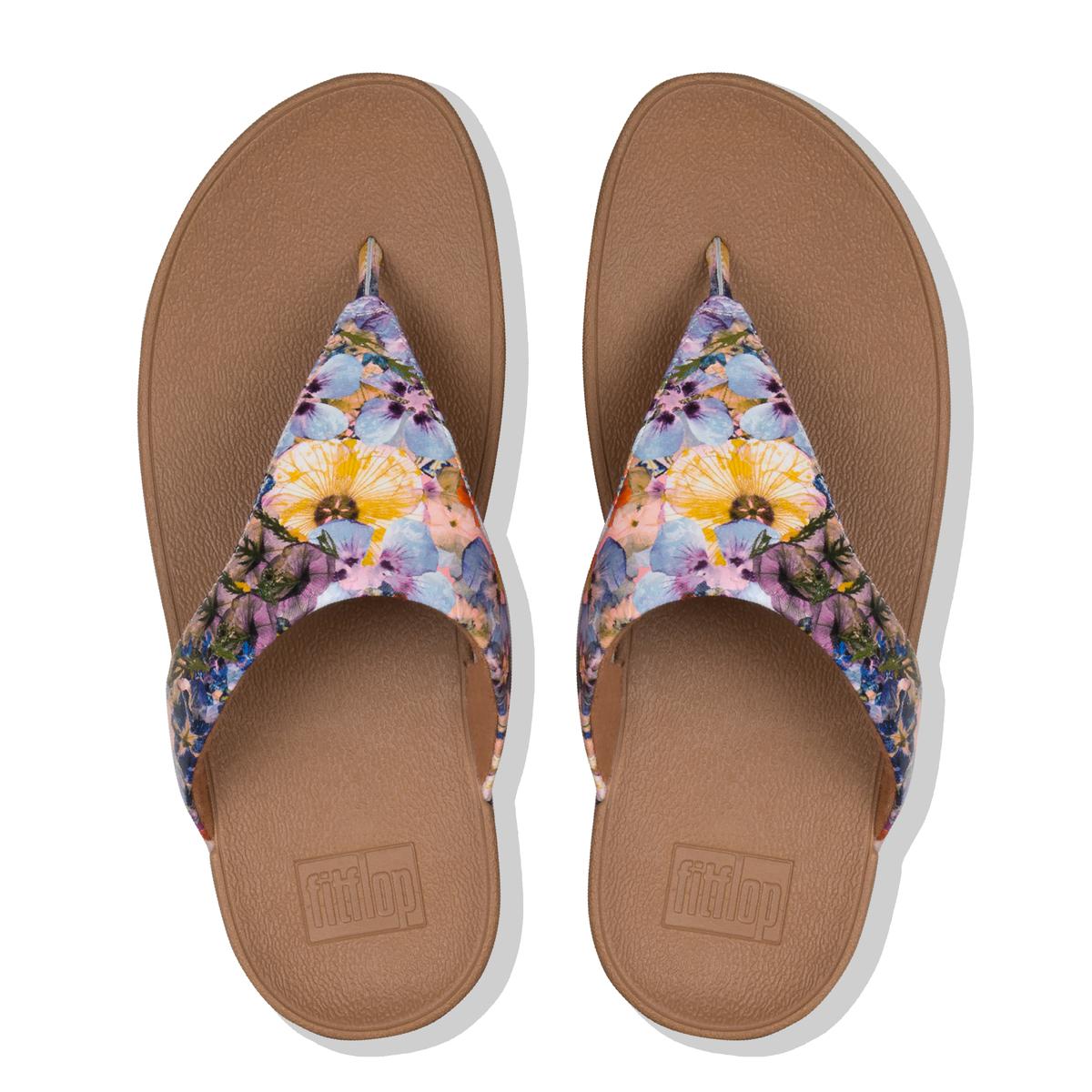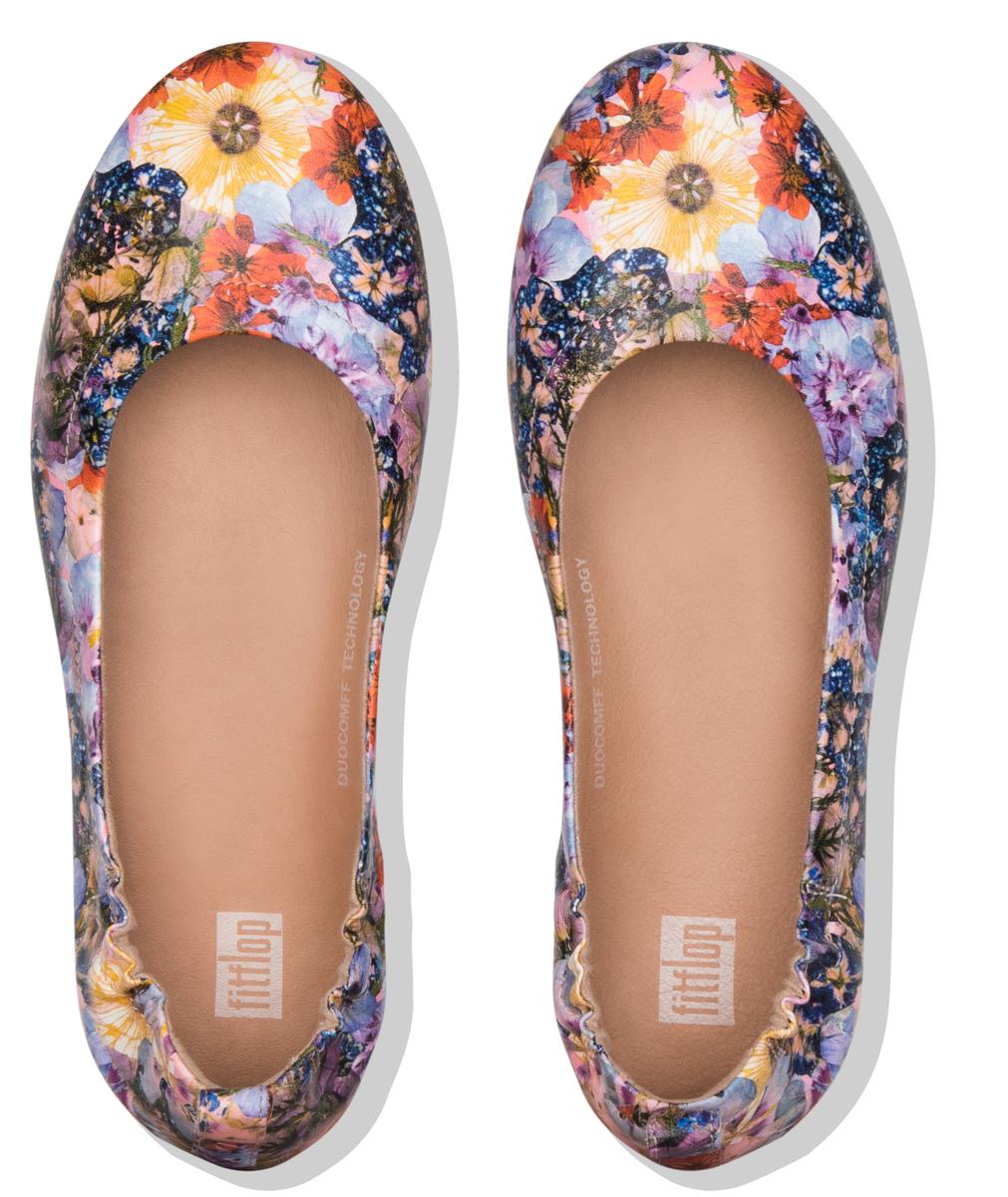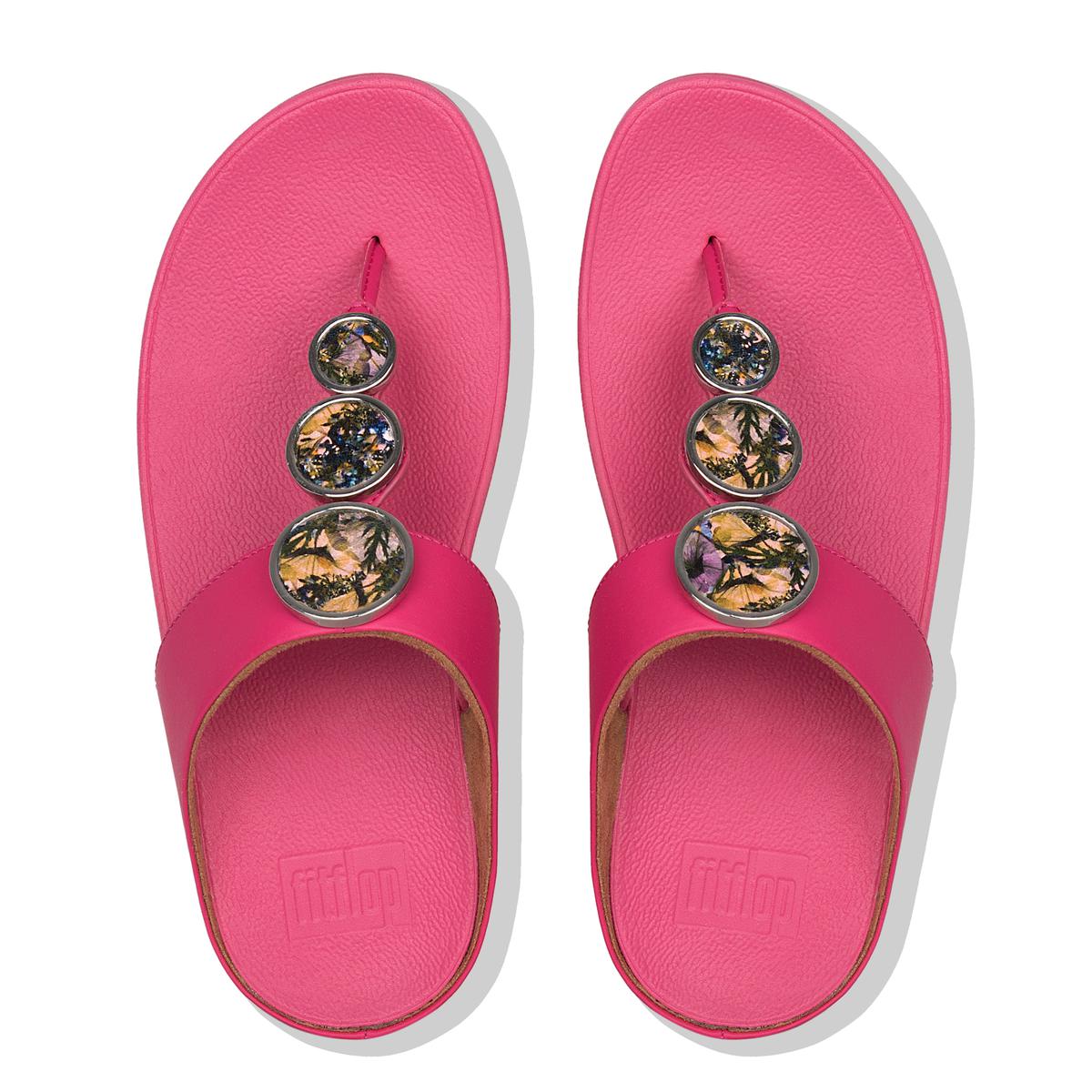 The Flowercrush collection is available at selected free standing stores. For more information about FitFlop™, please visit facebook.com/FitFlopPhilippines.
FitFlop™ fans may also get the latest updates about the brand through Instagram: @FitFlopPH.
The Primer Group of Companies, Asia's next retail giant, is the exclusive distributor of FitFlop™ in the Philippines.