Founded in 2007, FitFlop is a revolutionary footwear brand that combines precision ergonomics with functional design, coming up with a game changing selection of sandals that epitomizes comfort. Eleven years later, FitFlop continues to be embraced by Superwomen all over the world as a top-of-mind choice for footwear.
From shoes, boots, clogs, and even sneakers, FitFlop is all about empowering women to lead an inspired life, one fabulous pair of shoes at a time. With that said, FitFlop never ceases to find new ways to give women that 'happy FitFlop feeling' any and every 'wear', not only by constantly improving its products, but also in making sure that this experience begins from the very moment that one sets foot inside a FitFlop store.
In line with the brand's commitment to giving its customers no less than the best experiences, FitFlop is thrilled to announce the launch of a new and improved store at the North Wing of SM Mall of Asia. Aptly named FitFlop Galleon, the new store – the biggest FitFlop store in the world to date – will now serve as the global flagship store of the brand.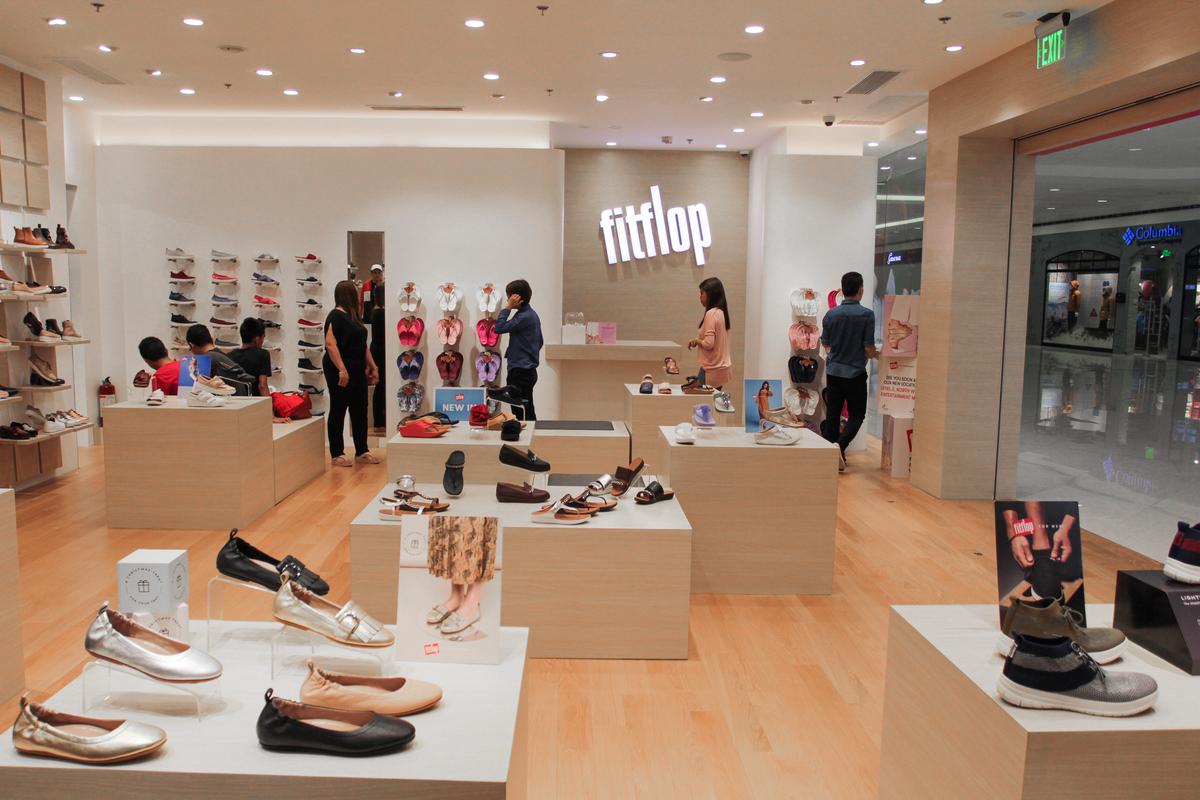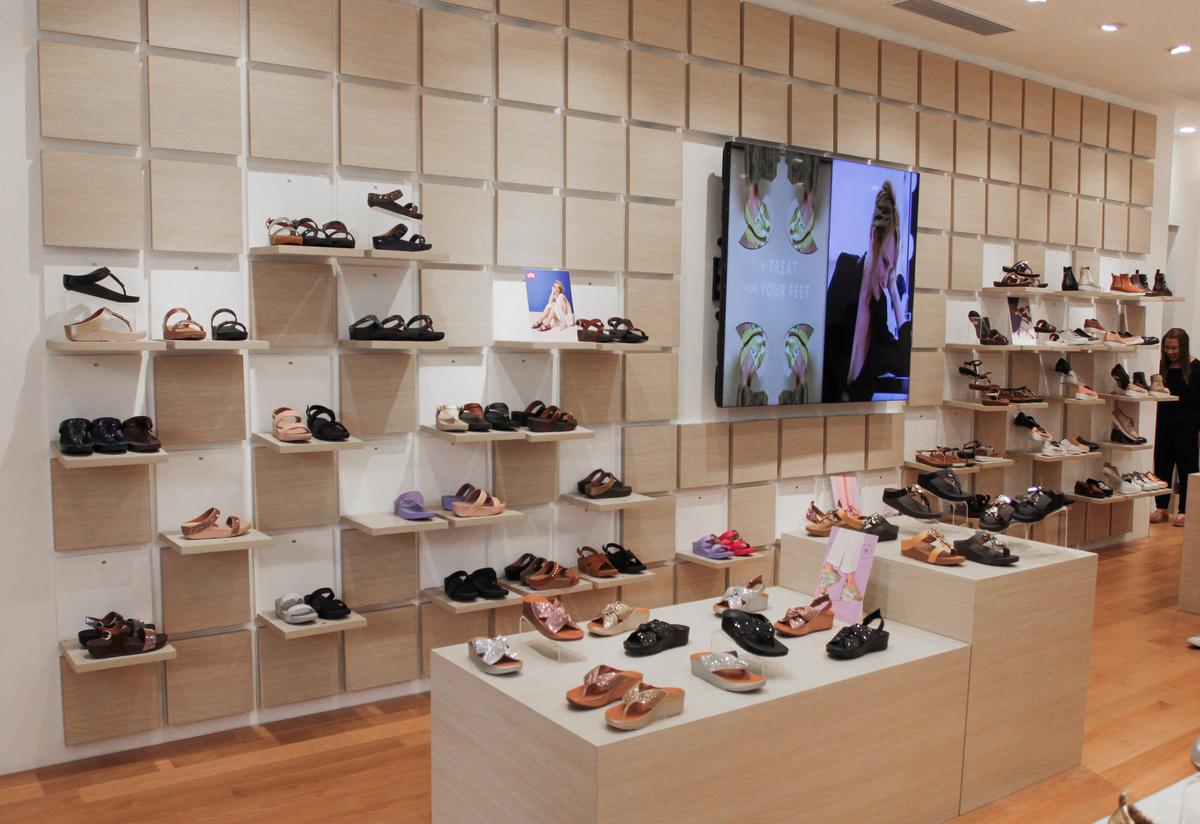 Apart from boasting of a fresh new interior that customers will surely appreciate, FitFlop Galleon will be carrying the complete range of FitFlop products. From well-loved classics and signature styles all the way to the brand's latest releases, FitFlop Galleon is the ultimate destination to shop for FitFlop products. This season, head on over to the FitFlop Galleon store and fall head over heels with the pieces from FitFlop's Spring/Summer 2019 line. Inspired by exotic destinations off the beaten track and the intoxicating buzz of bazaars, our new collection features unique styles with an artisan twist, and come adorned with embellishments like tassels and fringes. Athleisure fashion also takes center stage this season as FitFlop expands its collection of versatile and flexible footwear that feature its AnatomicushTM sole.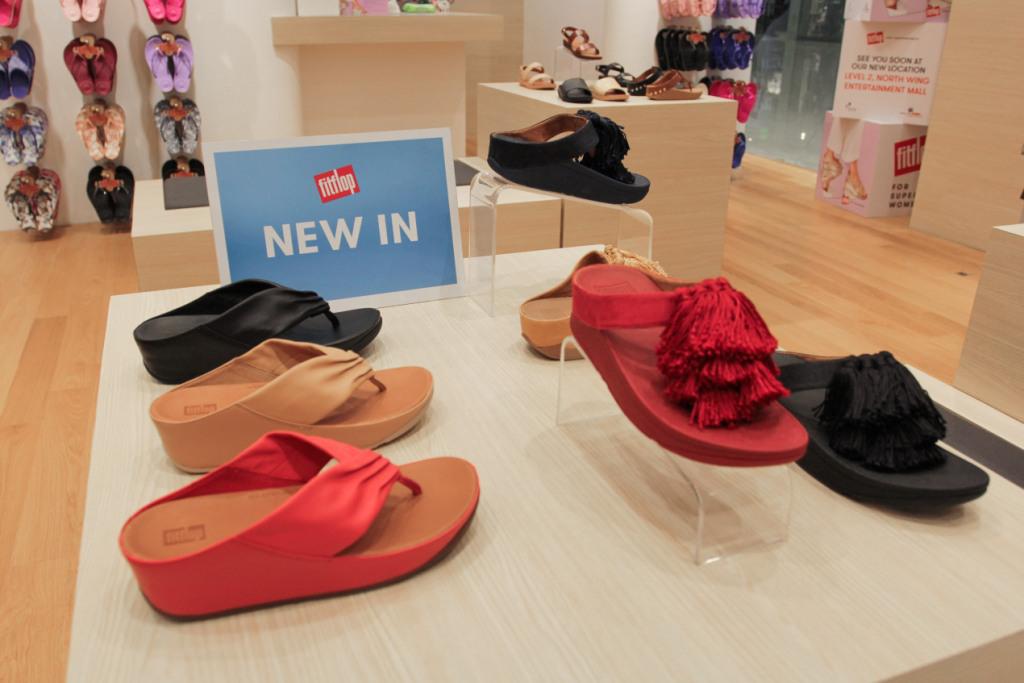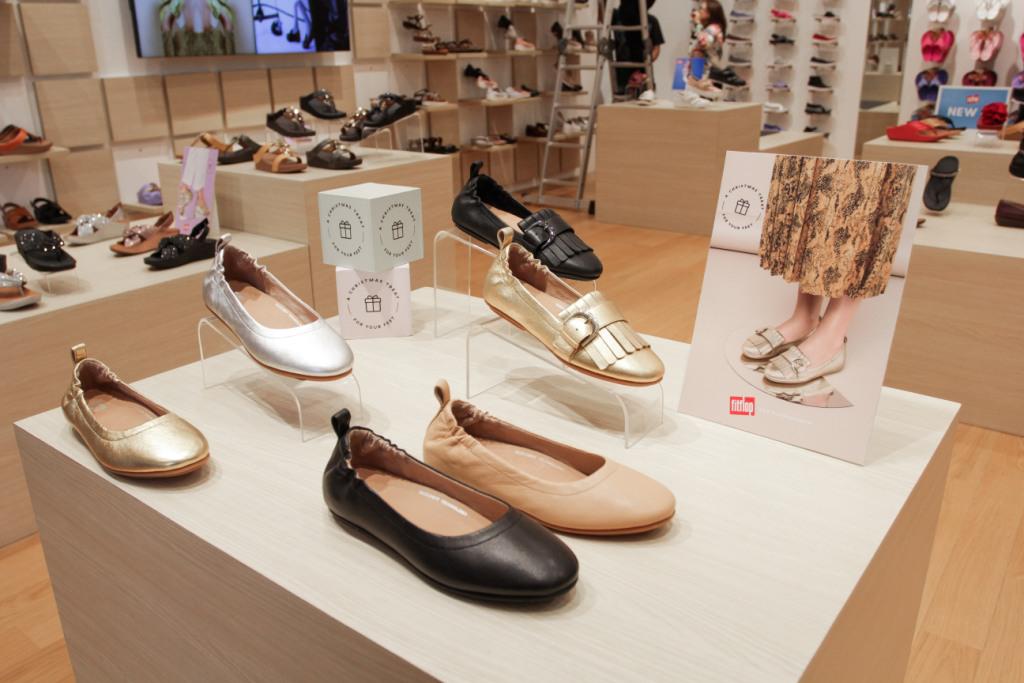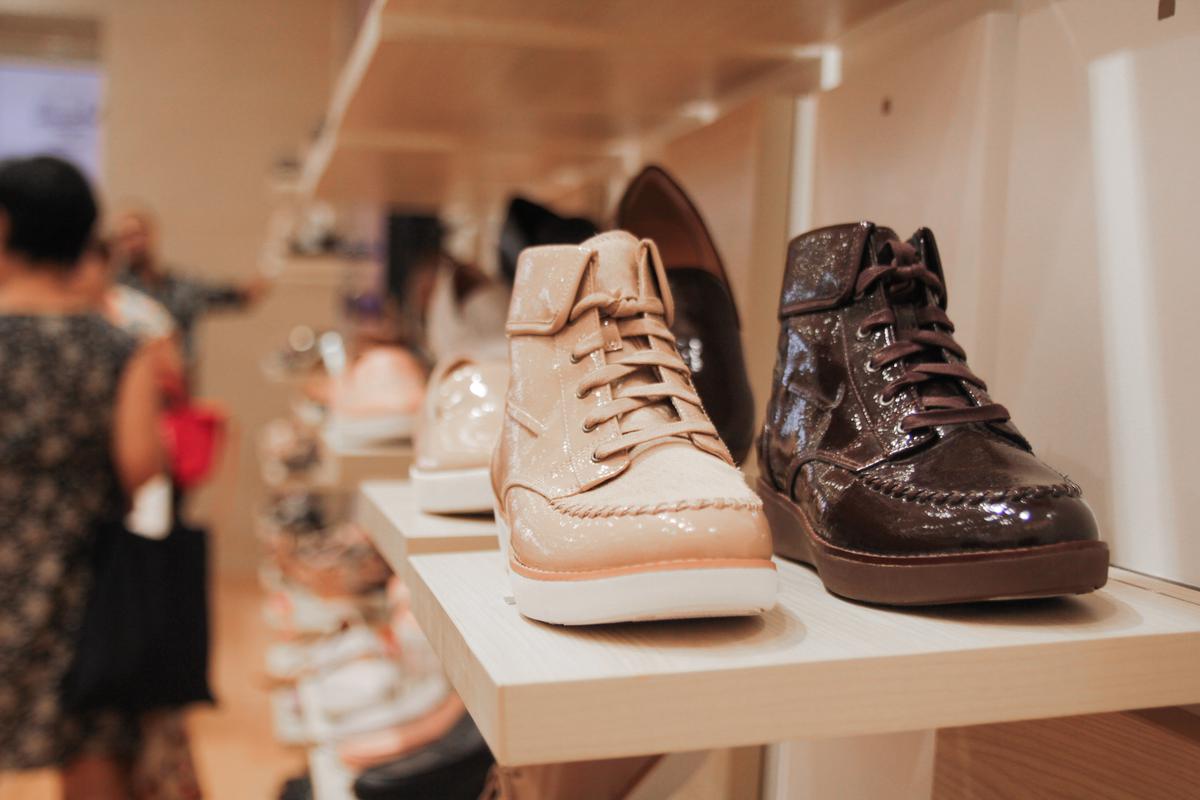 FitFlop firmly believes in the power of great footwear. With the launch of its new flagship store on the 2nd level of the North Wing Entertainment Mall in SM Mall of Asia, FitFlop is confident that it will be able to reach and inspire more Superwomen to seize life's opportunities and take on whatever comes their way.
For more information and updates, follow FitFlop on Facebook @FitFlopPhilippines and @fitflopph on Instagram.
The Primer Group of Companies, Asia's next retail giant, is the exclusive distributor of FitFlop™ in the Philippines.