Ford Philippines is making its cost of ownership more competitive by reducing pricing for scheduled service maintenance across its dealership network nationwide.
Starting this month, Ford customers can enjoy lower scheduled service maintenance costs, including parts and labor, with regular Ford scheduled service maintenance visits every six months or every 10,000 kilometers.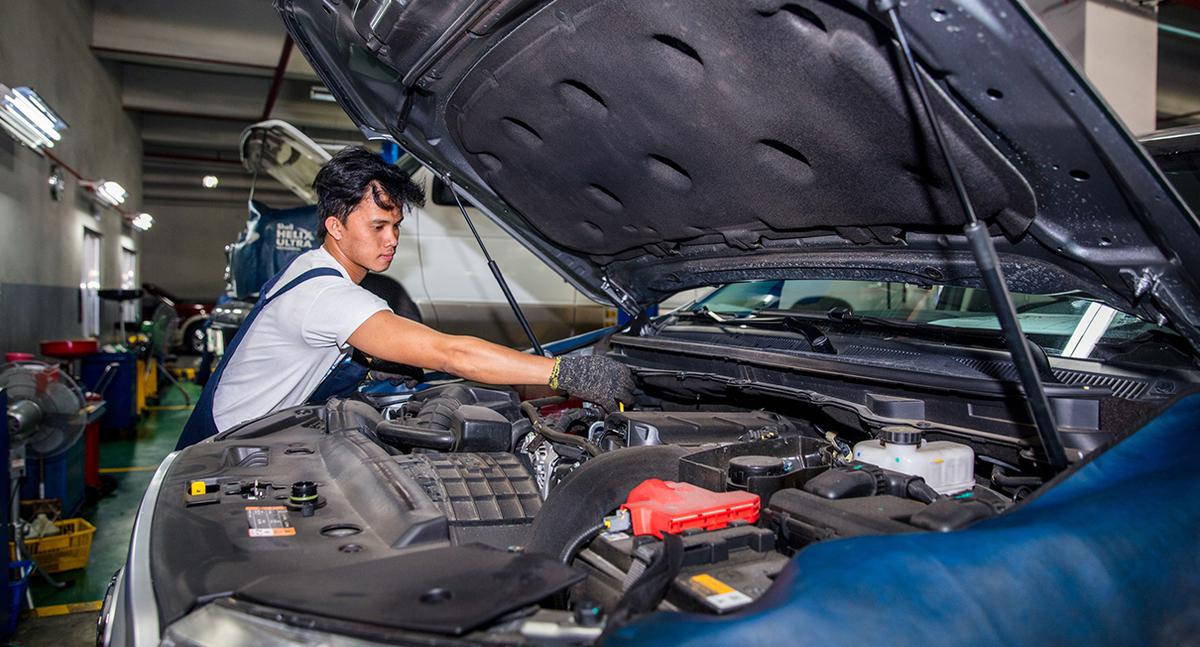 The new scheduled service maintenance cost structure will translate to an average 15 percent overall reduction for Ranger owners. For Everest owners, it will deliver a cost reduction of up to 18 percent, and up to 20 percent for EcoSport owners.
The new pricing will be available on the Ford website and across Ford dealer websites within this month.  
"We recognize that cost of ownership is an important purchase consideration for our customers, so we are pleased to implement a more competitive cost structure for them," said Bertrand Lessard, managing director, Ford Philippines. "Together with our Ford dealers, we will deliver a more compelling offer for our scheduled service maintenance."
The new cost of ownership scope for scheduled service maintenance covers a service interval of twice a year and includes basic schedule maintenance components such as fully synthetic engine oil, oil filter, engine air filter, pollen filter, fuel filter, brake fluid, spark plugs, and gasket drain plug.
An additional average savings of 15 percent can be enjoyed by customers purchasing the pre-paid scheduled service plan (SSP) with a new Ford vehicle.
"The aim is to re-align our competitive position to complement our strong portfolio of Ford vehicles. We are committed to continually improving the overall Ford ownership experience, and with the new cost of ownership, owning and maintaining a Ford vehicle is now made easier and more affordable," added Erroll Duenas, customer service director, Ford Philippines.