Suzuki riders hoist the brand's flag high, with stellar performances at both the Philippine Superbike, and MotoIR championships.
Jacq Buncio of the Suzuki-Wheeltek Racing Team finished off the first leg of the PSBK Championship with three podium finishes aboard her GSX-R1000R. Her achievement is made even more impressive by the fact that she was the youngest on the grid of racing veterans. As her confidence and abilities with the bike increase, we can only expect more from her and the rest of the Suzuki-Wheeltek team.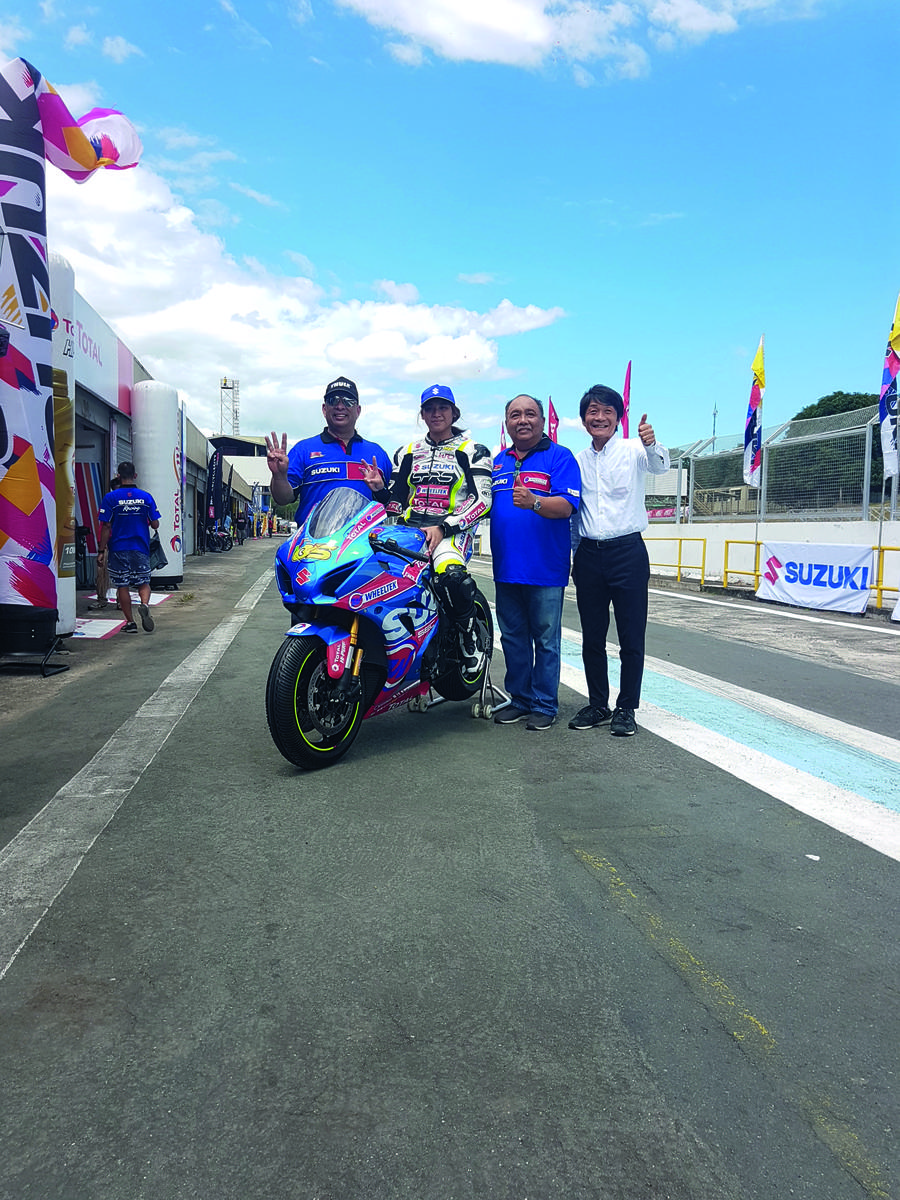 The Suzuki-VMan Racing team, on the other hand, bagged three awards and pole position at the recently concluded first round of the MotoIR championship at the BRC, on the 22nd of April. Suzuki's big return to the MotoIR Championship saw Suzuki Asian Challenge graduates April King Mascardo and Eane Jaye Sobretodo race hard with new riders Djereck Ondillio and Dan Carlo Alvarado to show the rest of the field that Suzuki has their eyes on victory.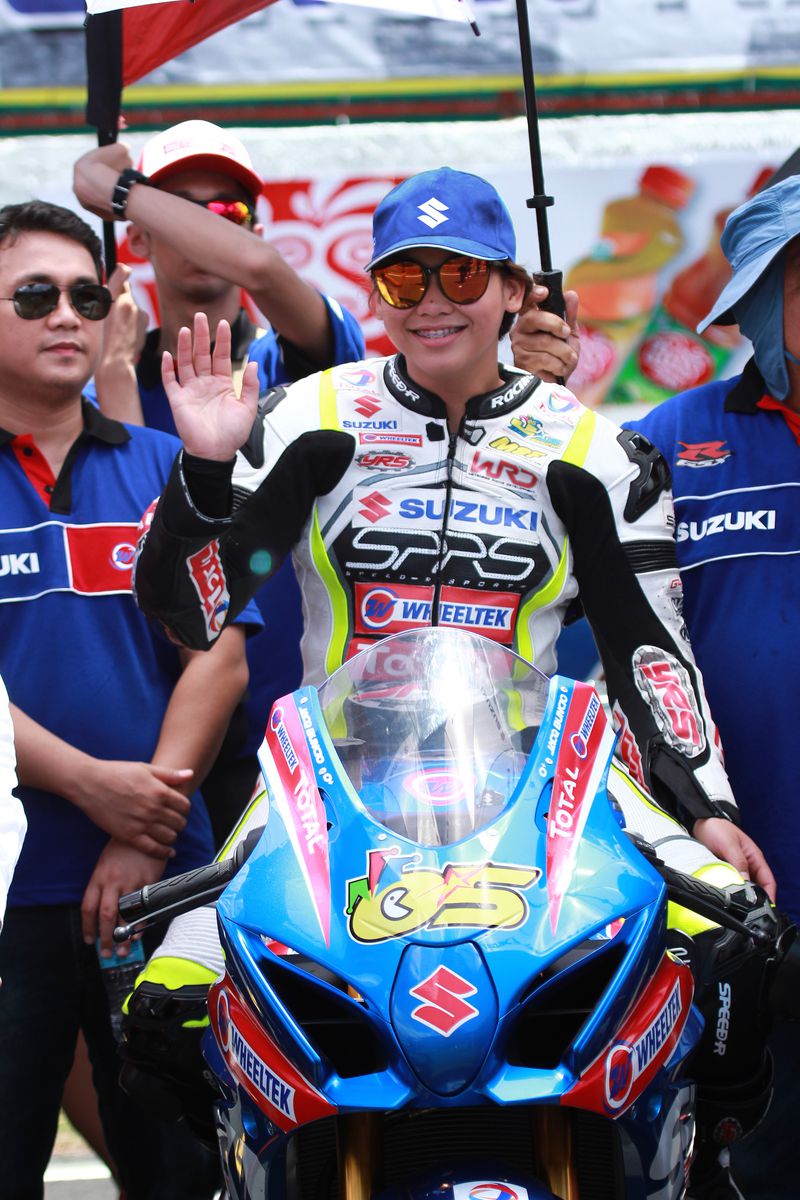 The MotoIR1 saw Sobretodo securing the pole position and leading the first few laps with Mascardo on his tail at the lead pack. In the next laps however, a technical problem occurred with Sobretodo leaving Mascardo to secure the team's position which landed him 3rd on the podium. The MotoIR3 on the other hand, showcased consistent strong performances of both Ondillio and Alvarado who started the race at 1st and 2nd positions on the grid capping the race with a smooth 1-2 finish.
More photos here:
Words by Ren Alcantara